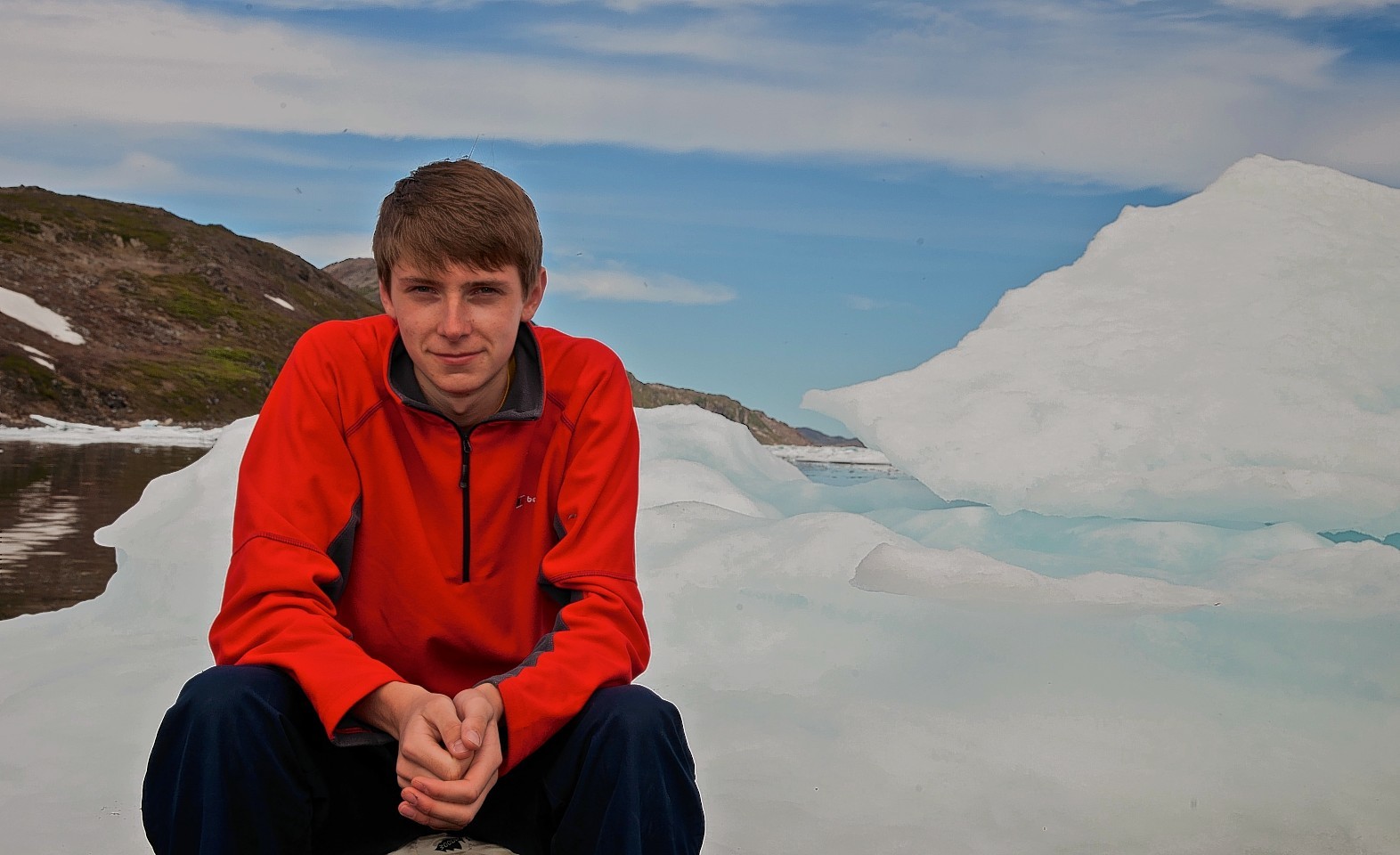 A north-east teenager is spending the school holidays thousands of miles away from home on an Arctic expedition.
Alistair Walker, from Braemar, is one of 86 young people from all over the world taking part in the Students on Ice trip with a team of scientists, historians, artists, musicians and polar experts to explore the eastern Canadian Arctic and western Greenland.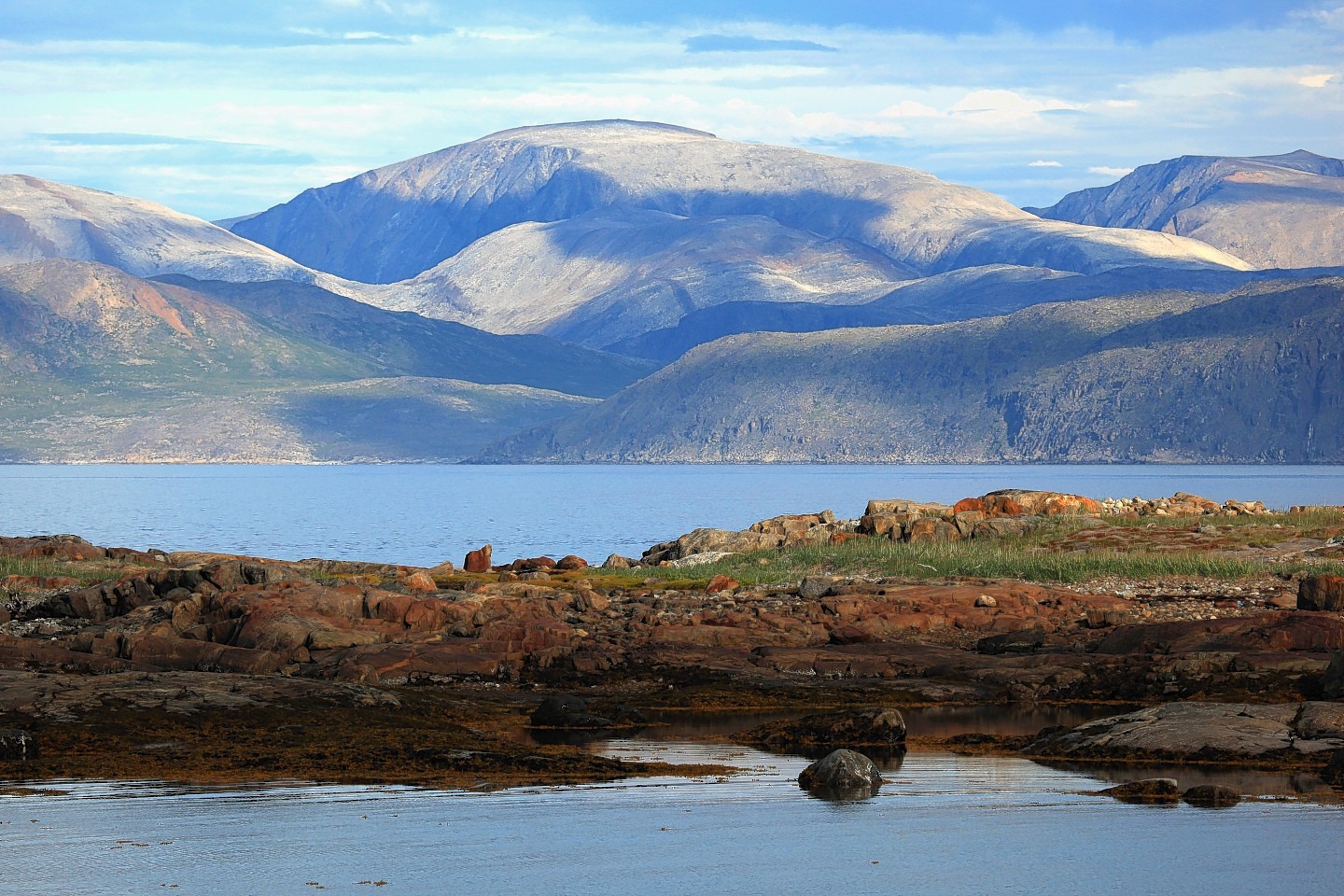 The 17-year-old recently left Aboyne Academy and applied for a place on the expedition to fulfil a life-long dream of travelling to the Arctic.
This year's voyage began on July 9 in Ottawa, Canada, for several days of orientation then participants flew to Kuujjuaq in northern Quebec where they boarded the ship that would become their home for the next 12 days.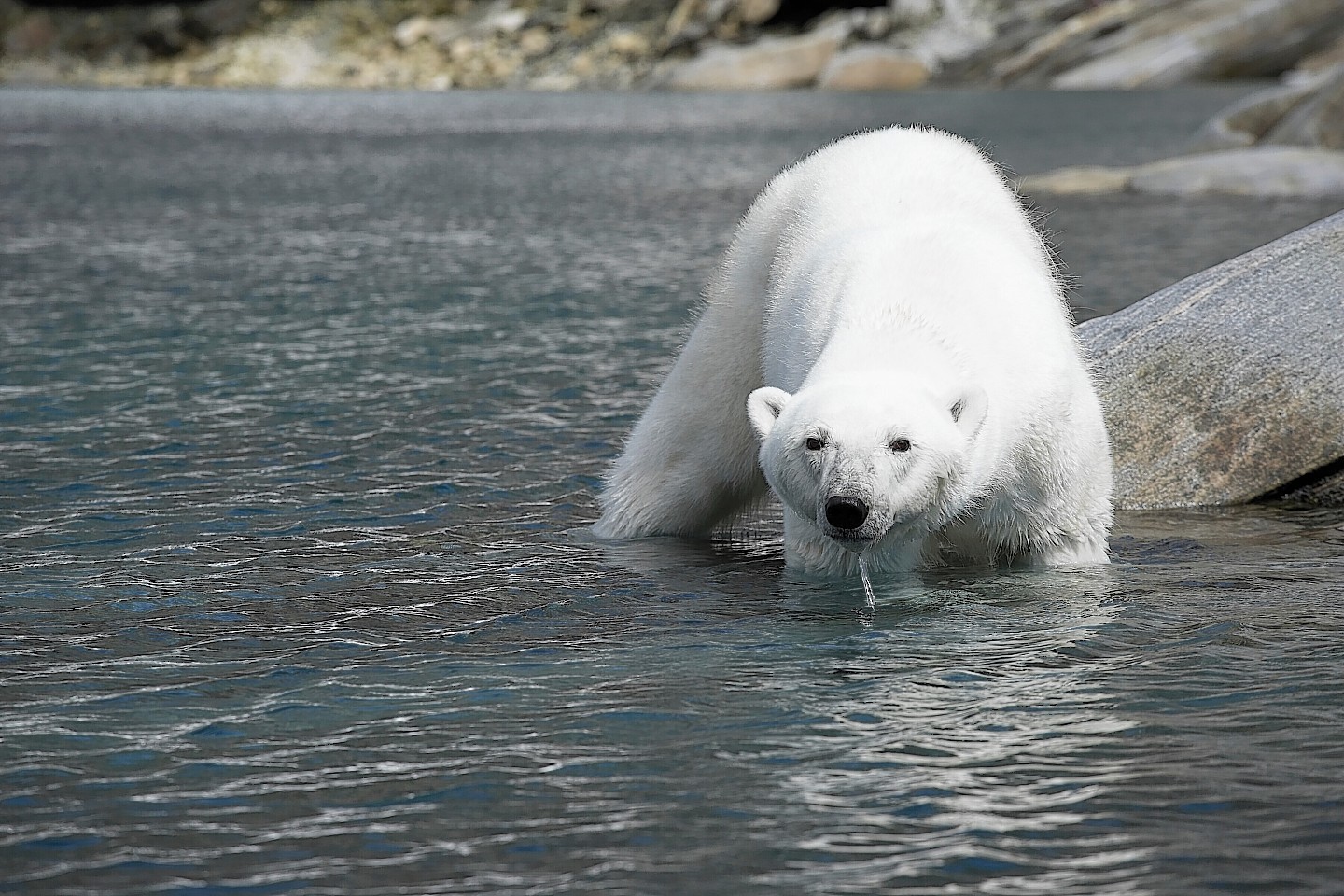 Speaking from the expedition vessel, as it made its way from the Torngats in Labrador to western Greenland yesterday, Alistair described his experience so far.
"The Arctic region has always been something that I have been interested in and everyday we have been taking part in workshops to study specific areas such as photography or marine biology."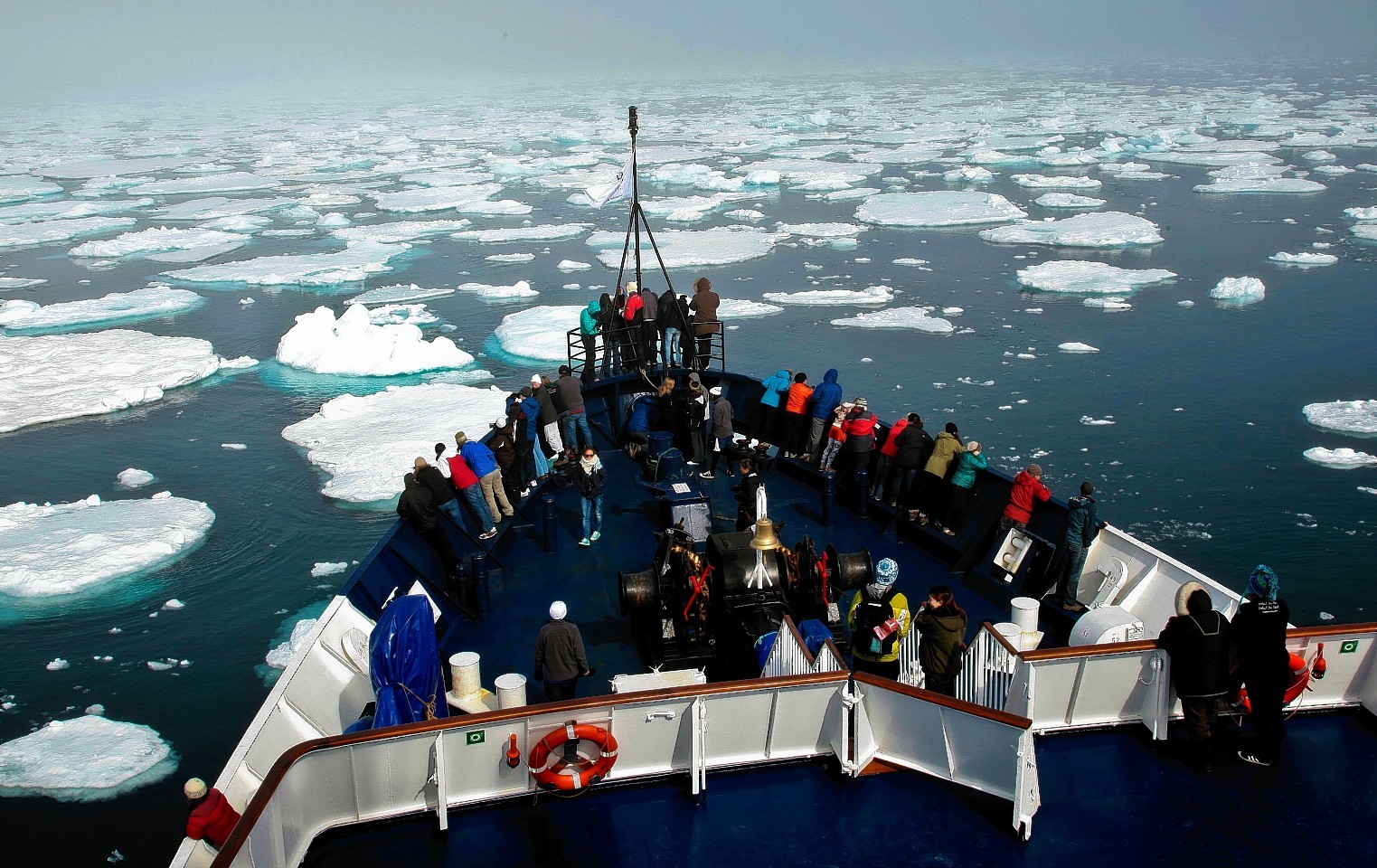 The Students on Ice initiative began in 2000 and since then 2,500 students from 52 countries have taken part in the trips to the Arctic.
On Wednesday the group made an excursion to Rose Island or Sallikuluk, where Inuit settled and hunted whales and seals in the icy waters of the Labrador Sea.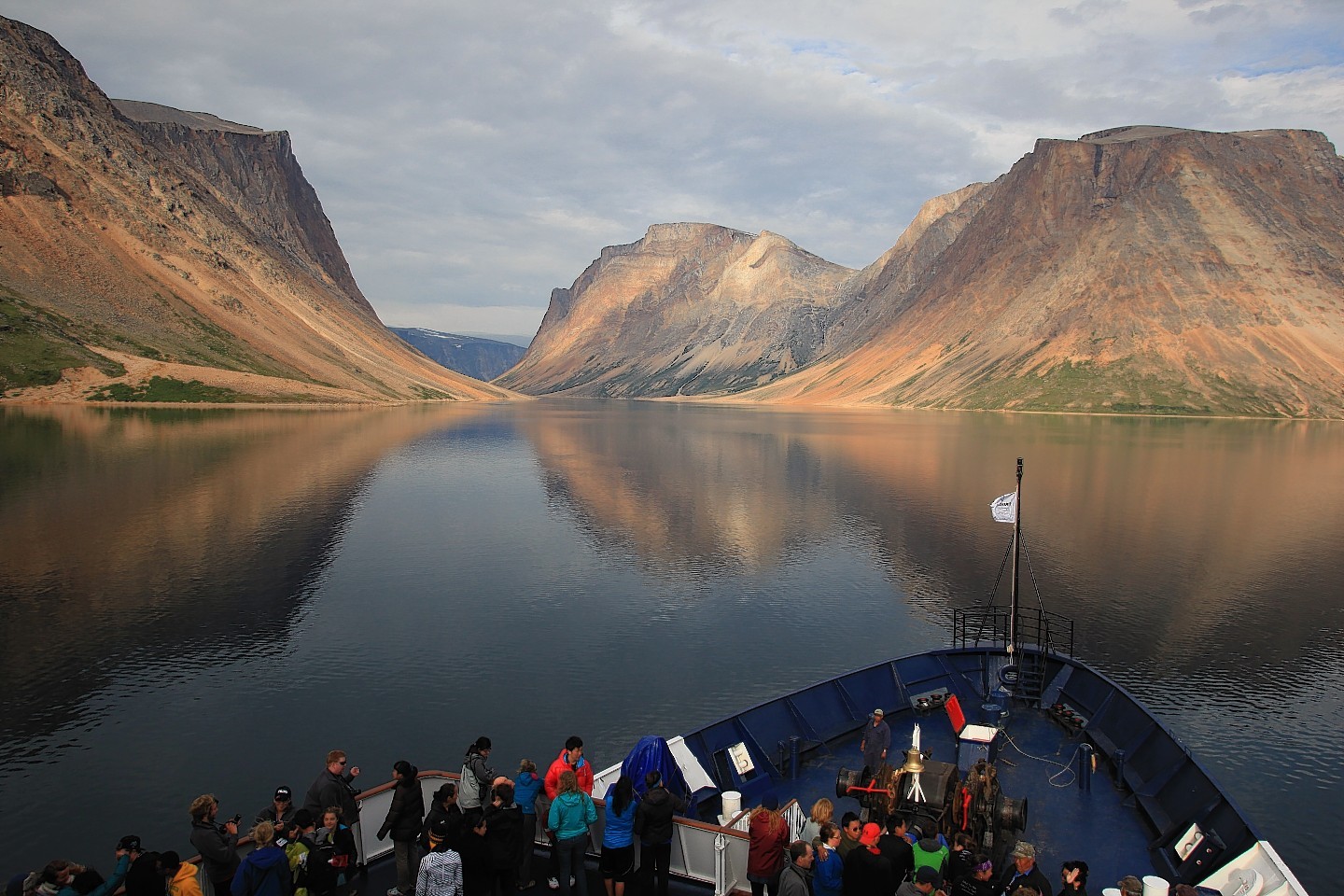 After the expedition has ended, Mr Walker will spent one day at home with mum Sue and sister Catrina, 19, before travelling to the British Virgin Islands where he will spend several weeks scuba diving and learning about marine life there.
The youngster has planned a gap year with trips to Alaska and Switzerland before returning to the UK to study marine science and Arctic studies.