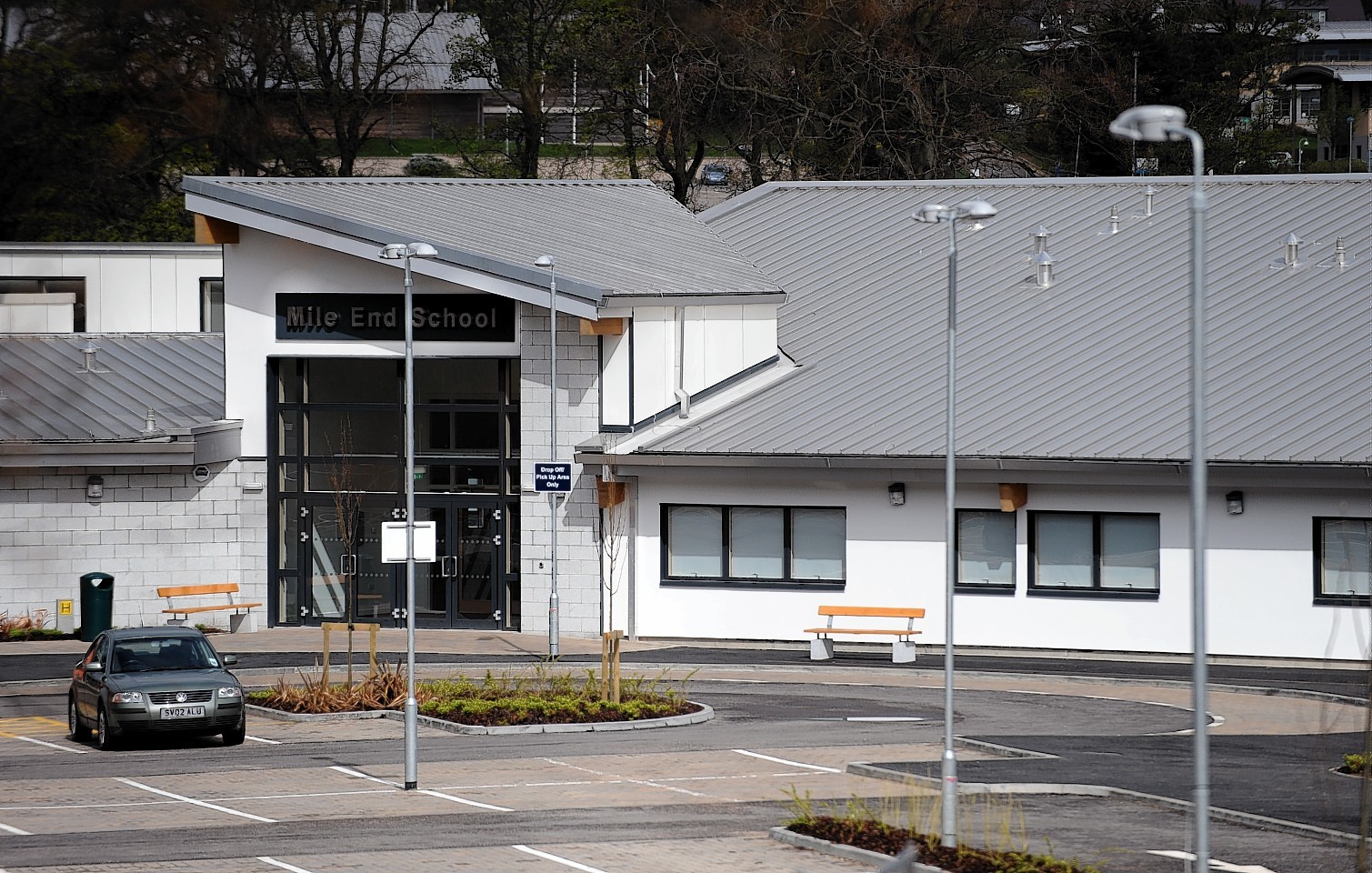 Aberdeen City Council leader Jenny Laing yesterday insisted the opposition SNP group was "mischief-making" on school roll figures.
Mrs Laing, the authority's education convener for the past two years, said officials have been working with head teachers to ensure pupil numbers were managed across the city estate.
The education, culture and sport committee agreed in March to devolve power to service director Gayle Gorman to make decisions on roll capping and the reservation of places in both primary and secondary schools.
Caps were placed on rolls at 14 primaries, while the class size maximum of 18 was maintained for primary one and primary one/two composite classes.
Labour councillor Mrs Laing said: "We are making the best use of the resources that we have to make sure that the schools are ready and able to accommodate the children who are enrolling.
"I am not aware of any in-zone pupils who have been unable to secure a place.
"I think there is a bit of mischief-making around this."
Mrs Laing said the council makes projections on likely rolls based on new housing provision detailed in the adopted local development plan.
However, in some cases, she said, there are unexpected changes.
At Mile End, for instance, the former Oakbank School was originally expected to be turned into offices, but that scheme was ditched in favour of a housing development.
Meanwhile, the former Raeden Centre was earmarked for a new special needs school before being marketed as another housing development.
Mrs Laing added: "We don't have any control over what happens in those cases, but we have to deal with whatever outcome we are faced with, and I am confident that officers are mindful of these things."
Council officials have already agreed to make use of a space at the 3Rs Mile End School that was set aside for cloakroom purposes to provide additional classroom capacity to cope with the extra students.