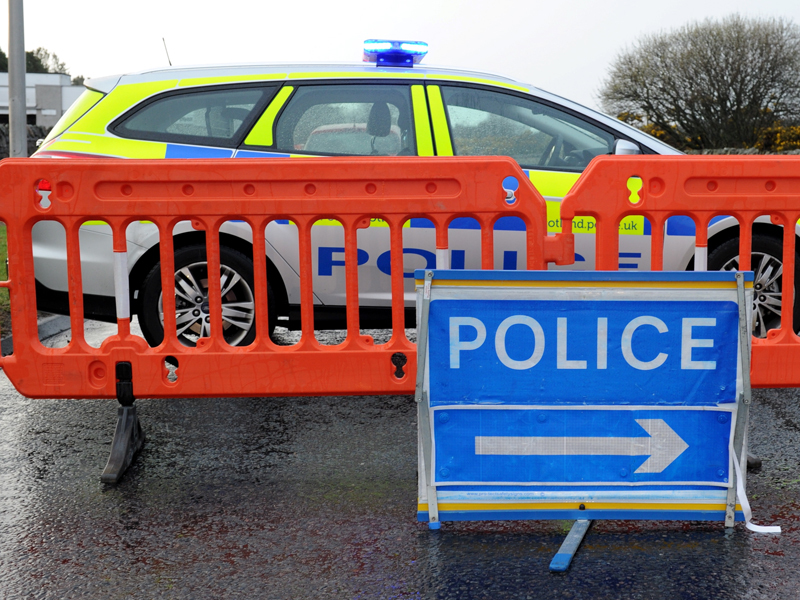 Police are at the scene of a rush hour accident on the city's Wellington Road.
The incident, which involved a grey Toyota Yaris and a Fiat 500, happened around 5.50pm.
Nobody is though to have been injured in the accident, which a police spokeswoman described as 'fairly minor'.
The road remains open and is passable.