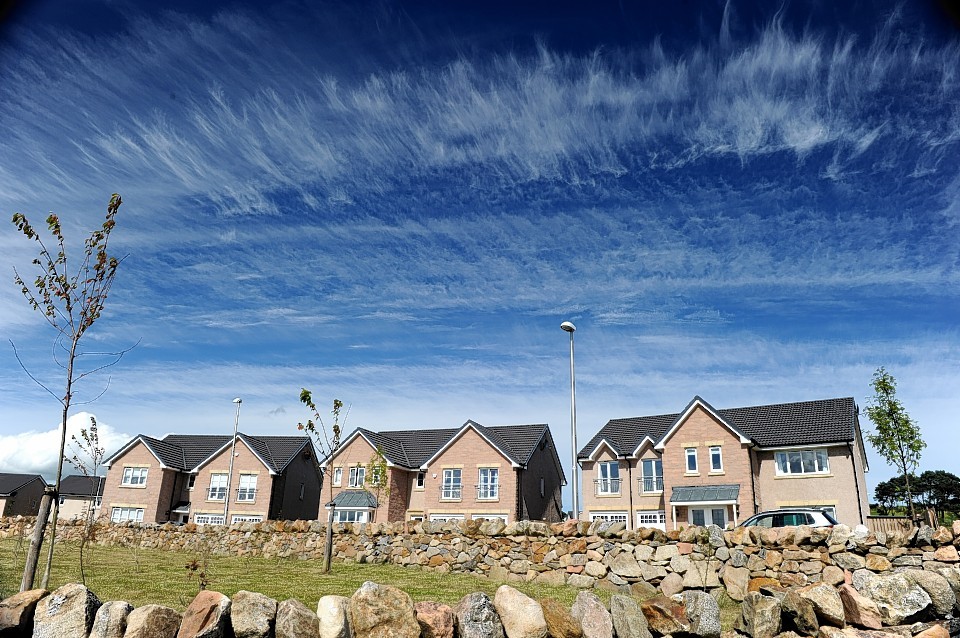 Plans by a developer to start building their next phase of north-east properties early have been approved by councillors.
Stewart Milne Homes already has consent to build 190 homes at the Broadshade site in Westhill, but are completing the work in two phases of 95 homes each.
The development will include 72 new affordable homes ranging in size from one to three-bedroom.
A spokeswoman for the housebuilder said: "Today's planning approval is good news and enables us to provide continuity of home building in Westhill to provide much needed homes for the area. It also enables us to work with the council to provide the area with affordable housing."
The development has faced criticism in the past over the scale of the development and the number of large houses being built.
Councillors had been urged to reject a previous bid by the firm to begin their second phase early, but the application was withdrawn before it went before Garioch area committee.
However, a new application was submitted and, under new planning rules, council officers encouraged committee members to support the request at yesterday's meeting.
Westhill and District councillor Ron McKail said: "I'm very pleased with the decision. It fits in with the new planning policy and it beneficial for people wanting to move into the area. More affordable houses is a great benefit, and it's important that we have this.
"It's also beneficial to Stewart Milne as they are able to finish up the development instead of taking their guys off the site and having to come back in 2016.
"It's quite remarkable that 40% of the development is affordable housing, because that's something that doesn't happen very often."
There are currently 14 affordable housing units under construction, with the full 30 units from phase one expected to be completed by December 2014.