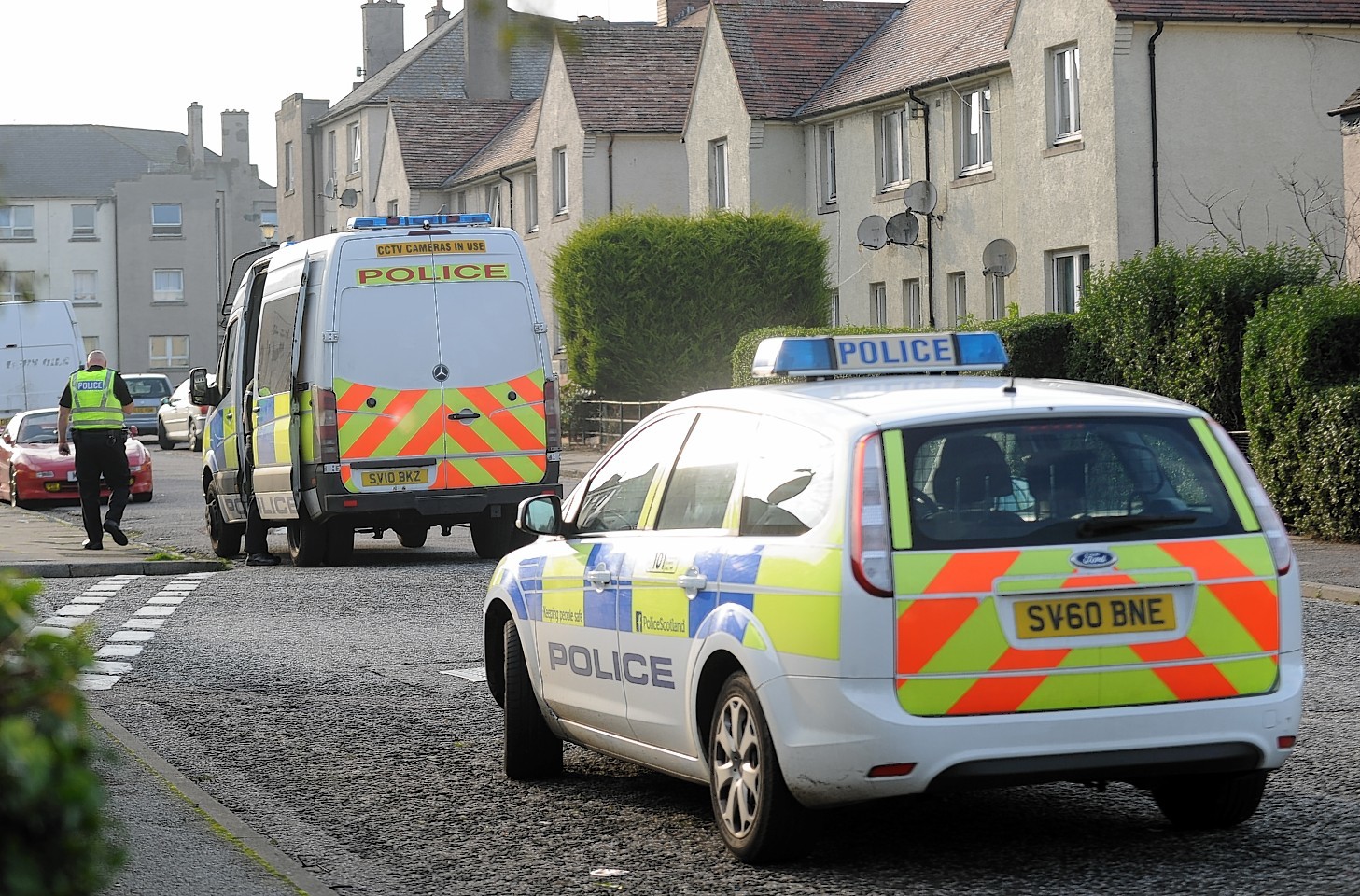 A woman taken to hospital after being attacked by a Staffordshire bull terrier was bitten by her own dog.
The 29-year-old suffered a serious leg injury in the incident outside a Costcutter store near Aberdeen's Haudagain roundabout.
It is understood she had been involved in an argument with a group of people.
Police investigating the incident have charged a 31-year-old woman with assault.
It is believed the injured woman's pet became agitated and then bit her on the back of the leg, tearing off a chunk of muscle and flesh.
Blood was spattered over the ground where the incident happened.
The dog – which had been on a lead – ran off but was later caught by police.
The woman is being treated at Aberdeen Royal Infirmary for non-life-threatening injuries.
A police spokeswoman said yesterday: "The dog was on a lead at the time of the incident.
"The police were called out to a disturbance in the Colwyn Lane area of Aberdeen, and a 31-year-old female has been charged with assault.
"A 29 year old woman was taken to ARI with leg injuries that are non-life threatening.
"Inquiries are still ongoing."