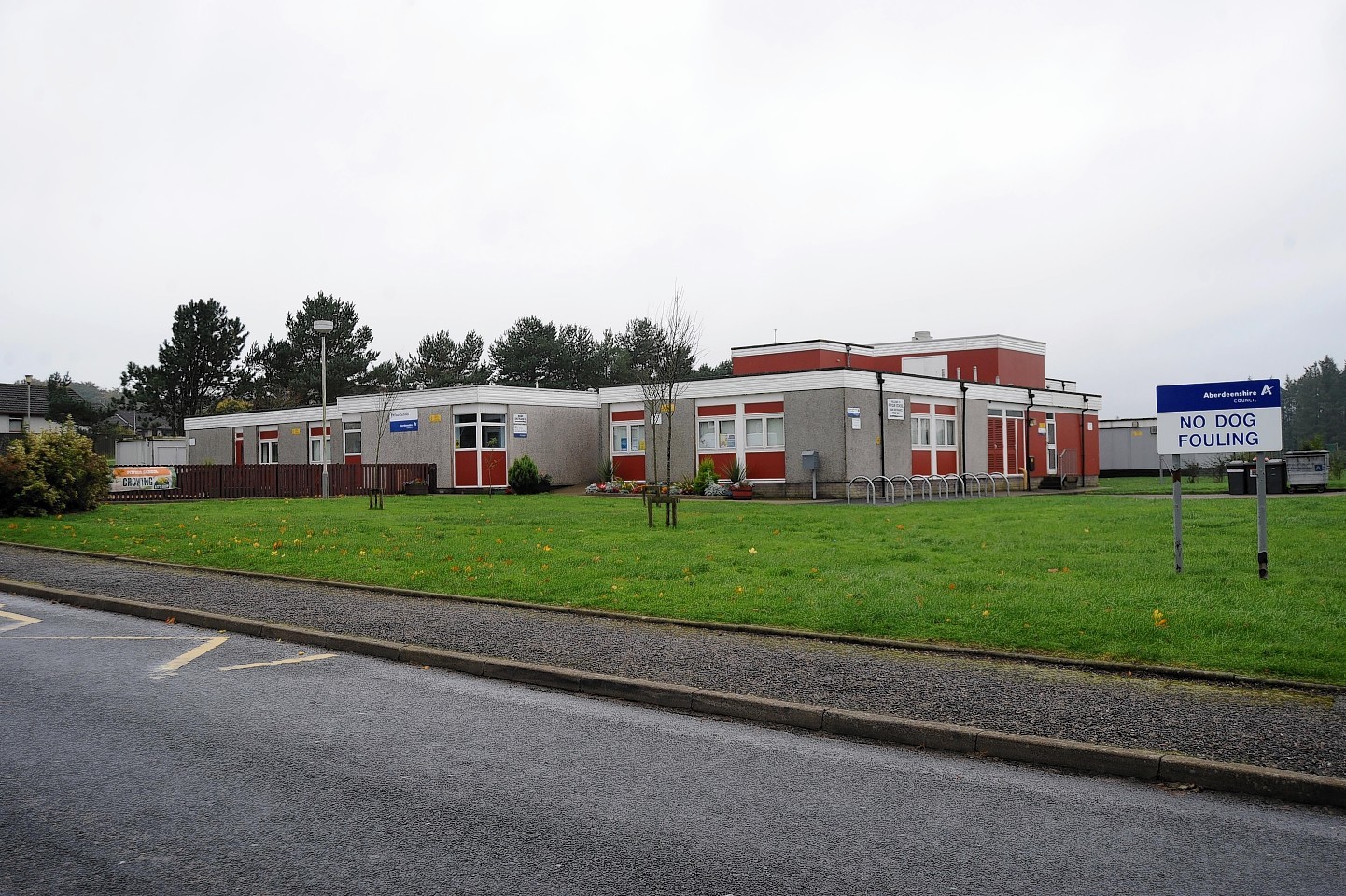 Aberdeenshire Council has drawn-up plans to extend a Buchan school.
The expansion at Pitfour Primary and Nursery in Mintlaw's Newlands Road would create extra space for toilets and cloakrooms.
Both would be accessible to youngsters through an open-plan teaching area.
Last night, Central Buchan councillor Jim Ingram, who lives near the school, said he would be inclined to support the education, learning and leisure service's proposals.
He said: "The school must be approaching 35 years in age, it's probably a case of updating it and keeping it up to a reasonable standard. Having said that, Mintlaw has a growing population.
"There is quite a number of houses being built in Mintlaw at present and I know the other primary school on Longside Road is nearly up to capacity. It's a well used school with a good level of demand.
"I would be supporting the highest quality of standard of provision and safety. I'm assuming to a certain extent that it would fall into that category."
The extension would add 538sq ft to the single-storey building's existing footprint, and the outside cladding of the toilets and cloakroom would be timber effect.
Members of the public have until November 5 to lodge comments in favour of or against the plans.