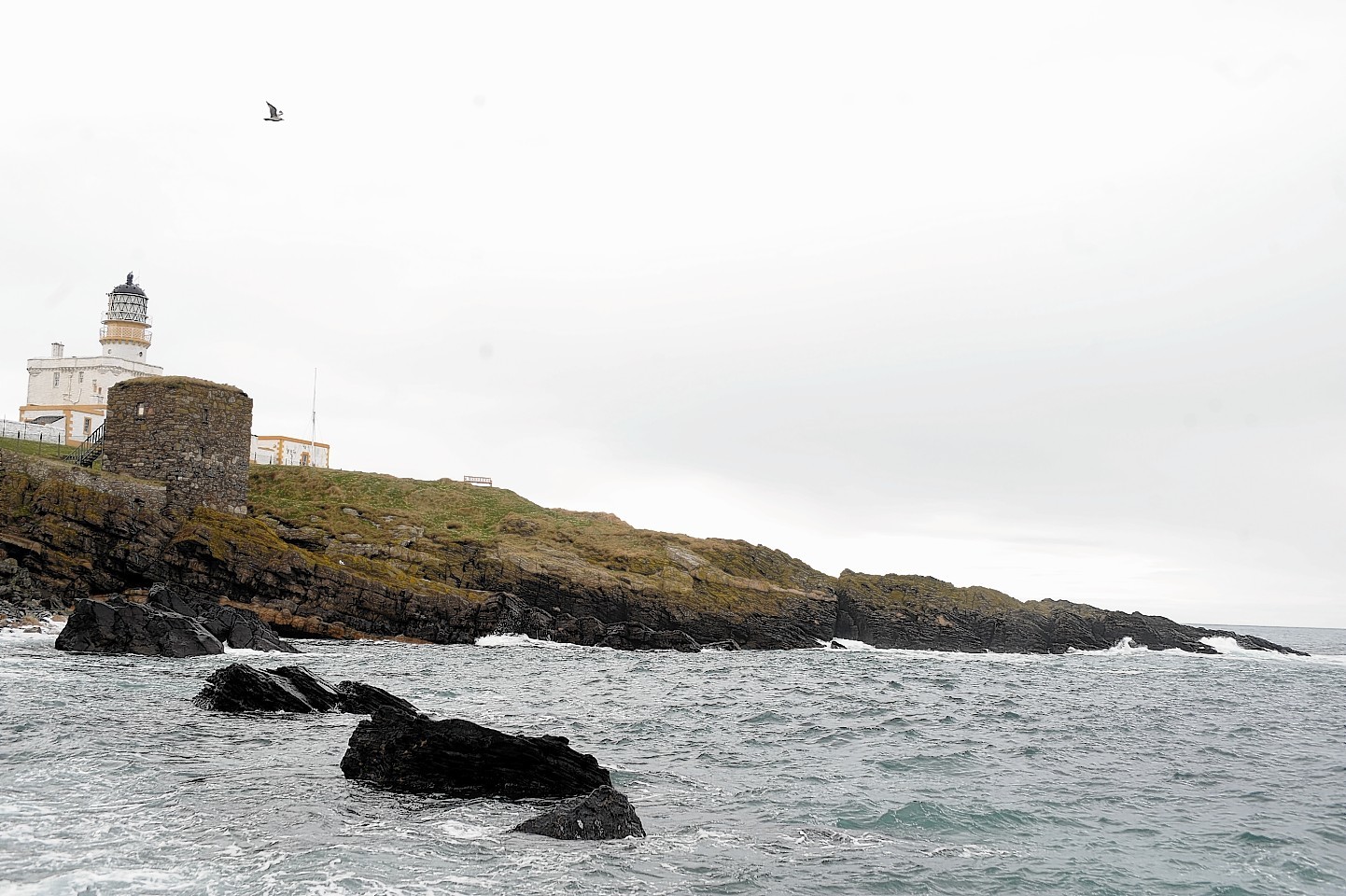 The Banffshire Coast Tourism Partnership is hosting a gathering next month for all tourism businesses in the north-east.
The event, which will outlay its plans for 2015, will take place at the Banff Springs Hotel from 2pm to 4pm on November 12.
The partnership has delivered four promotional campaigns across the area this year already, highlighting its key strengths to potential visitors. These have included its harbours, shopping and food and drink sectors, and involved a mixture of promotional activities.
Roger Goodyear, chairman of the partnership, said: "2014 has seen tremendous progress made by the partnership, not only in delivering discrete projects for the Banffshire coast area, but also in working in collaboration with a number of tourism bodies across Aberdeenshire and Moray to promote both the region and the area.
"There is absolutely no doubt that the Banffshire coast area is achieving a much greater profile than ever before. We are very grateful for the support we receive from all of our members – the number having now risen to just over 100; this is a record for the partnership since its inception, and represents a doubling of membership over the last three years," he added.
Two further campaigns are to be delivered over the winter, focusing on family and outdoor activities with the Fraserburgh Tourism Group and Moray Speyside Tourism.
Last night, chairman of the Fraserburgh Tourism Group, Mike Chandler, said: "It's a great project, what they're doing is a project called 'linking the coast'. We've agreed the bookend of the coastal link between Kinnaird Head lighthouse and Covesea lighthouse at Lossiemouth.
"At the moment, we've got consultants looking at all the things that link the coastline, we're waiting for them to come back with that report."
Registration for the tourism event, which is required, can be confirmed by calling Zillah Jamieson on 07831 768 349.