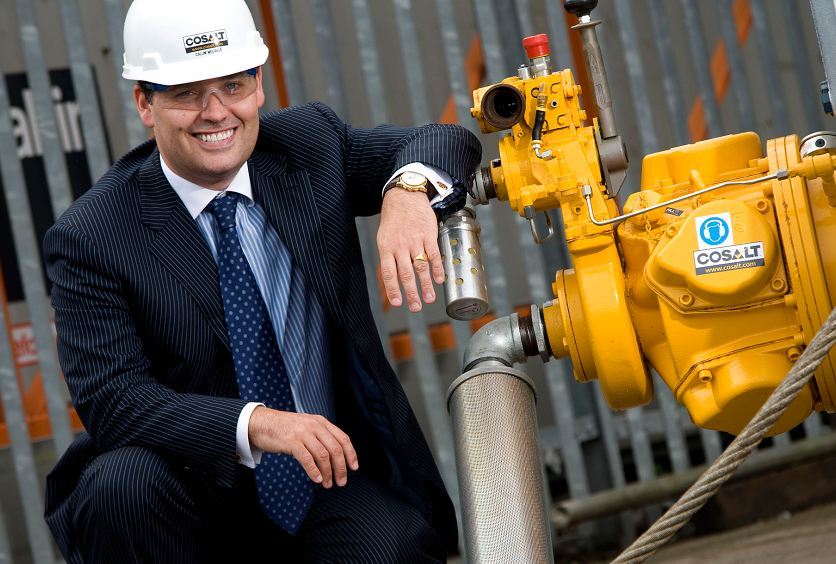 With his business empire, a huge home in one of Aberdeen's most exclusive addresses and a Bentley in the driveway, it appeared Calum Melvile had it all.
By the time he sold his firm to Grimsby-based Cosalt in 2007, he and his brother Stuart were estimated to have amassed a £100million fortune.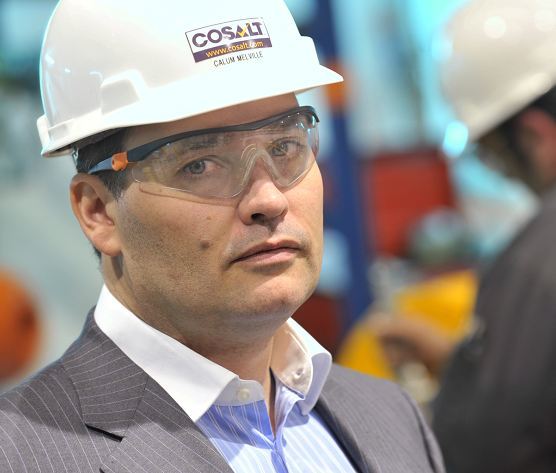 The brothers were kept on – Calum as chairman and Stuart in charge of operations – after the deal was signed.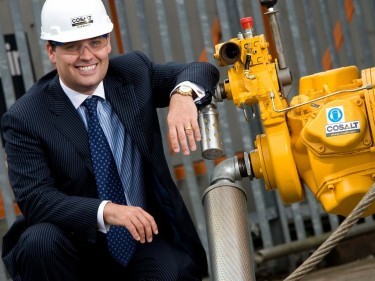 In 2009 he also joined the board of Scottish First Division side Dundee FC, and within months his rumoured £1.3million investment had propelled the Dens Park side to the top of the table.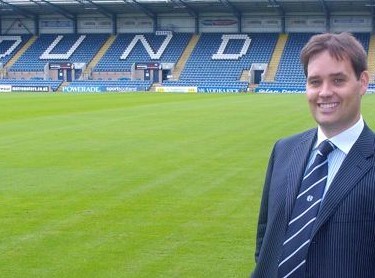 His seemingly unstoppable success led to him being named Grampian Industrialist of the Year on February 26, 2010.
Mr Melville, who was 41 at the time, was attending a dinner at the Ardoe House Hotel, near Aberdeen, where he was due to follow in the footsteps of people such as Sir Ian Wood to collect the trophy.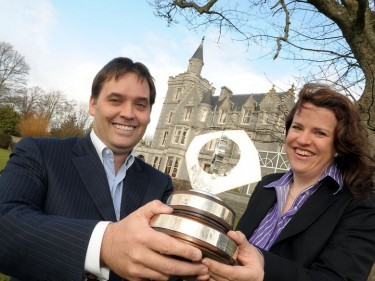 But that night, after becoming "unwell" during the ceremony, he failed to pick up the award, with his father accepting it on his behalf.
Soon afterwards, rumours of unusual dealings at Cosalt, where he remained a director, began to emerge.
By September 2010 Calum was suspended by Cosalt as the firm mounted an investigation into "business practices" at the Aberdeen arm.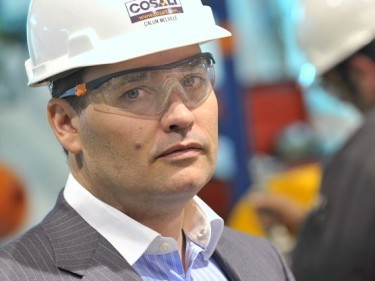 Weeks later, Calum also quit the board of Dundee FC on the same morning he had been due to give evidence at an employment tribunal raised by former manager Jocky Scott, who was sacked in March that year.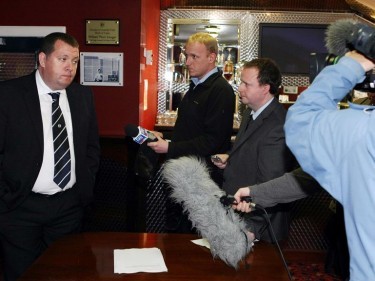 The case was postponed when Mr Melville walked away from the club, which soon found itself in administration.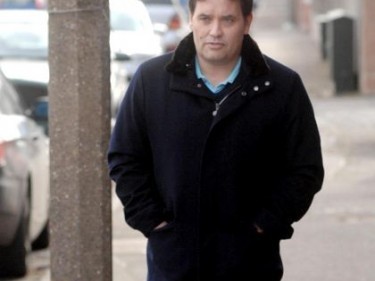 Lawyers for Dundee said he was not "physically and mentally" capable of giving evidence due to the ongoing investigation into his business dealings.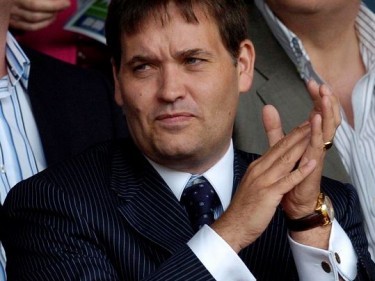 That probe uncovered an equipment shortfall worth more than £4million at Cosalt and forensic accountants were drafted in to examine where the gear, and money, had gone. Both men resigned soon afterwards.
Cosalt took the matter to Scotland's civil courts, alleging that there may have been a fraud involving payments to a London-registered company, Meapac, for goods that were never delivered, the proceeds of which would end up in accounts controlled by the Melvilles.
Meapac and the Melvilles agreed to pay Cosalt £2million in an out-of-court settlement in October 2012, but said they were not admitting liability for an alleged multimillion-pound fraud.
Cosalt chiefs handed their evidence to prosecutors.
When the Press and Journal contacted Calum Melville to tell him it was running a story about the police investigation, the brothers instructed lawyers to try to stop the article going to print.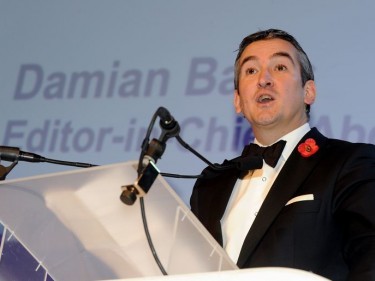 The newspaper defied the threats and published a front page story detailing the police investigations into allegations of fraud.
The brothers reacted by taking legal action at the Court of Session in Edinburgh and sued the Press and Journal for £300,000.
However, the case was dismissed by a judge, who agreed with the submission of the newspaper's legal team that the case was "irrelevant".
Since then, the brothers have taken over one of their former rivals, Global Lifting Services, only for a judgment to be obtained by the owners against Calum for payment of a six-figure sum.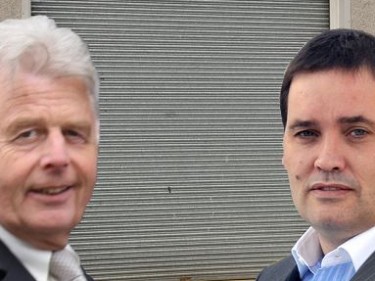 Billionaire Ian Suttie later become involved in the business and Calum soon departed, allegedly taking his company car with him.
Calum is now being investigated by police over more than £1.1million which was withdrawn from an account he holds with his family.
Police Scotland were called in after a complaint was made regarding a joint account he holds with his mother, Dorothy, and brother, Stuart.
He currently owes the Press and Journal £25,000 in unpaid legal fees after Sheriff Officers failed to find him to serve a bill on him.
He also owes two Aberdeenshire businessmen tens of thousands of pounds.