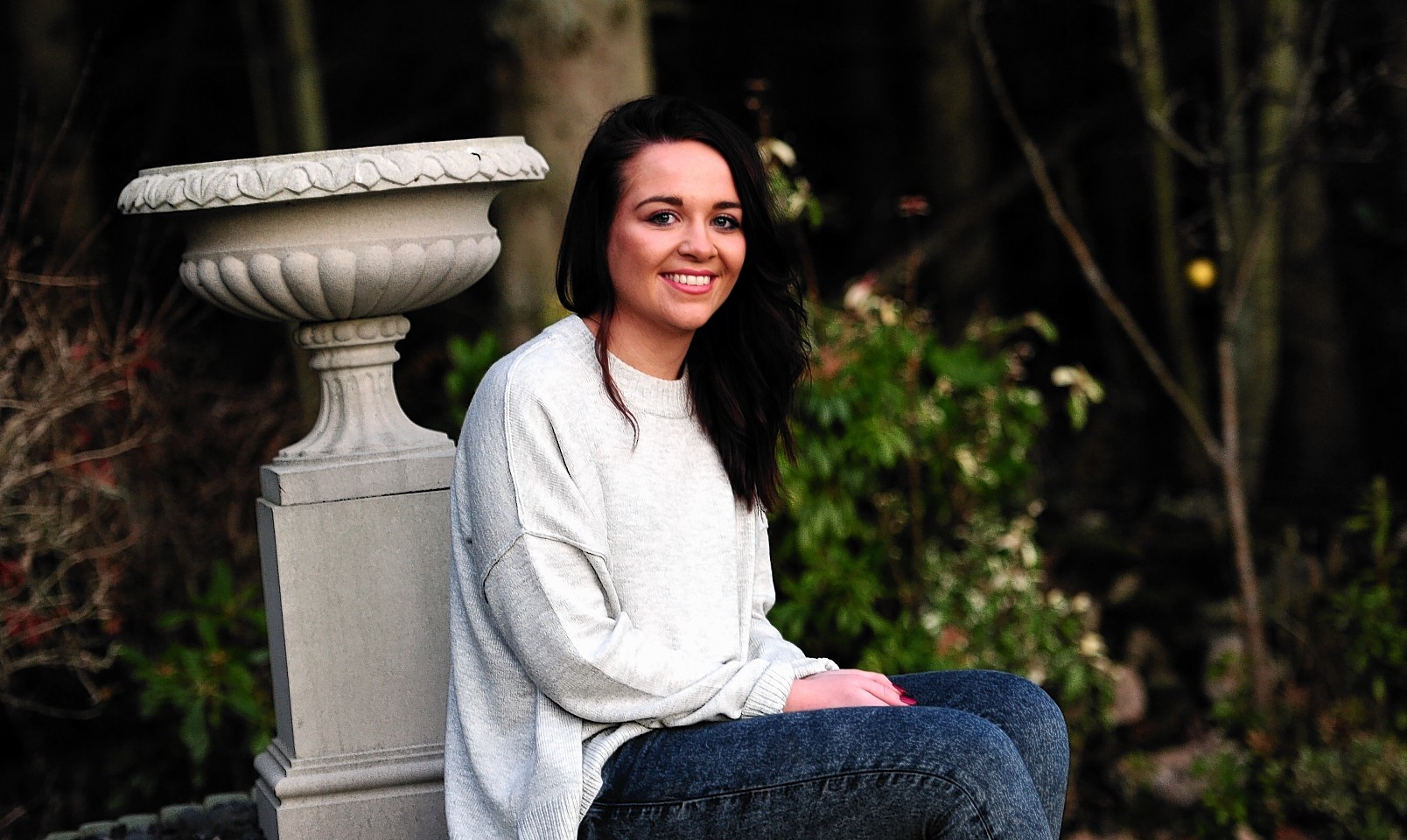 Sarah Anderson is now looking forward to "a new chapter" in her life and taking advantage of her new found health to go travelling next year.
Since coming out with her story on social media, Ms Anderson has been inundated with messages of support and solidarity.
She said: "I never expected that reaction. I'm still continuing to receive an over whelming amount of messages from people all around the world suffering from Crohns and Colitis or their family members.
"I was bored of pretending to be okay all the time and for so many people to struggle in silence.
"I've learnt a lot about having true friends over the past few years."
Ms Anderson also wants to raise awareness of what she calls an "invisible illness" and encouraging more sufferers to share the stories of living with IBDs.
She said: "I want to do all I can to raise as much awareness as possible, not for myself but for everyone that has an invisible illness or knows what it's like to not be okay and struggle to admit it.
"I think it's amazing that so many people have come out and told me their stories and struggles.
"You don't get the choice to be sick or have an illness in your life and no-one ever wants one, but the way you build and adapt your life around it is completely your choice."