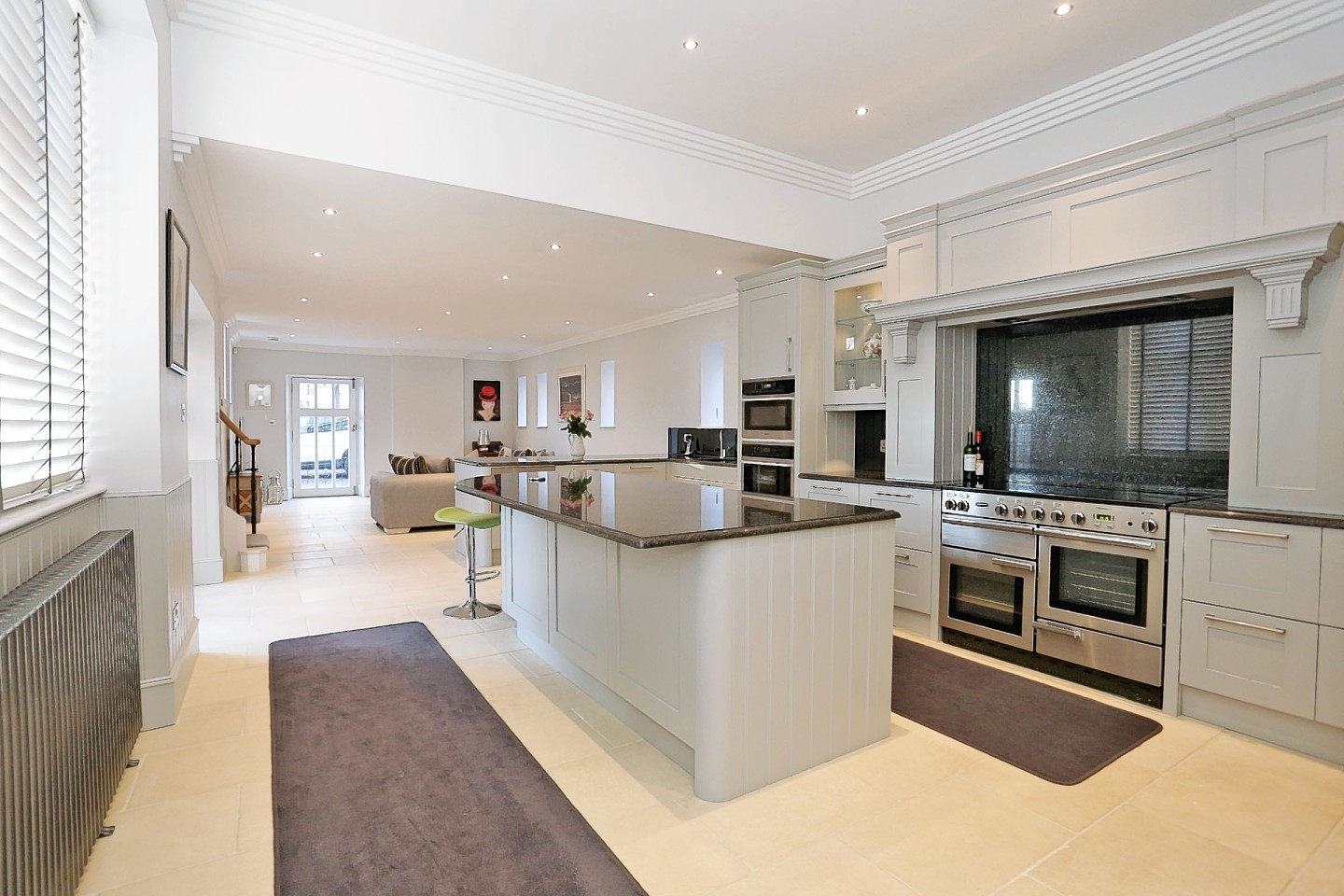 In December Fraserburgh skipper Peter Tait purchased a house in Rubislaw Den south – making it the most expensive property ever sold in Aberdeen and the priciest in Scotland last year.
The six-bedroom, B-listed granite Edwardian property cost the 47-year-old trawlerman £3,070,000.
The two next most expensive homes in the city, also in Rubislaw Den, sold for exactly £3million, one in July 2011 and one in August last year.
At the time Scottish property expert Faisal Choudhry said he was not surprised by the price Mr Tait paid because of the location.
He said it showed there was confidence in the market, but added it was unlikely that houses would fetch similar sums in the future because of the increase in stamp duty which will come into force in April.
Mr Choudhry said Mr Tait's purchase was well timed as he would have paid only £215,000 in stamp duty, compared to the £282,000 which would have applied if the sale completed in April.
If he waited until next summer, he would have had to pay £325,000 in taxes.
Mr Lyall said he and his wife had originally intended to put their property on the market in the spring, but had been advised to try to sell it sooner to avoid being hit with a large tax bill.
Last night Mr Choudhry said he expected the property to sell for somewhere in the region of the asking price – and forecast that with the falling oil prices he expected more premier homes to be going on the market.
He said: "The eventual sale price of the property depends on a number of factors such as the home report value, property condition, buyer interest and a price that people are willing to offer. I expect a sale price somewhere the region of the asking price, given the evidence of a recent sale in the £3million price band in this premier Aberdeen address.
"While Aberdeen has a diverse economy, its housing markets are inextricably linked to the vagaries of the UK oil and gas sector. Falling oil prices may have an impact on the local economy in the short term, leading to a slower rate of growth in prime residential values and an increase in the level of stock being launched to the market."