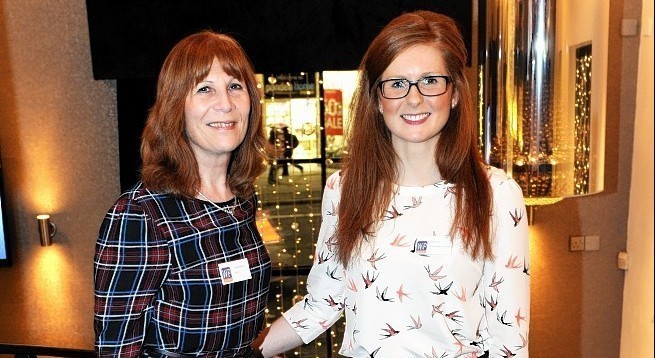 A special reception for the Northern Scotland branch of Women in Property (WiP) was held in Aberdeen's city centre last week to mark the outgoing of its current chair, and welcome her successor.
Jacquie Forbes, the outgoing chair of the regional branch of the national association, welcomed fellow architect Kirsten Will, associate at William Lippe Architects, who will soon step into the role of chair.
The reception, which also provided an opportunity for the 45 members and guests of WiP to network, was held at Eclectic Fizz on Union Street, and was sponsored By Willam Lippe Architects.
Jacquie Forbes has been director of Residential Development with Halliday Fraser Munro Architect and Planning Consultants since 2008. A qualified Architect, who also has an MBA, she is an experienced residential development professional with 25 years' experience in residential and mixed-use development throughout Scotland and has a wide range of commercial and technical skills.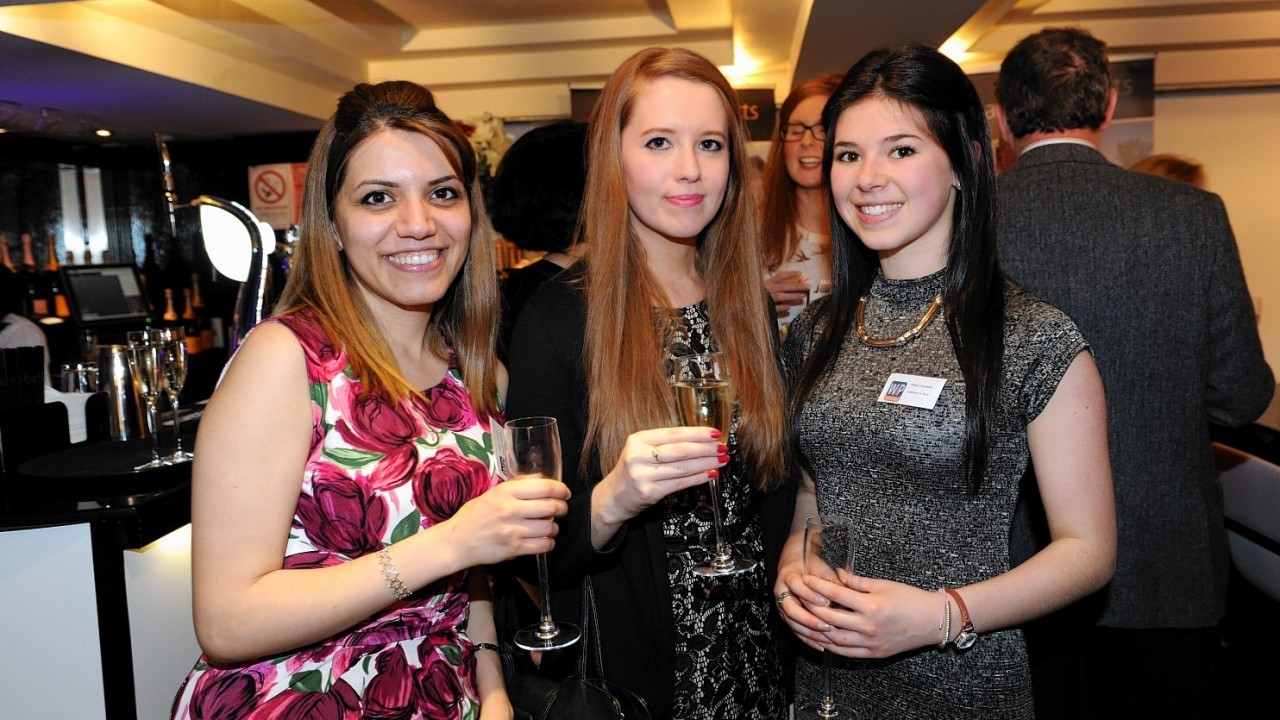 She has worked extensively in all aspects of the housing/construction sector including private development, low-cost home ownership, social rented and shared equity housing as an architect, project manager and development director.
As both a member and as chair of WiP, Jacquie has made numerous new contacts beneficial to both herself and to the practice. The Student Awards in particular have been something Jacquie has been proud to promote and now both Lucy Sumner the 2013 winner and Claire O'Neil the 2014 winner have joined her in working at Halliday Fraser Munro.
Kirsten Will, recently appointed associate of William Lippe Architects in Aberdeen, will take over as chair for Women in Property, Northern Scotland Branch, next month. Kirsten joined the practice as a Chartered Architect in 2012 and since then has continued to develop her experience on a wide range of projects across the residential, commercial and educational sectors.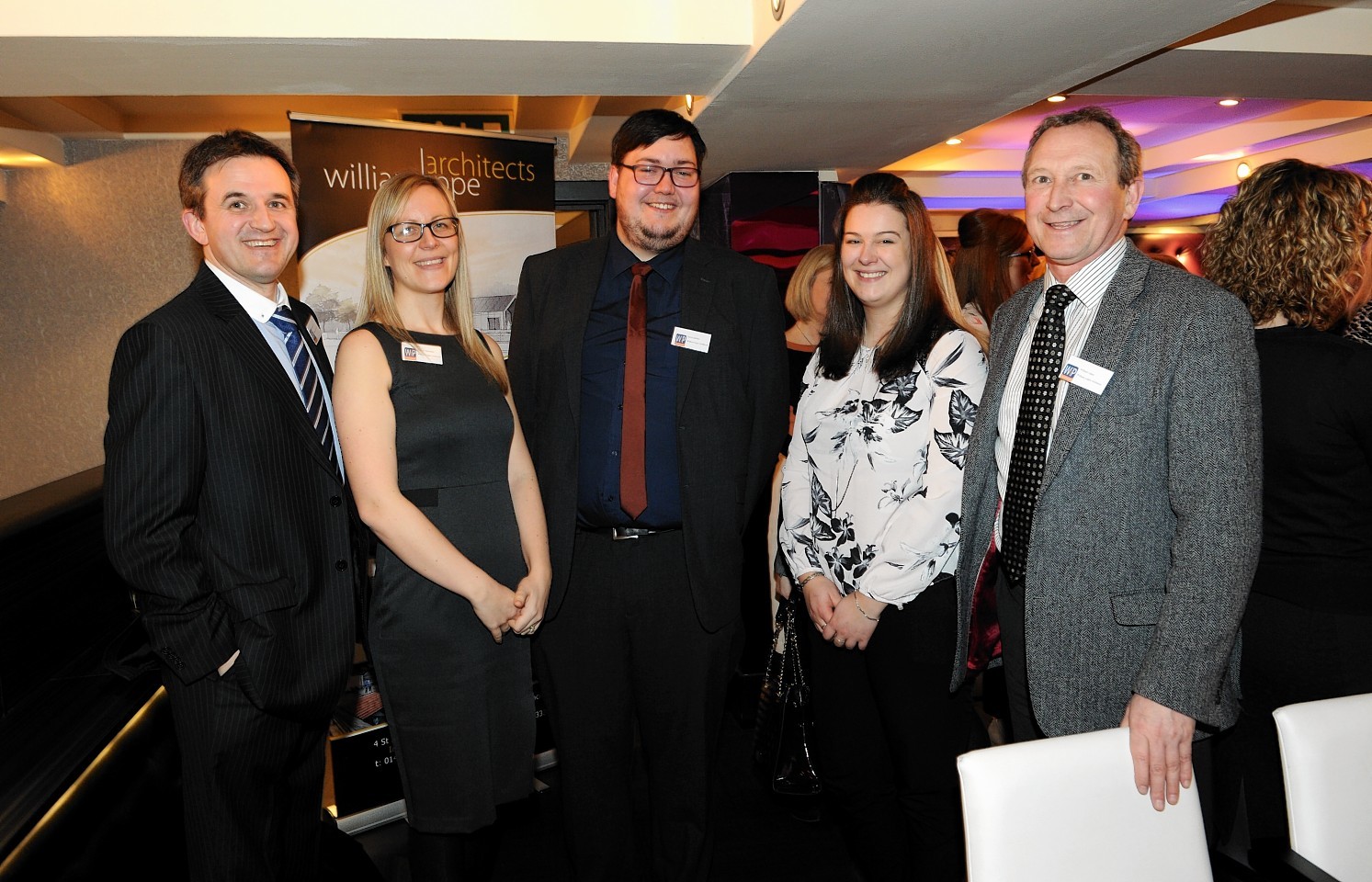 With a strong focus on design, Kirsten thoroughly enjoys working with clients to help them achieve their project aspirations, providing a professional and creative service. Kirsten is currently working closely with William on the proposed extension of Meldrum House Hotel, Oldmeldrum, as well as numerous large-scale residential projects local to the Aberdeen area. Having recently won a design competition with a returning client in the whisky industry, Kirsten is enthused by the projects the office has ahead of itself over the coming year.
The opportunity to lead the WiP network forward comes at the right time for Kirsten; with a positive outlook for 2015, as a leader she said she was enthusiastic about what WIP can do to support and develop fellow professionals in the construction sector.
She said: "For me, Women in Property is fundamentally about networking, building relationships, developing yourself professionally and enjoyment. The network has been established for a great number of years and it carries great merit to be a member. I enjoy being part of a group which is active, encouraging and enthusiastic to the sector we work. Being involved has led to new relationships, be that client and fellow professionals, as well as new friendships.
"WiP offer a spectrum of events throughout the year, from site visits, mentoring and CDP, as well as meeting socially on a regular basis. Whether you are a young student or graduate, or someone who has an established career, the network is there to aid your progression. Networking plays a fundamental part of professional and business development and I am confident that in 2015 we can deliver such opportunities to our members, and collectively have a successful year."