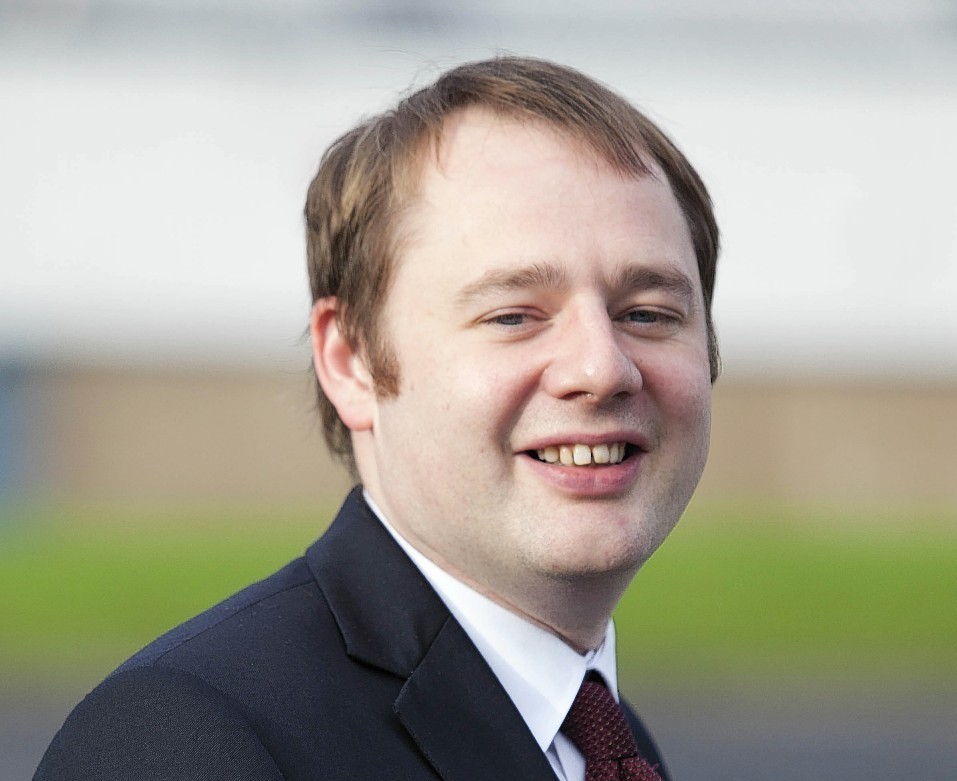 Labour has demanded the Scottish ministers "put their money where their mouth is" and support Aberdeen's City Deal.
In the budget Chancellor George Osborne gave his commitment to opening formal talks on the £3billion investment plan for Aberdeen and Aberdeenshire, and the Inverness' £300million package.
In the Scottish Parliament both First Minister Nicola Sturgeon and Infrastructure and Cities Secretary Keith Brown said they were happy to support both applications.
Afterward Labour's Richard Baker welcomed Mr Brown's comments adding that as Glasgow had benefited from £500million in Scottish Government support, it was only right that Aberdeen get financial support.
"So while the words of support in principle are welcome a time will come soon when ministers must put their money where their mouth is on this vital bid and match the level of commitment which has come from our councils," the north-east MSP said.
"If they don't, given that they have provided support elsewhere, they will stand accused again of forgetting the interests of Aberdeen."
North-east MSPs questioned Mr Brown about the north-east plan. He said he and his officials were already working with Aberdeen and Aberdeenshire councils "to establish the detail of what a city deal for their region is intended to deliver"
"We received the bid itself around 10 days ago. There is quite a lot in it, but that continual support from Scottish Government civil servants and other government-related bodies will be assured as we go forward," he said.
When the first minister was asked if she was willing to give a commitment to working hand-in-and with the UK Government, Ms Sturgeon replied: "I have made it clear that the Scottish Government will work with Aberdeen and Inverness.
"I want city deals to be progressed elsewhere in due course. Of course, the government has committed £500million to the Glasgow city deal, to help make it a success."