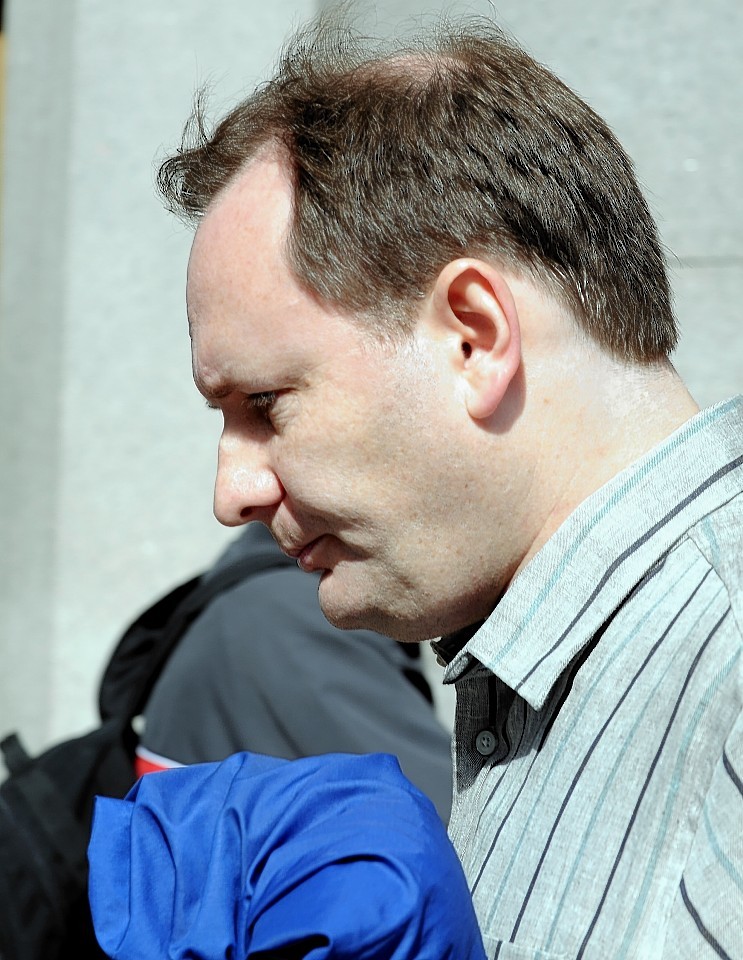 Two Aberdeen men have narrowly avoided jail after downloading thousands of indecent images of children.
Craig Bowick, 39, and Angus Traill, 44, appeared separately at Aberdeen Sheriff Court yesterday to be sentenced after previously admitting the had downloaded illicit pictures over the course of a number of years.
Bowick, of 16 Scylla Gardens, Cove, also admitted a further charge of possessing extreme pornography which showed women engaging in sexual acts with dogs and horses.
In total Traill, of 52 Denburn Court, Aberdeen, downloaded 7,905 pornographic images of children between the ages of two and 15.
He committed the offence between October 17, 2008 and June 1, 2014.
He further downloaded seven videos totalling just over an hour in length.
The court heard Traill had shown very little understanding of victim impact, although the majority of the images and videos found on his computer equipment were classified as being at the lower end of the scale.
Bowick however told social workers that he had been completely aware of the affects of his crime on the children and women who were in the images.
He said that to start with he was just curious about the pornography, but it gradually became habitual.
The court heard in total Bowick had 4,049 indecent images of children, mainly girls aged between one and 15. He also had 22 videos with a total play length of four hours and 33 minutes.
He had a further 1,278 extreme pornographic pictures of women on his computer equipment and 209 videos totalling 50 hours in play time.
In both cases, Sheriff Graham Buchanan said he believed the public interest would best be served by imposing community based sentences.
He ordered both men to carry out 250 hours of unpaid work in the community. He also placed them under supervision for three years and ordered that they take part in a local sex offenders' programme.
They will also be on the sex offenders' register for three years.