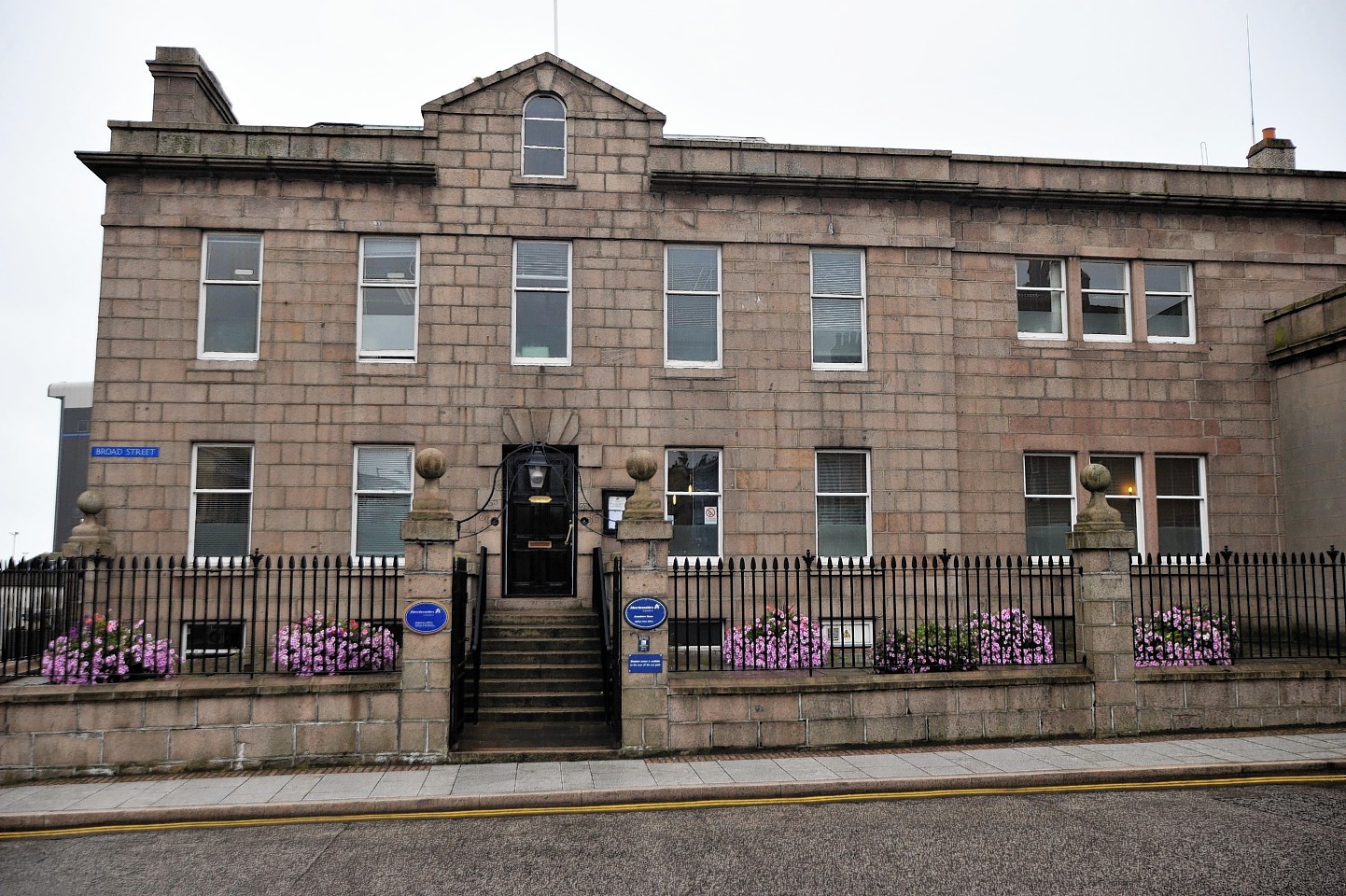 A disused council building is still being advertised for sale six months after community leaders agreed to hand it over to an unnamed local firm.
Aberdeenshire Council has been trying to offload Peterhead's Arbuthnot House on the open market for offers over £450,000 since last year.
The B-listed property in the town centre formerly hosted meetings of the local authority's Buchan area committee and was used by the port's community council for monthly meetings.
But signs advertising its availability are still hanging, despite councillors agreeing to sell the building to an anonymous local business.
It had been hoped the firm would convert it into offices and boost town centre trade.
Last night, a spokesman for commercial property firm Shepherd said the sale had met with delays and that Arbuthnot House remained "under offer".
"It's taking a bit of time, but we're getting there," he added. "It's still under offer to a party and we're working our way through legals.
"I wouldn't want to put a timescale on it – I don't think it will be done and dusted in December – but I would say some time in February."
Shepherd is selling the house on behalf of Aberdeenshire Council.
On its website, the firm described Arbuthnot House as suitable for "a range of exciting potential uses".
"Right in the centre of Peterhead, it is thought it could be used as a company headquarters, a boutique hotel, a public house or a restaurant."
A spokeswoman for the local authority said it could not comment on Arbuthnot House.
But local councillors had welcomed the decision to sell the building.
Stuart Pratt said: "We believe this sale will significantly benefit the future of the building and, most importantly, the vibrancy of this area of Peterhead and the centre of Peterhead generally."
Anne Allan added: "It will bring people into the town centre who have a lunch hour and can wander around and use local shops."
Council staff based in Arbuthnot House were moved to a new headquarters – Buchan House – in the town's St Peter Street.