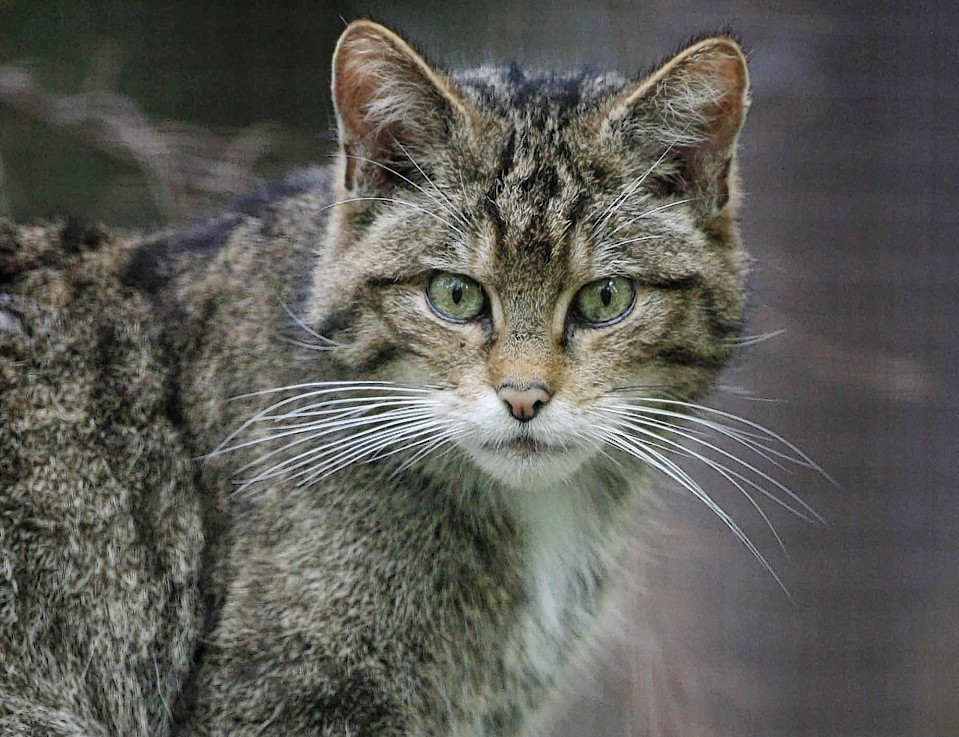 Aberdeenshire Council has backed a project to save one of Scotland's most iconic creatures.
The local authority got behind the Scottish Wildcat Action Project in an effort to save the dwindling species at its infrastructure services committee yesterday.
However, one Scottish wildcat conservation group said the project could endanger the animals by taking them out of their natural habitat.
The council will now support the work the Wildcat Action Project it is doing to reduce the threats to the remaining wildcats in the area.
This includes creating a trap, neuter and release programme on feral cats which prevents disease and inter-breeding with wildcats, educating the public and a conservation breeding programme.
Scottish wildcats are dying out as a consequence of loss of habitat, interbreeding with feral and domestic cats and feline diseases.
They are found in the Highland border of Aberdeenshire, including Strathbogie and areas of Upper Deeside and Donside.
Councillor Peter Argyle said: "This is a hugely important project, one I totally support. The Scottish wildcat is in an extremely perilous state.
"Anything we can do to support this, recognising the Cairngorms is one of the last areas where wildcats are surviving, I am fully supportive of."
Chairwoman of Scottish Wildcat Action, Eileen Stuart, said: "We're delighted to welcome Aberdeenshire Council to this national project to save our native wildcat.
"We now have 23 partners who are committed to helping protect this iconic species."