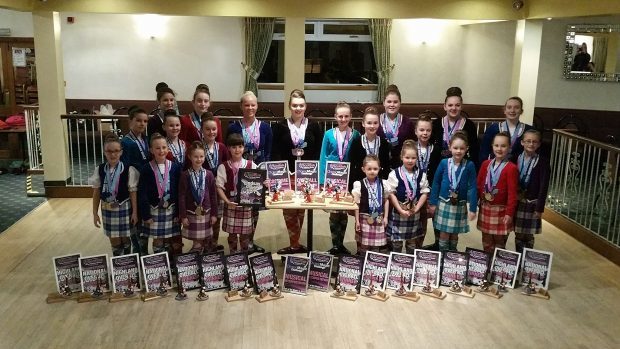 A troupe of Highland dancers from Aberdeenshire defied terror threats to put on the performance of their lives in the French capital.
The performers from the Lindsay School of Dance, based in both Stonehaven and Laurencekirk, flew out to Disneyland Paris just days after the horrific Paris attacks unfolded.
The dancers, aged between six and 21, had been planning the trip to participate in one of the biggest Highland dancing competitions in Europe all year.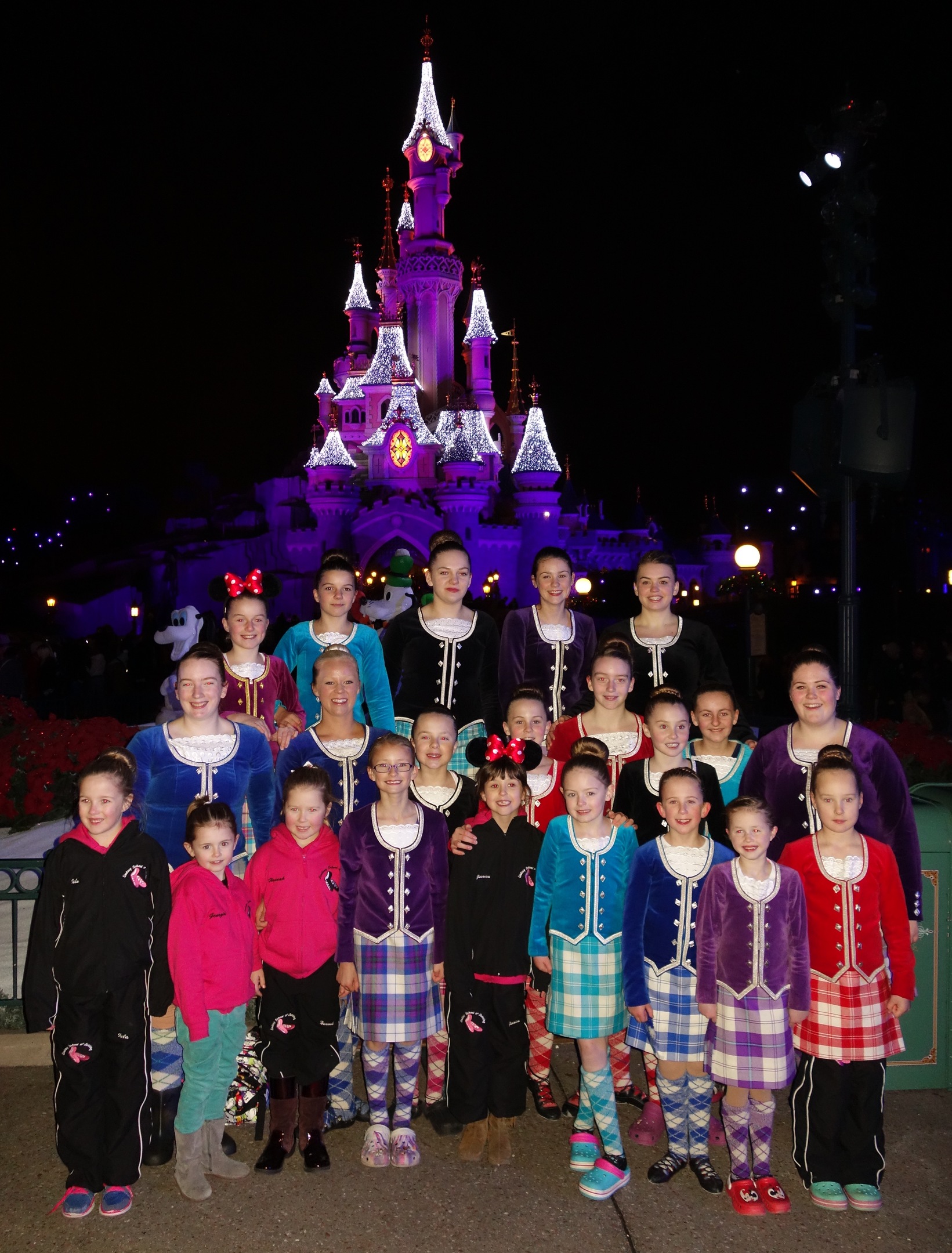 But when the terror attack unfolded, they had to carefully consider if going ahead as planned was the safest thing to do.
Dance school founder, Eileen Lindsay, revealed how she sat down with parents following the tragic events of Friday, November 13, when some 130 people were killed in attacks by Islamic extremists.
Following discussions, they bravely agreed to push ahead with the trip to the International Gathering of Scottish Highland Dancers, taking place on November 19.
The group competed against dancers from across the globe and came away with a host of medals for their performances at venues such as Disney's New York Hotel.
Several dancers came out on top of the ChoreoMagic Challenge event, and the Lindsay School of Dance was picked to lead a Disney parade on the final day of their trip.
Mrs Lindsay said: "It was a great experience for the girls. We just travelled from the airport straight to Disneyland Paris.
"On the Saturday morning (after the attacks) I asked them 'what do you think about going?'
"But they were all happy enough to still go ahead.
"The girls they danced really, really well. They all came home with medals. I am really proud of them."
Mrs Lindsay said the entire group felt incredibly safe.
"You wouldn't have thought anything had happened just a couple of days before," she said.
"I just felt everything was getting back to normal. I felt really safe. I am just grateful we did go."
Renee MacGregor, who attended with six-year-old daughter, Isla, said that despite a few blips, the trip was incredible.
"One time we were at the train station in Paris and it got evacuated – we had no idea what happened, the whole station was evacuated," she said.
"But it was the trip of a lifetime. The girls will never forget it."