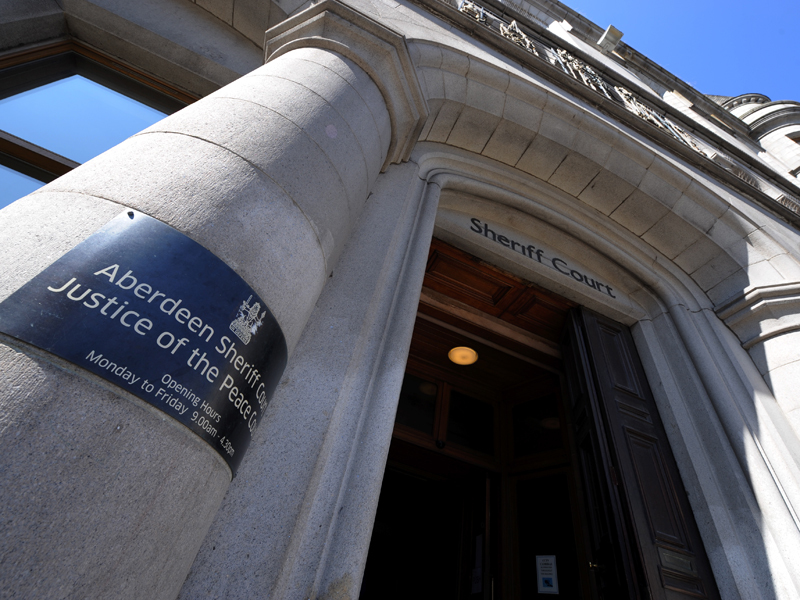 A production manager for an offshore services company has been jailed after an "addiction" led to him downloading more than 58,000 images of child pornography.
Richard Suttie was caught by police after his e-mail address was found to be linked to the obscene images.
Read the full article on our sister website Energy Voice.