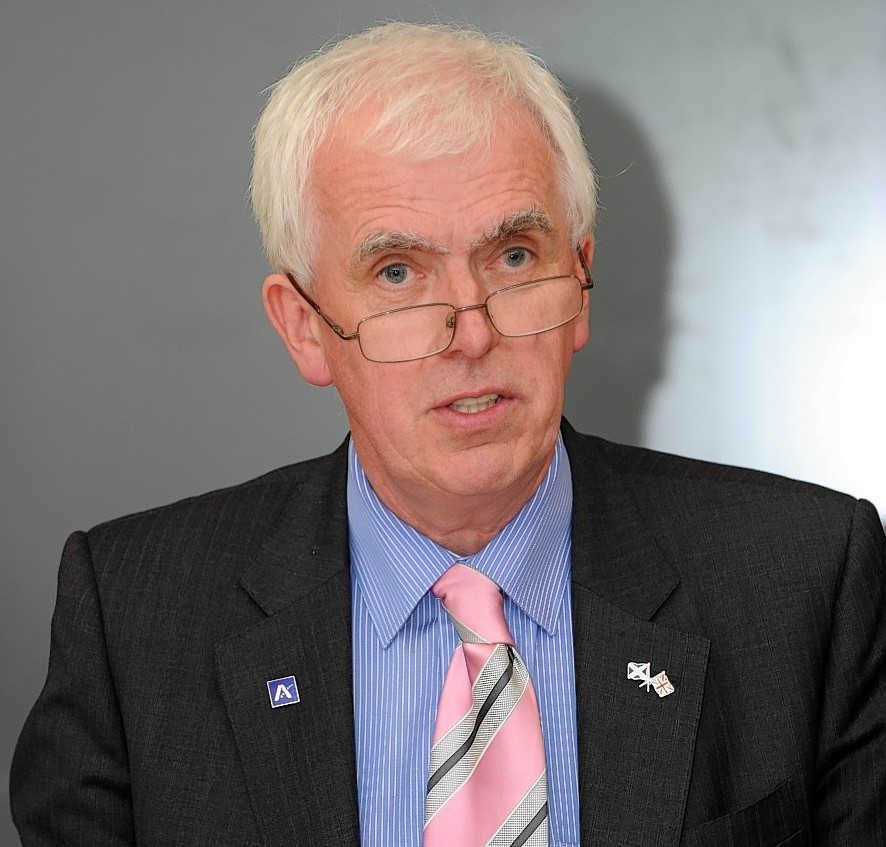 Opposition councillors have reacted angrily to authority plans to pick up the bill for redundancy pay-outs for former public sector workers.
Members of Aberdeenshire Council's policy and resources committee were considering plans to recognise the continuous service of former employees of partner agencies such as the NHS and police.
But former council leader Jim Gifford said it was "absolutely ridiculous", and criticised the proposals.
He said: "It's absolutely ridiculous – no other organisation would take someone with three months service and give them 20 years redundancy."
The continuous service scheme is a return to a former status quo – before the formation of Police Scotland and Scottish Fire and Rescue Service in 2013, the council recognised years of services accrued by staff for purposes of calculating holidays, sick pay and redundancy.
Following the amalgamation of regional emergency services three years ago, the council is no longer obliged to pick up the bill for extra years worked.
But local authority bosses view the policy as a key plank in recruiting qualified staff.
Communities director Ritchie Johnson said: "This paper is about the council positioning itself to get the most talented staff.
The recruitment benefits outweigh any potentially modest financial outlay."
Council co-leader Richard Thomson added: "All we would be doing is going back to the state position. Aberdeenshire is understaffed."