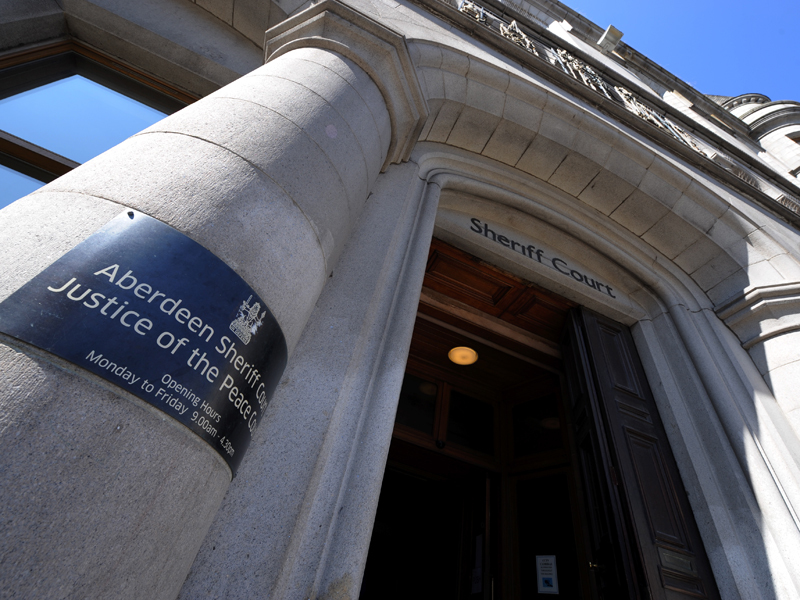 An Aberdeen man has denied fraudulently claiming almost £6,000 in benefits.
Edgar Marwick appeared at the city's sheriff court yesterday accused receiving £5,831.43 in Employment Support Allowance.
The 59-year-old is alleged to have claimed the cash when he was in receipt of a earnings from the North East Scotland Pension Fund, having told the Department of Work and Pensions he was not receiving any money.
Marwick, of 29 Regent Court, Aberdeen, will go on trial next month.