A British and Commonwealth judo champion dropped into an Aberdeen primary school yesterday to tell youngsters about the necessity of sports.
Theo Spalding-McIntosh visited Glashieburn Primary School to motivate the pupils about the importance of active hobbies and getting involved with sports.
The excited pupils were eager to participate in a fitness circuit before settling down in an assembly where the athlete shared his life story, emphasising the importance of setting goals and persevering.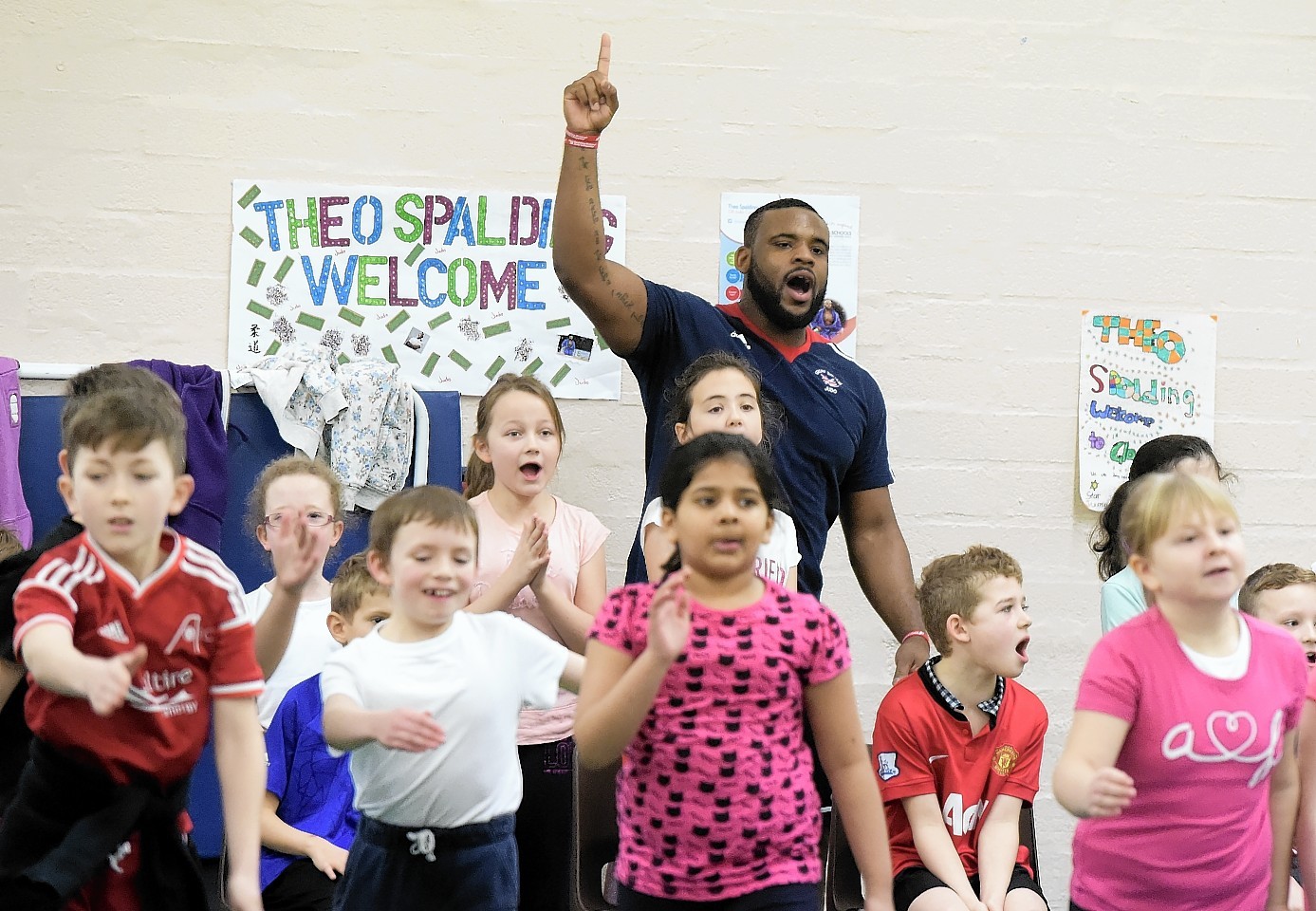 Linzi Robertson, teacher at Glashieburn Primary School, said: "The children cheered each other on to make an amazing atmosphere.
"They gave it their all. Some wanted to do it again and some of the older children were cheering on the younger.
"They had a fantastic time and were absolutely thrilled."