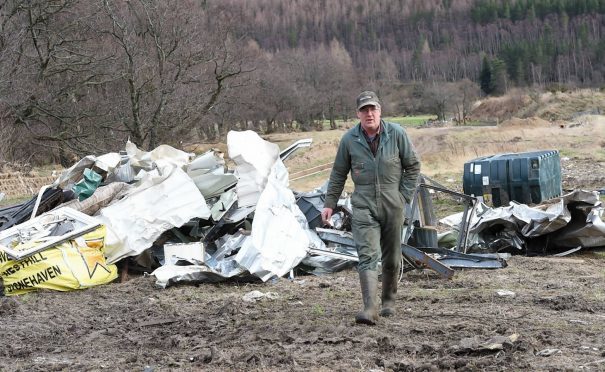 The River Dee starts its life at 4,000ft, coursing down the sheer slopes of Braeriach and passing through a vast valley in the heartland of the Cairngorms.
Its path cuts some 88 miles through mountain range, farmland and cityscape before merging with the North Sea at the Torry Battery.
At the end of December, 2015, it had been almost a lifetime since the river and its tributaries burst forth with such wrath; and the same was true for its neighbours the Don and the Ythan.
For the myriad people across the north east, who bore the brunt of the flooding, which arrived at the start of 2016, life by the riverbanks will never be the same.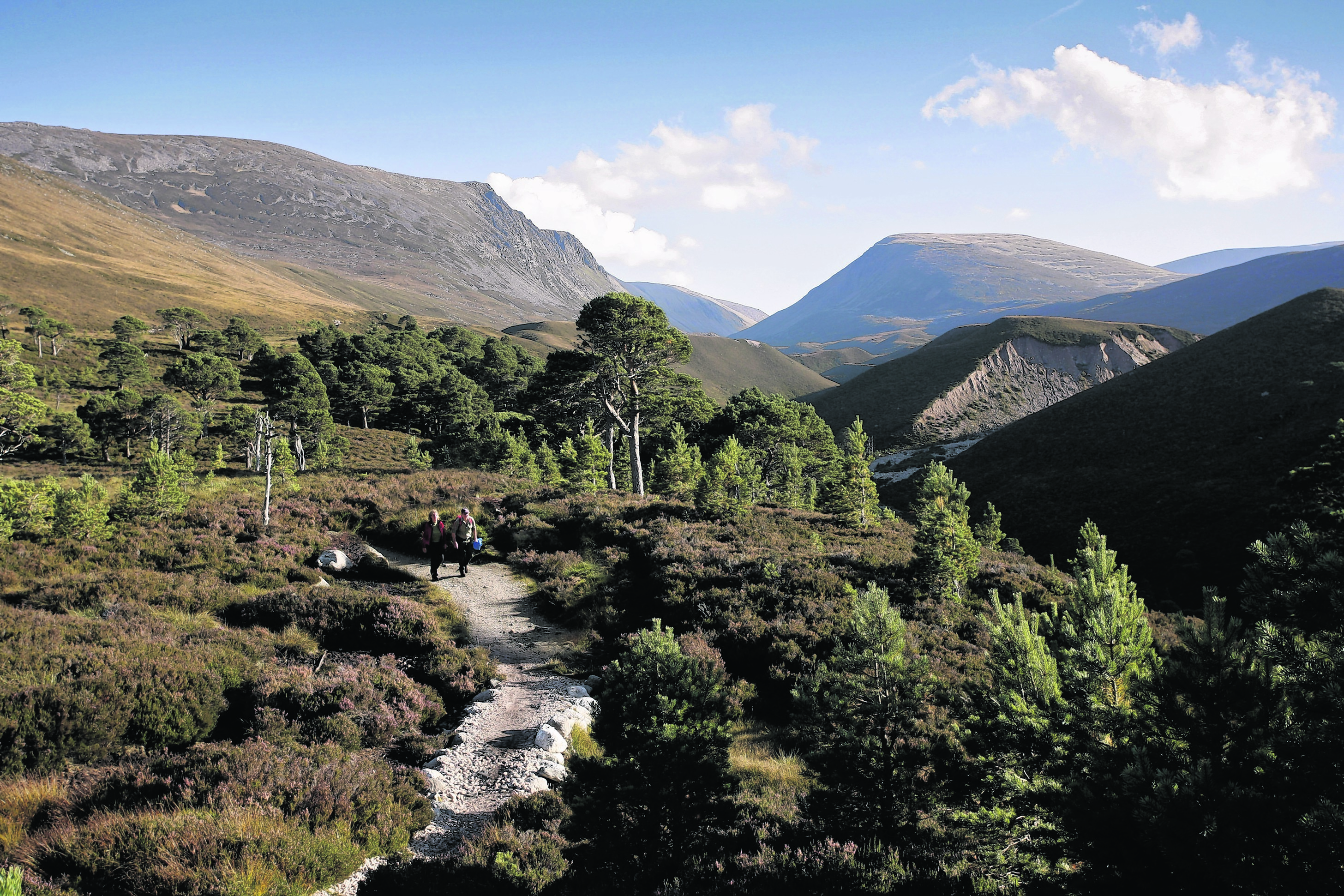 Having spoken to flood victims across the region, from Ballater to Inverurie and Ellon to Port Elphinstone, it is obvious that people are united in their desire for both long-term and short-term flood defences in their communities.
"I still think it (the Dee) is beautiful and I think it always will be", said Karen Murray, whose home on the river's banks was ruined by 4ft of water. "It is a beautiful animal and it can be wild at times.
"I know they [Aberdeenshire council] need to investigate it, they can't just come in and throw blocks in.
"But they need to build up the banks and I think it needs to happen right the way down the river, past the bridge and down out of Ballater, because that is the only way people are going to feel safe."
Ballater farmer, Allan Adams, whose land was left in ruins by the floods, said: "For big floods I really don't think it is possible to contain the Dee that much.
"That is a big body of water to get rid of.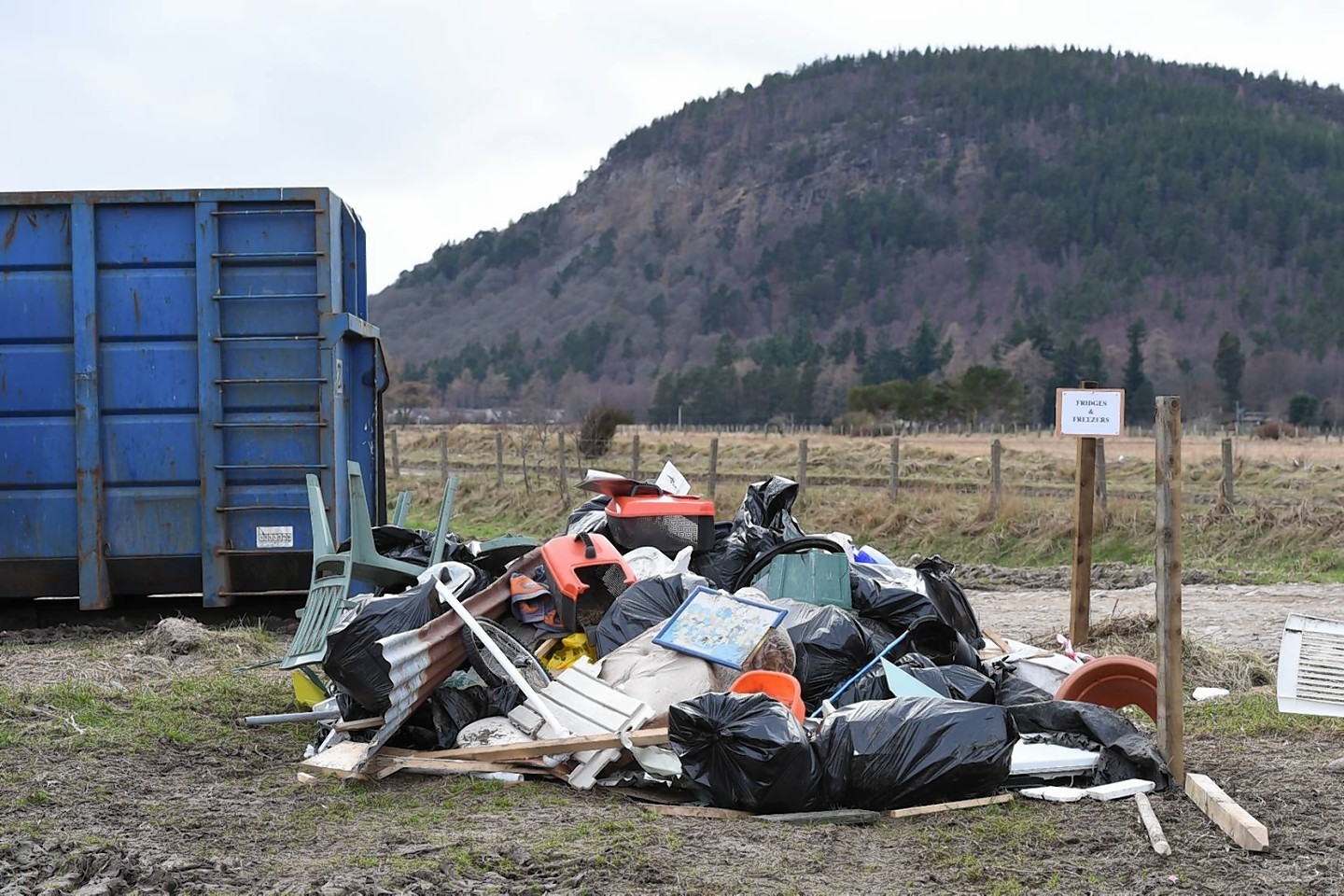 "I think (we should) look at the big picture, I don't think you can just build walls up the side of the Dee but there are bits that could be done, little bits that could be done to try and keep the flow and get the water moving a little bit faster."
Ballater ironmonger, Alistair Cassie, added: "I think, to be quite honest, that a flood of that magnitude would be difficult to stop under any flood banks.
"But it needs to be some sort of immediate action to give folk confidence for a start and, in the longer term, it needs to be something a bit more permanent."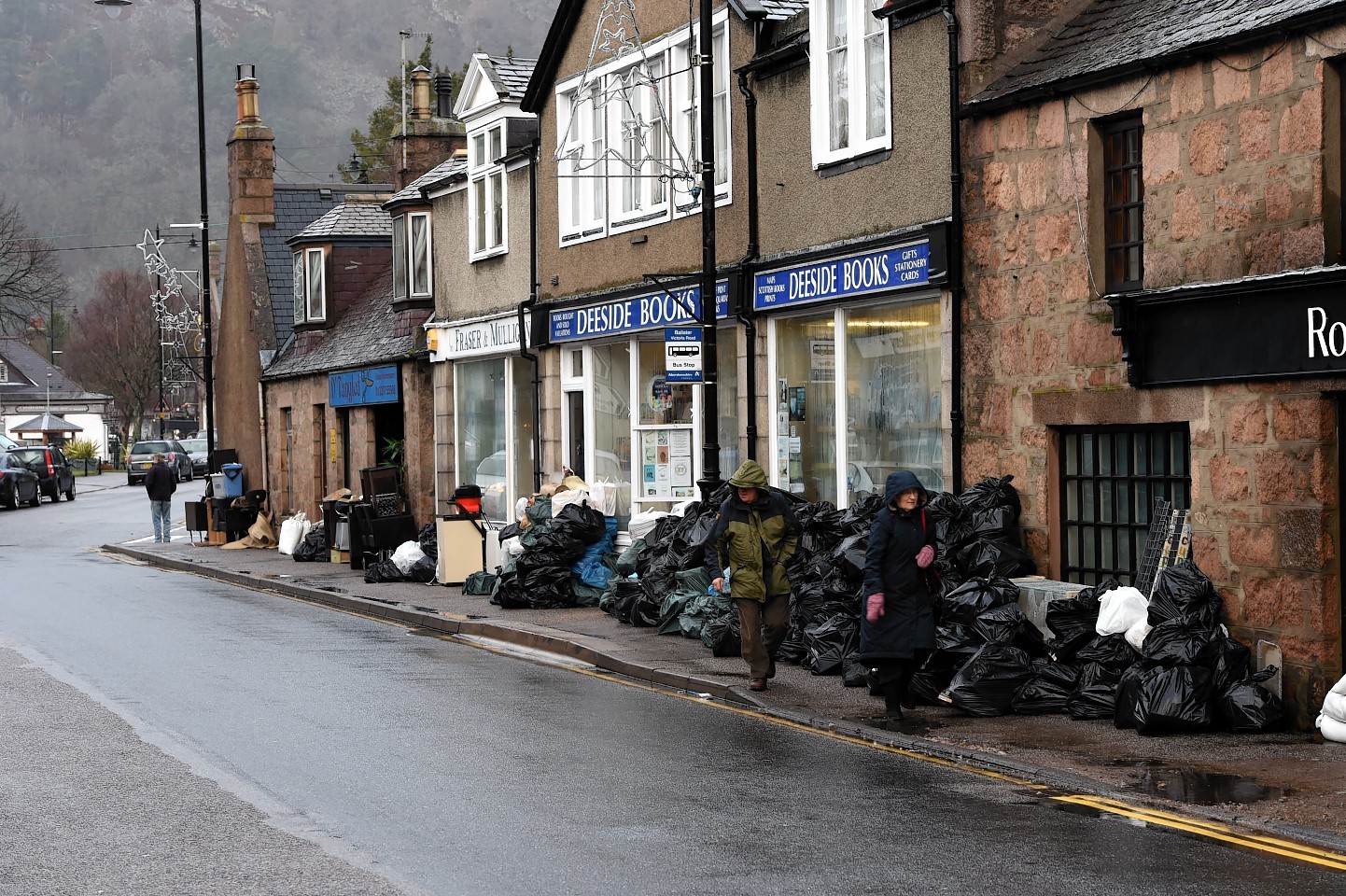 Back in Port Elphinstone, flood-hit resident, Angela Randall, voiced a common theme that life will never be quite the same for the victims.
She said: "Whatever we did before is not going to work now. I just want to get it back to some sort of normality and back to some sort of normality in our lives."
The council's director of infrastructure services, Stephen Archer, has responded that the local authority is hoping to bring forward many of its flood assessments and is carrying out modelling of rivers such as the Dee and Don, looking to the future of flood protection in the area.
However, he added that in places like Ballater, the council would need "Scottish Government assistance" in order to fund a "big scheme".
He said: "We will reinstate it to where it was, we will talk to our communities, and advise them what we are doing, why we are doing it, and offer as much reassurance as we can that the right thinking is in place to look to the future."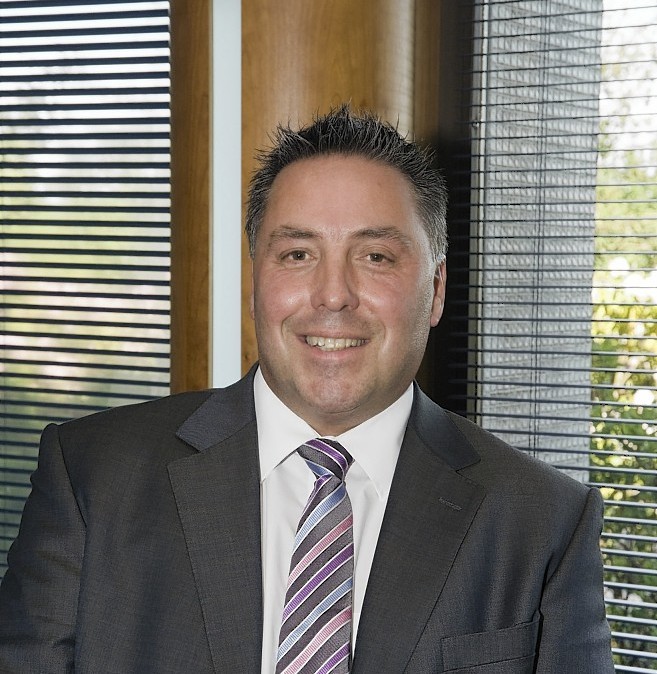 Mr Archer insisted "dredging was not an answer" and said the council was entering discussions with landowners around potentially using riverside fields as flood plains, compensating them for loss of income.
Aboyne, Upper Deeside and Donside councillor, Peter Argyle, said: "It is a tough one to accept, but nobody can stop this ever happening again. It was an enormous event, the highest level of water on the Dee in recorded history.
"The river has changed. It is a different river. So before any interventions are put in place, we need to be very clear what effect they are going to have. That is the work that is going to start very, very soon in the long term.
"We need to be absolutely certain that putting that bund back is not going to make things worse should such a thing happen again."