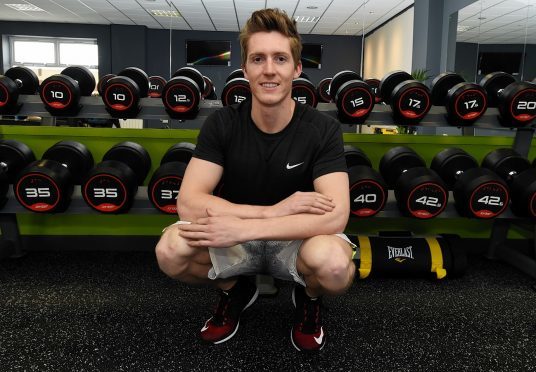 An Aberdeenshire Winter Olympian is fulfilling he and his father's life's ambition by opening a gym in his home town.
Ben Kilner said he had become "fed up" of having to travel 20 miles to Aberdeen for his training because of the lack of facilities in and around Banchory.
The snowboarder – who competed in the men's halfpipe at both the 2010 and 2014 Winter Olympics – is now opening The Unit, at the town's Tillybrake industrial estate.
Mr Kilner – who recently triumphed in the halfpipe at the British Championships – said locals had been "screaming" for a purpose-built gym for years.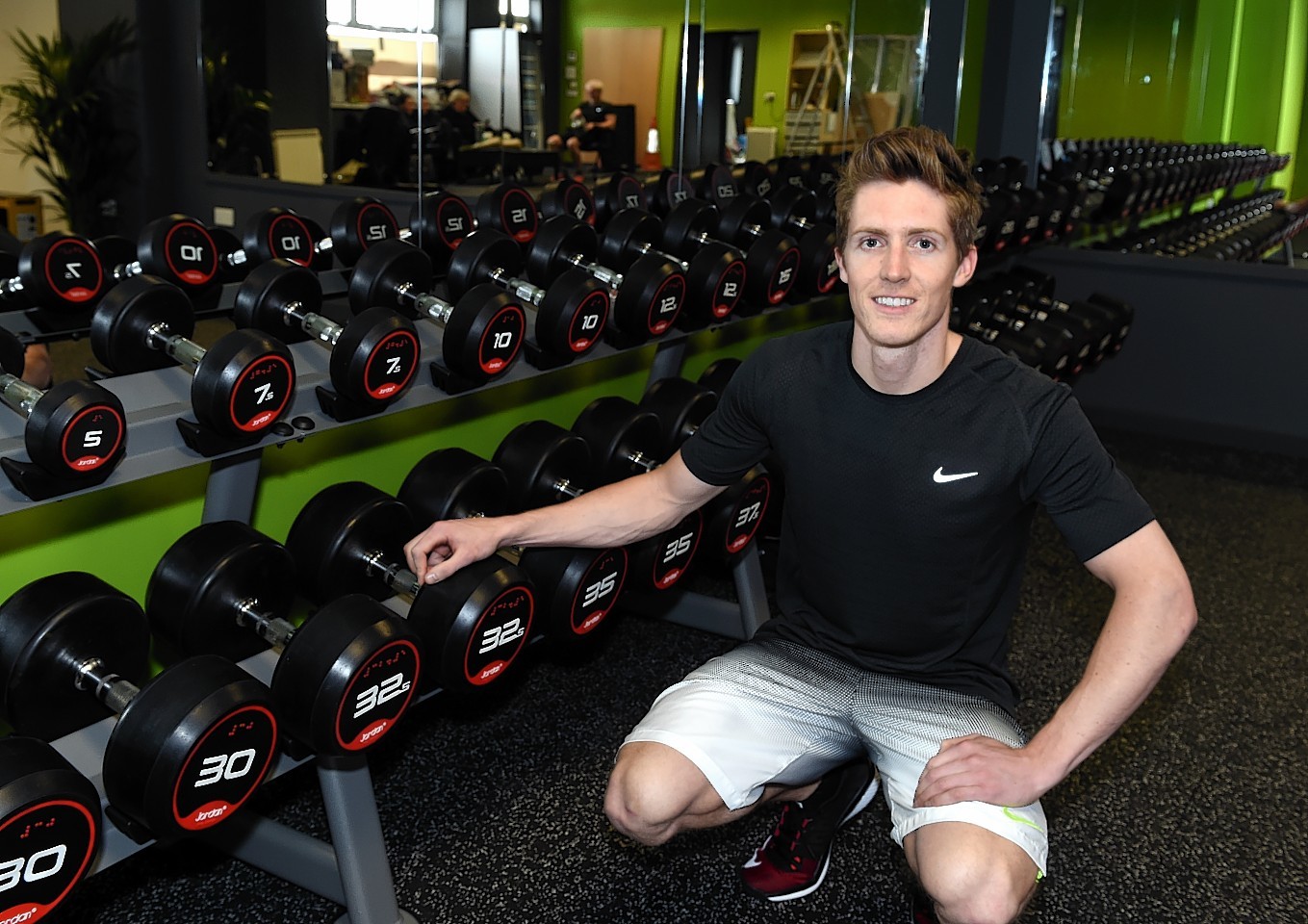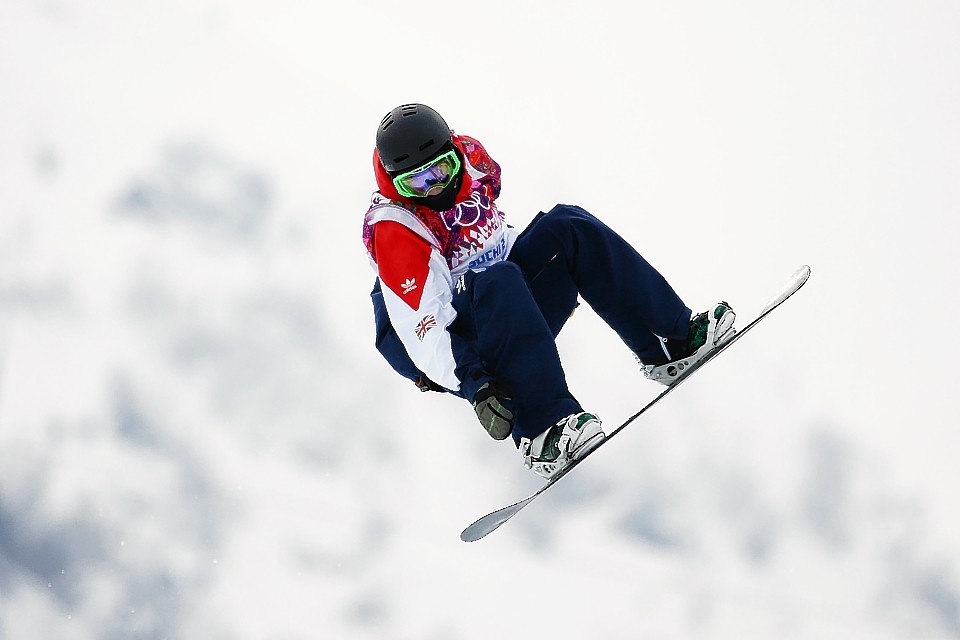 The 27-year-old added it had been the longtime dream of his father, Steve, to create a facility in the area, an ambition he passed on to his son.
"I have been so fed up with not having anything here and travelling into town every day," Mr Kilner said.
"I thought it is now or never and the opportunity sort of presented itself. I am excited.
"It has actually been one of my dad's ambition from when he first moved up to Banchory 25 years ago.
"He has always wanted to run a gym. It has always been his ambition and that has kind of rubbed off on me.
"I have always taken fitness very seriously. My ambition after snowboarding was to open one up."
He added: "I have been wanting something in Banchory for a long time, I have been taking my training seriously now for about 13 years and with that I have had to travel into Aberdeen so often it has drained the life out of me.
"A lot of people have been screaming for it."
The Unit will be run by the pair and their wider family, and will be equipped with a raft of free weights to accommodate everyone from beginners to the most hardened power-lifters.
There will also an array of machines for both cardio and strength training.
The gym – inspired by those the athlete has visited in the US – may also include an outdoor training site for sunnier days.
Mr Kilner added: "We have got cardio, free weights equipment, floor room, a squat rack and heavy lifting area and we are looking at getting an outdoors area for the rarer, sunny days we get."
It is hoped the gym will be open on the weekend of May 14 and 15.
Gym will have its own "unique theme"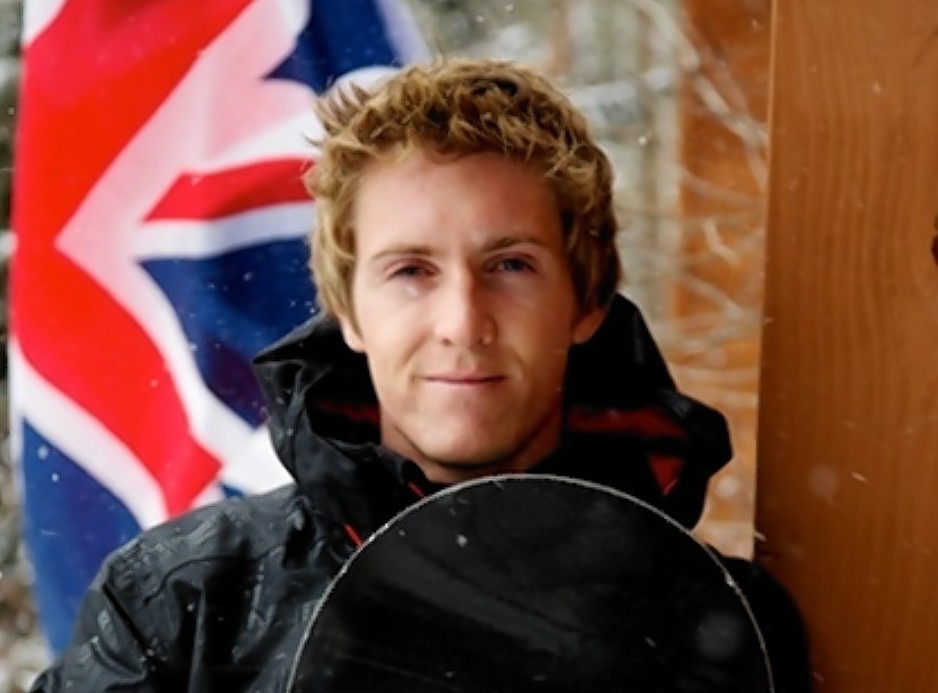 Mr Kilner said he had been overwhelmed by the interest in The Unit so far, with even the local firefighters getting in touch looking to use it as a place to train.
He also said The Unit would have its own "unique theme", inspired by gyms in the US.
Currently Banchory is serviced by one council-run gym at the town's sports centre, and he hopes his facility will fill a void for people even in more rural parts of Deeside.
Mr Kilner will be on hand himself as a trainer to help out members.
He said: "We are not overdoing it but it is a slight American-theme.
"We have got our own clear theme, everything is quite personal and I think the members will notice that it has got a unique experience.
"I have had a lot of interest already, a bit inundated with it actually. We're trying to provide as much as we can for all aspects of fitness.
"We are trying to help out the local community such as the fire brigade. A lot of them have asked to join to train here."