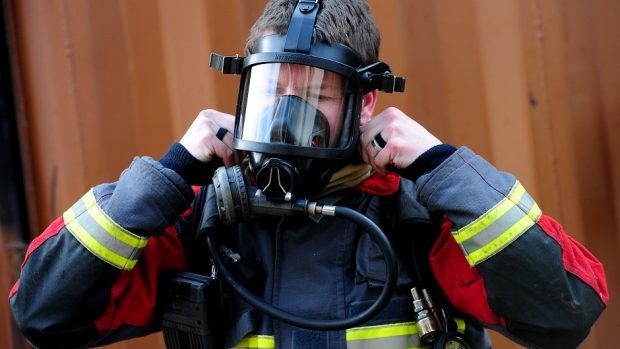 Two lorries caught fire on a busy north-east road early this morning.
The vehicles went up in flames in a layby on the A97 near Gartly shortly after 4.30am this morning.
Emergency services rushed to the scene, with fire crews battling the blaze for 90 minutes to bring it under control.
A police spokeswoman said the cause of the fire was unclear but that a joint police and fire investigation is set to take place.
More to follow.