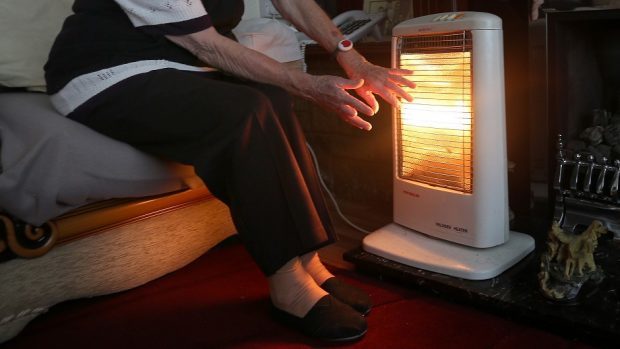 Aberdeenshire Council expects energy efficiency improvements to homes across the region to cut fuels by more than £20million over the next quarter of a century.
Members of the social work and housing committee heard from fuel poverty officers yesterday that "everything that can be done to tackle the problem" is being done.
Council officer Melanie Booth said it was estimated that between 20,000 and 40,000 homes in the north-east are in a state of fuel poverty, when fuel bills exceed 10% of household income.
Mrs Booth, discussing the HEEPS grant funding available to private homes, said: "A total of 4,604 cavity wall insulation and external wall insulation installations will be completed by the end of phase three of the HEEPS scheme, resulting in a lifetime fuel bill savings of £21,364,425 over 25."
The savings are equivalent to a lifetime cut in carbon emissions of nearly 90,000 tonnes.
Mrs Booth added that there are three "root causes" of fuel poverty – low income, fuel costs and energy efficiency. It is her team's goal to improve energy efficiency in council and private homes to tackle the issue.