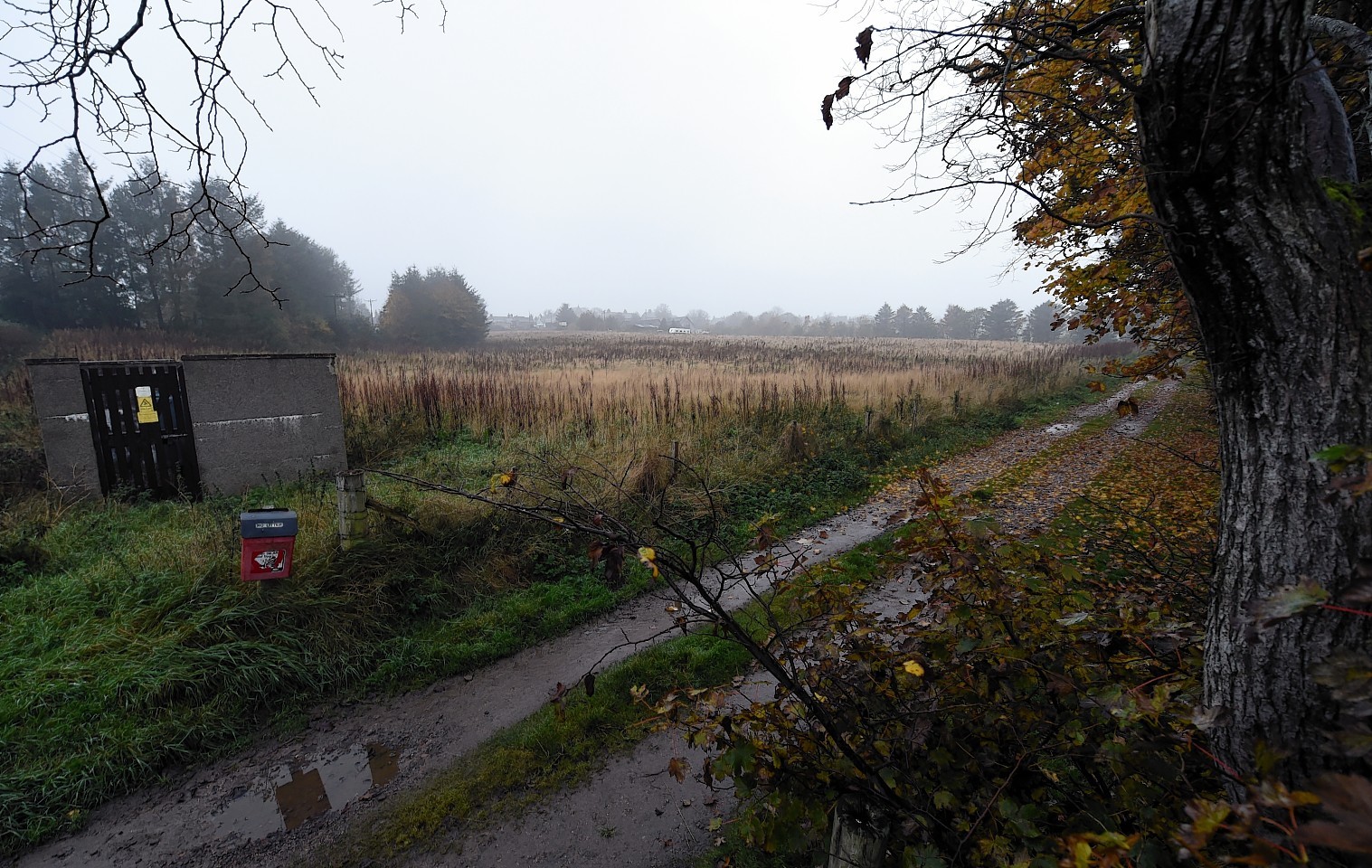 Plans for major expansion of a small north-east community could secure the future of its primary school and local businesses.
Aberdeenshire architect Baxter Design has tabled proposals to build 35 new homes in New Deer, which it believes will boost the village's long-term future.
The houses would be built adjacent to Fordyce Terrace, near community sports facilities.
Old Deer-based Baxter has submitted the plans on behalf of builder Eddie Hosie Property.
And in a design statement submitted alongside the scheme, a spokesman said approval would "help to sustain the school and local amenities, not only within the village but also the surrounding area".
He added: "The site offers an excellent opportunity to provide much-needed housing in New Deer, in an area that has been deemed to be the best available place for new development to expand the village and help to sustain local services.
"The occupants will enjoy the close proximity of the amenities available within the village due to the site's central location within the village.
"In summary, the proposals have been created using high quality design features to create a desirable place for potential buyers to come and live, in a site that has been earmarked as the best available location for new housing to be provided within the village of New Deer."
The scheme is almost identical to one unveiled made last year by Eddie Hosie for the same number of homes in the same location.
It was rejected by councillors because of concerns about the number of available parking spaces.
Baxter Design believes that issue has since been resolved.
A spokesman said: "We have since discussed these issues with the planning and roads departments and rectified these issues, prompting us to resubmit the application."
If approved, the scheme has the potential to increase the population of New Deer by nearly 20%.