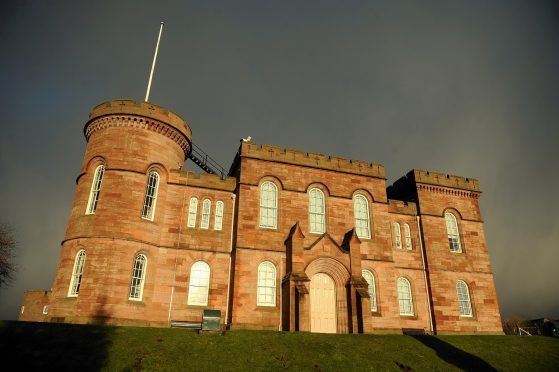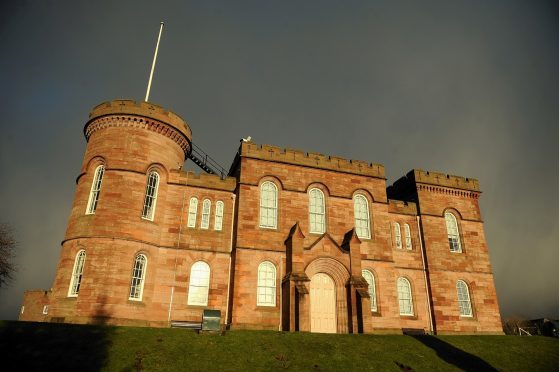 A bar supervisor was attacked by a drunk customer who then spat in the face of two police officers.
At Inverness Sheriff Court yesterday, Robin Munro, 35, admitted three charges of assault which occurred in Bar One, Inverness on Wednesday, January 31.
The court was told that Munro, who was described as an Inverness prisoner, was refused service by Mr Calderwood and escorted towards the front door.
Fiscal depute Roderick Urquhart told Sheriff Margaret Neilson that initially Munro was conciliatory, but as they reached the door his demeanour changed and he threatened to stab the supervisor.
"Mr Calderwood was then punched on the left side of his mouth, cutting his upper lip. Constables Michael Heath and Paul Ross were sent from Burnett Road Police Station and on arrival they found Munro being restrained by Mr Calderwood and a customer on the bar floor.
"The constables applied handcuffs and walked him out towards the police car. As they approached it, Munro turned and spat at Constable Heath, the spittle landing in his mouth.
"He then spat at the Constable Ross's face, again striking him in his open mouth, before kicking PC Ross on the leg and upper body." Mr Urquhart went on.
Sentence was deferred until May 28 for a background report and Munro was remanded in custody.