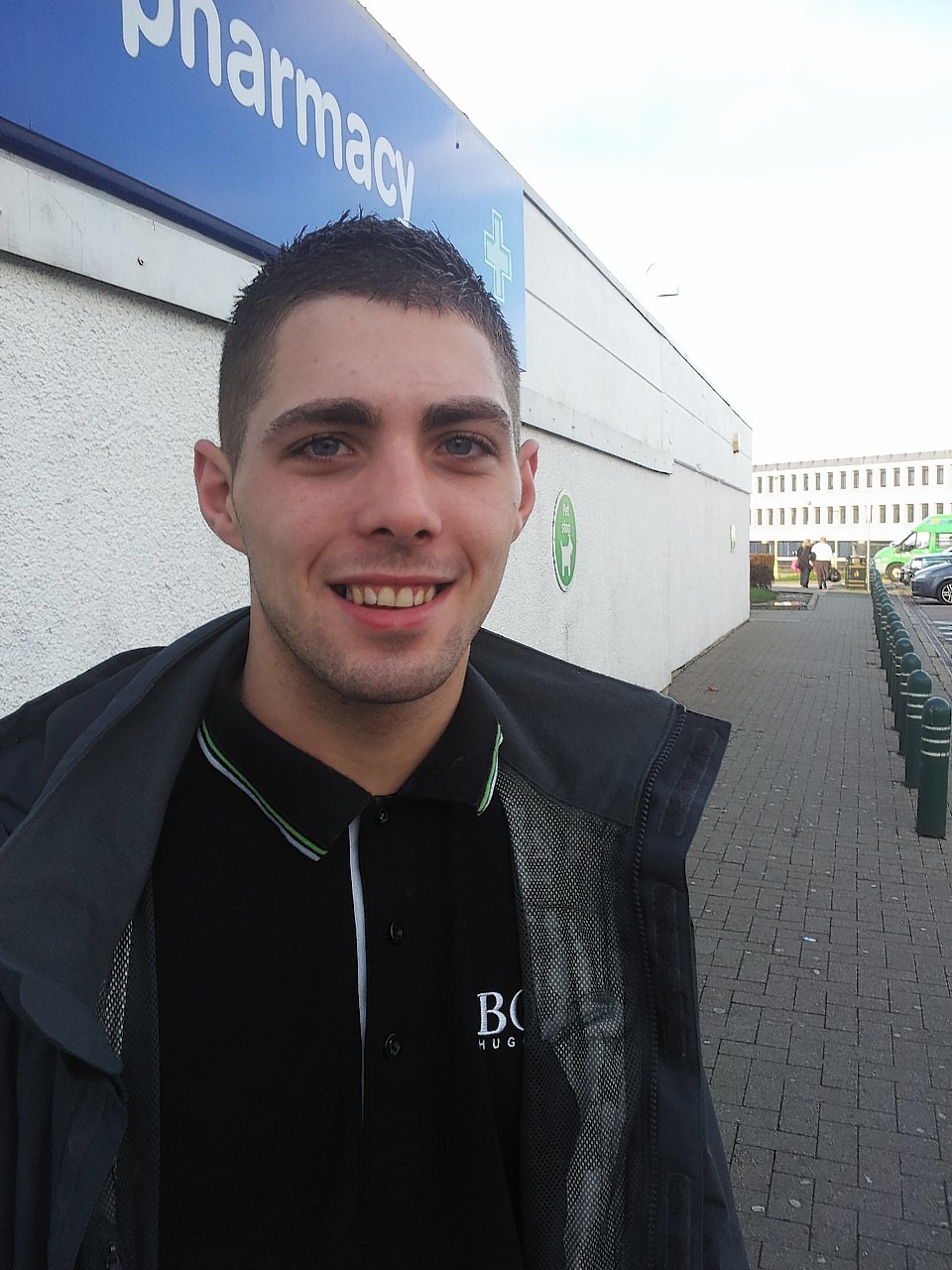 Prosecutors are to appeal against an "unduly lenient" sentence handed down to a north-east oil worker whose single punch left a Shetland man requiring round-the-clock care.
The Crown Office has said it will take the unusual step just a month after Liam Cromwell, 22, was jailed for 12 months at Lerwick Sheriff Court for the religiously aggravated assault on Ritchie Pitt.
Cromwell, of Inverurie, launched the attack on the Lerwick man after two groups of friends traded insults about football rivals Celtic and Rangers.
Mr Pitt stumbled and fell, hitting his head on the ground.
He was rushed to Lerwick's Gilbert Bain Hospital where emergency surgery saved his life before he was flown by air ambulance to Aberdeen Royal Infirmary.
When Cromwell was jailed last month, the court was told that Mr Pitt was still in hospital and would need "constant and daily care for the rest of his life".
Cromwell admitted assaulting his victim to his severe injury, permanent disfigurement and the danger of his life.
He also admitted that the attack at Commercial Street and Burns Walk in Lerwick on August 13 last year was aggravated by religious prejudice.
During the hearing, Sheriff Phillip Mann said there were "significant aggravating features" of the assault, namely the seriousness of the victim's injuries, the religious prejudice and Cromwell's record.
Jailing him for 12 months, he said: "It's a matter of good luck and good fortune that the result was not even worse. It could have been fatal."
Yesterday a Crown Office spokeswoman said: "Following full and careful consideration of all of the facts and circumstances in this case, Crown Counsel instructed that an appeal against sentence should be lodged.
"As proceedings are active it would not be appropriate to comment further."
Mr Pitt's family did not wish to comment on the development yesterday.
At the sentencing hearing last month, Cromwell's defence advocate Gail Goodfellow described him as a "polite, mild mannered, caring individual" who had turned his life around after being in trouble as a teenager.
She said the assault was "out of character", and that Cromwell fully acknowledged the "gravity and devastating consequences" of his actions.