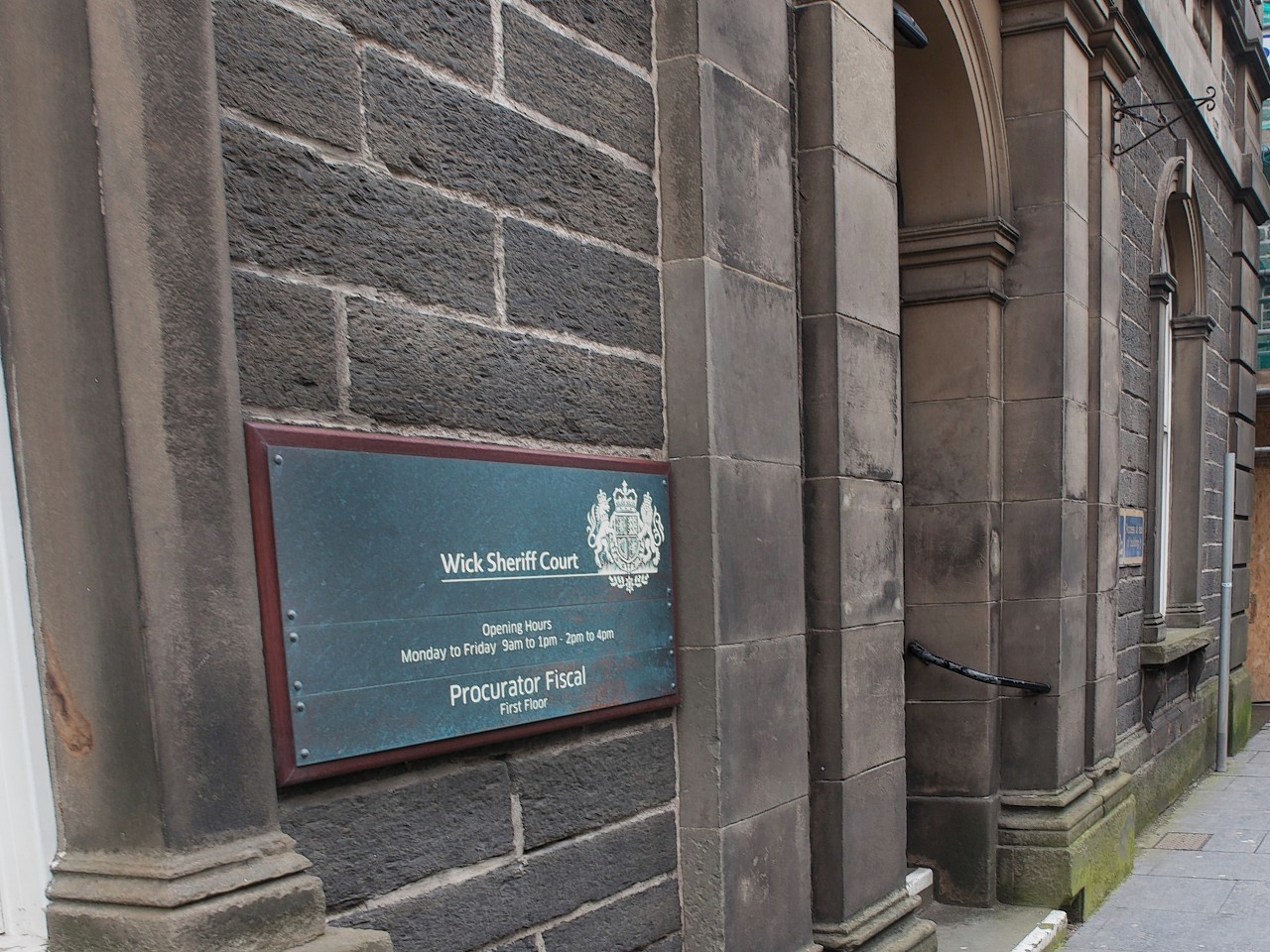 A man, who drove with almost five times the legal drinks, limit has been banned for 32 months.
Ian Bain, 56. was also ordered to carry out 165 hours unpaid work in the community.
Bain, of 21 Castlehill Avenue, Castletown village pleaded guilty at Wick Sheriff Court yesteday and admitted a previous conviction.
Tests made after he was breathalysed positive near his home on April 24, revealed a breath-alcohol level of 106mgs – the legal limit is 22.
Sheriff Andrew Berry described Bain's actions as "foolish and dangerous" and warned the accused there must be no repeat offence.
The sheriff rejected a motion from Ross Carvel, prosecuting, for forfeiture of Bain's car said to be worth £1000.