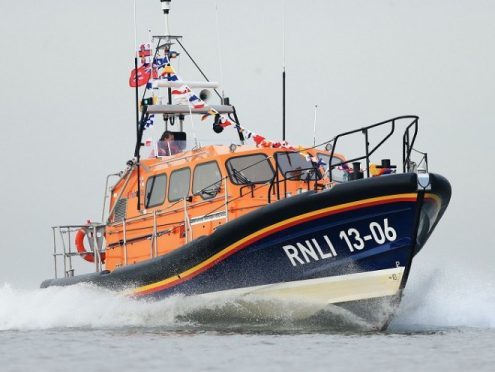 Mallaig Lifeboat was called out when a small pleasure boat hit a rock and sank off the coast of the Lochaber fishing village this afternoon.
A Stornoway Coastguard spokeswoman said they received a call for assistance just before 3.30pm.
She said: "There was one man onboard and he was OK as he was able to get into his life raft."
She added that Mallaig Lifeboat crew ensured he made it safely back into the harbour.
The Coastguard spokeswoman said Kyle Lifeboat was also called out shortly before 4.30pm today after a boat broke down north of the Crowlin Islands, between Skye and the Applecross peninsula.
She said the lifeboat crew towed the vessel, which had one person on board, back to Kyle harbour.