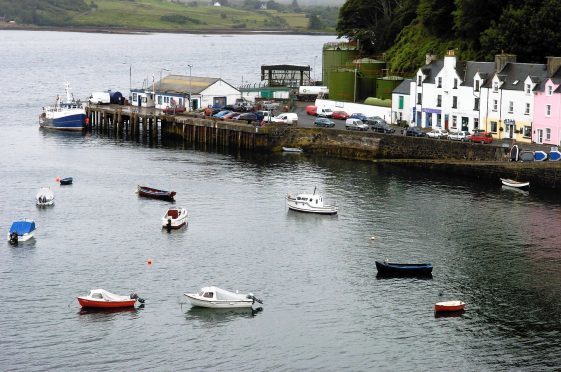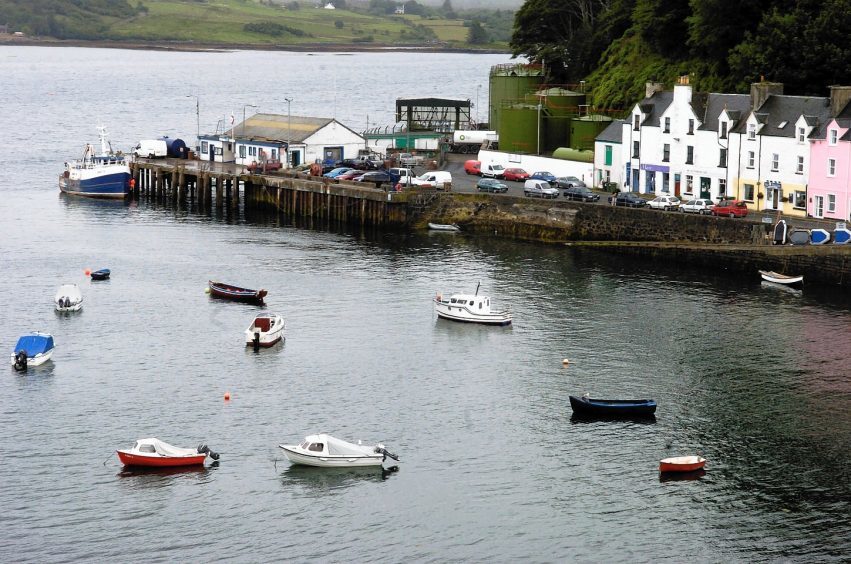 Plans for a new fish farm off the coast of Skye have been recommended for approval, despite the proposal facing several objections.
The Scottish Salmon Company want to install 10 cages in the Sound of Raasay to the south-east of Portree.
There have been a number of objections to the scheme, including from the local community and fishery board.
However, members of Highland Council's north planning committee have been recommended to approve the scheme by officers when it appears before them next week.
The fish farm cages would each be around 125ft in diameter, with access taken from Portree Harbour.
The project has been dubbed "Outer Portree Fish Farm" and would sit alongside the applicant's existing Torvaig Fish Farm, which is about 1,640ft to the east.
A total of 19 objections from 17 different addresses were received by Highland Council.
Concerns included environmental impacts on native fish stocks and other sea life and visual impact from nearby designated scenic areas.
Among the objectors was the Skye District Salmon Fishery Board which warned about the threat to wild salmon and trout from sea lice and the proximity to the existing fish farm.
Acting convener of the fishery board, Derek Dowsett, said they were concerned about the position on a migration route for wild fish.
He added: "The prospect of lice infestation or disease spreading just 500m from one site to the other within such a vast biomass, and the subsequent threat to wild salmonoids, could at worst bring the wild populations of fish within the river Varrigill to unrecoverable levels."
Portree and Braes Community Council also objected, arguing the proposal would affect the most well-used footpath in the area.
They also raised concern about pollution caused by the development.
The two bodies are both statutory consultees in the planning process.
In response, the company said they had received no complaints about the existing fish farm from tourists – and while acknowledging it will be visible from the shore, they deemed the visual impact to be "not significant".
They also argued they have a good record for controlling sea lice and salmon catch numbers have declined naturally since the 1960s.
Planning officers at Highland Council have recommended approval for the development.