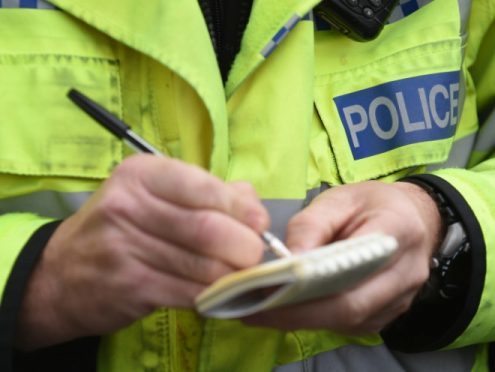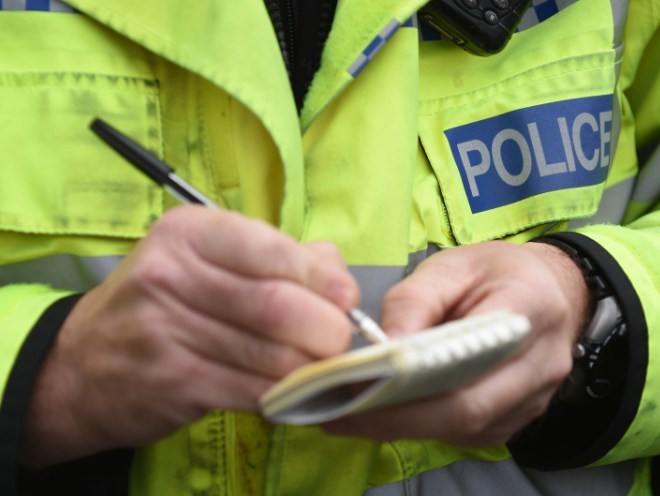 A 47-year-old man will be reported to the procurator fiscal following a three-vehicle crash, police have said.
Emergency services were called to an incident in Sutherland on the A837 around four miles north of the Ledmore junction at 4.40pm yesterday.
The collision involved a red Porsche 911 car and two Kawasaki motorcycles.
The two female motorcyclists – aged 23 and 22 – were airlifted to Western Isles Hospital in Stornoway.
The 23-year-old has since been transferred to the Queen Elizabeth Hospital in Glasgow for treatment to serious but non-life threatening injuries.
Sergeant Donnie Mackinnon, of the road policing unit, said: "Our inquiries are ongoing and we are appealing for witnesses to the collision to contact us as soon as possible.
"Anyone with information or anyone who saw these vehicles on the road should call us on 101, quoting reference NE12553/17."