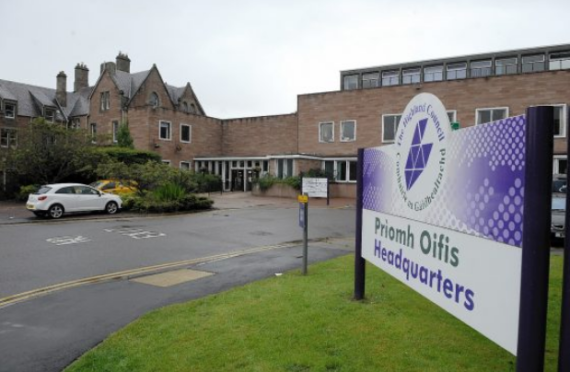 Highland Council have approved plans for six new affordable houses in the north-east of Skye – the first of their kind in almost 20 years.
The application indicates plans for the construction of the three-bedroom houses on a piece of common land currently tenanted by the Stenscholl crofting township in Staffin.
The homes will be provided by the Staffin Community Trust (SCT), in partnership with Highlands Small Communities Housing Trust and Lochalsh and Skye Housing Association; becoming the first to be built in the district since 1999.
Staffin Community Trust (SCT) Chairman Sandy Ogilvie said: "The granting of this planning permission is a significant step in what is a game changing project for the Staffin community.
"Affordable housing is at the heart of any rural community and this development will kick start future plans to reverse the population decline and build a community with growth, aspiration and stability."
The site, located near Staffin Primary School includes several business units and a storage facility. Talks have been held with NHS Highland about the potential relocation of the Staffin Surgery to the site.
Highlands Small Communities Housing Trust Chief Executive, Ronnie MacRae added: "HSCHT is delighted that SCT has persevered and acquired planning permission for this exciting mixed-use project. The process has been a lengthy one but will now deliver much needed affordable housing through a range of tenures along with other economic and social elements to strengthen the community."