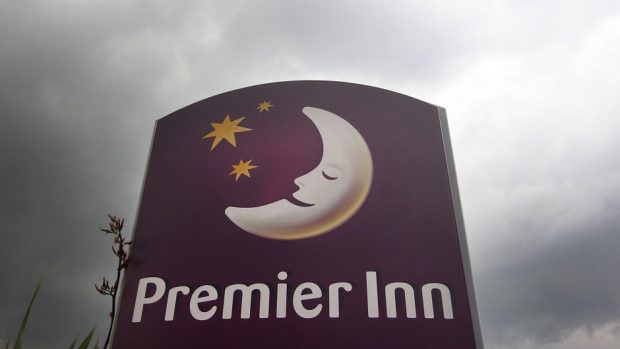 Thurso will become the site of the most northerly Premier Inn in the UK if plans newly lodged with Highland Council get the go ahead.
The four-storey, 81-bedroom hotel will be situated on the former auction mart site at Ormlie Road. The planning application includes a restaurant and bar with outdoor seating, car parking and a new road and pedestrian access.
Premier Inn owner Whitbread says the hotel will create 30 full-time jobs, and benefit other local businesses with guests visiting local attractions and eating and drinking out.
Local councillor Karl Rosie welcomed the news as providing real optimism for the future of Caithness.
He said: "This is tremendous news for Thurso as the site condition has been problematic for a number of years, and being adjacent to the train station and Thurso High School is in a prominent location of the town.
"The recent survey by the Thurso community development trust highlighted the level of feeling and desire in the community for the location to be transformed from the condition it has been in.
"I firmly believe this can now be the catalyst for the regeneration of Thurso town centre and the development of the site will provide a range of benefits in terms of visual and direct impact for the local economy."
Mr Rosie said the additional accommodation will help address the shortage of beds in the town prompted by the expansion of tourism, particularly the success of the NC500.
He added: "The new developer is aware of the historical plans and discussions to ease safety concerns by expanding the Thurso High school transport drop off area that is adjacent to the Mart site and I seek early engagement on this topic with the new developer."
The site was previously earmarked for development by Tesco but the project was dropped and the site sold on in 2015. Lack of development of the land has attracted local criticism for the past decade.
A spokesman for Whitbread said that the new hotel, if approved, would help to support the local economy by attracting visitors to Thurso all year round.