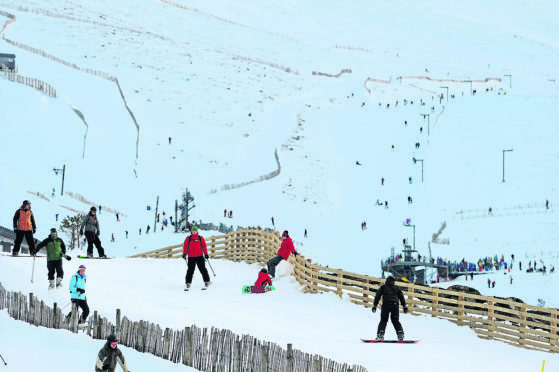 Enterprise chiefs are confident Cairngorm resort will remain open despite the operators being plunged into administration – after "cashflow problems" following the closure of the railway funicular.
Discussions with a potential purchaser of the business are already "progressing", while Highlands and Islands Enterprise (HIE) confirmed they are "in direct contact" with the administrators.
Cairngorm Mountain Limited (CML) was operator of the funicular – shut for almost two months so far for safety reasons – as well as other visitor attractions, including the Ptarmigan restaurant.
Joint administrators, Blair Milne and Derek Forsyth, partners with Campbell Dallas, will continue to trade the business while "progressing discussions" with a potential purchaser.
---
>> Keep up to date with the latest news with The P&J newsletter
---
There are no immediate plans to make any redundancies among the staff of around 70.
Mr Milne, business recovery partner, said: "Due to the extended closure of the funicular railway at Cairngorm Mountain, for safety reasons, the business has become unsustainably loss-making.
"The directors of the business had been in discussions to try to find suitable solutions, including a managed transfer of the business to another party, however those negotiations did not progress.
"Under mounting cashflow and creditor pressures the directors were left with no alternative other than to place the business into administration.
"The joint administrators will be seeking to achieve a sale of the remaining business on a going concern basis as early as possible."
The Cairngorm Railway and Mountain Snowsports centre is owned by HIE, who previously operated the attraction before leasing it to CML – a subsidiary of leisure and travel firm Natural Retreats – in 2014.
HIE chief executive Charlotte Wright said: "The directors' decision to put CML into administration is an outcome that HIE had anticipated, and we are well prepared.
"Our first priority is staff members and their families, as well as other local people who will be affected by this decision.
"We are already in direct contact with the administrator, and confident that Cairngorm will remain open for business."
"£1m worth of snowmaking equipment, paid for by HIE, has arrived and will be set up on site as soon as possible."
A spokeswoman for Natural Retreats said: "This is a sad day for CairnGorm Mountain. When we took over five years ago, we could see a real potential to create something really special.
"That potential is still there, but regrettably, it won't be us leading that journey.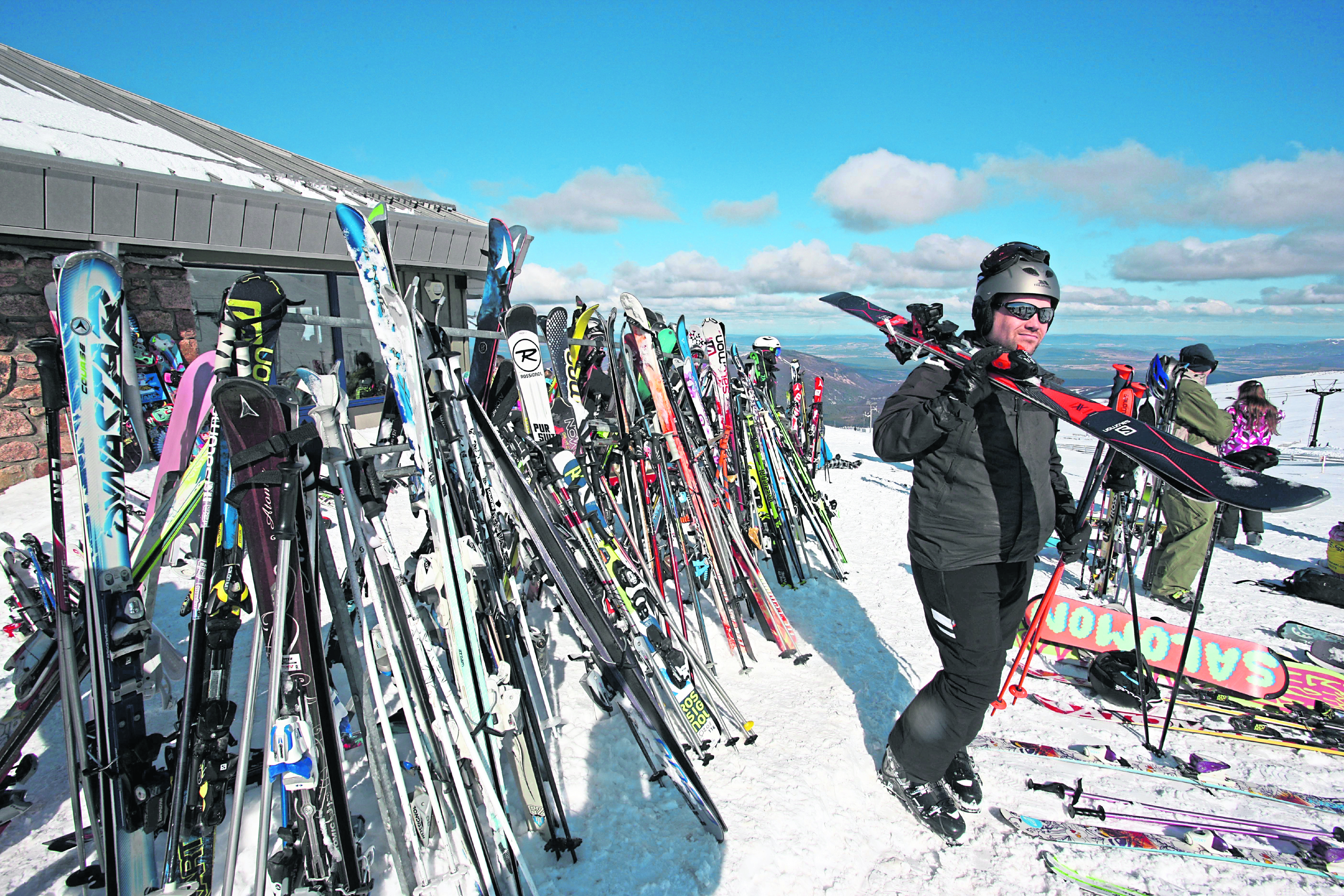 "Due to the extended closure of the funicular railway for safety reasons the business has become unsustainably loss-making."
Local MP Drew Hendry has met with HIE bosses, saying: "This is obviously a very significant development.
"I am confident that all that can be done, is being done, to ensure a smooth transition period. Our priority must be to support employees through this process, and get the business stabilised as quickly as possible."
John Finnie MSP fears for jobs and the local economy, adding: "I have repeatedly raised concerns with HIE about the running of Cairngorm Mountain.
"Now that the operator has tucked its tail between its legs and headed off into the wilderness, it is vital the HIE pulls out all the stops to save local jobs, and ensure that all future investment benefits the local economy."
Highlands and Islands Labour MSP Rhoda Grant has raised concerns about the running of the resort under CML and Natural Retreats over a long period of time.
She said: "It's now important that HIE is allowed to step in to give stability and to ensure that the remaining staff are paid at this difficult time of year with Christmas just around the corner."
She said there has been a push for community ownership of Cairngorm and the company's collapse "should open the door for a very serious discussion" about how local people can take this forward.