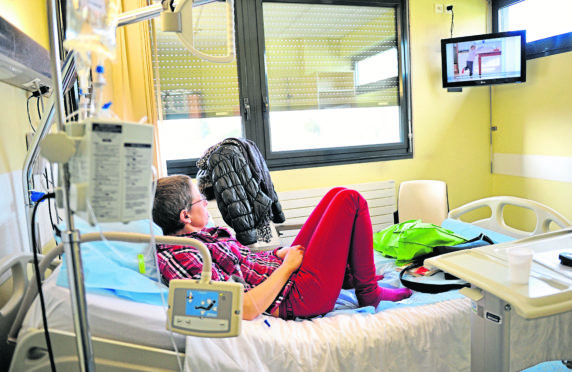 The health secretary has pledged to work with NHS Highland to secure a better deal for patients splashing out "extortionate fees" to watch television at Raigmore Hospital in Inverness.
Currently they pay up to £9.90 per day – or £24.90 for three days – for the "TV and Movies" package.
Highland Conservative MSP Edward Mountain is pressing NHS Highland to find a more affordable option once the contract with Hospedia, the company responsible for providing bedside televisions at Raigmore, expires in June.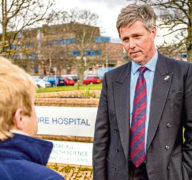 Yesterday he quizzed the Scottish Government in Holyrood on the affordability for patients across Scotland of using televisions.
Jeane Freeman, the health cabinet secretary, said: "We are currently working with NHS directors of estates to establish the feasibility of free bedside entertainment to be supplied via Wi-Fi across NHS Scotland. NHS Lothian are currently trialling free patient Wi-Fi services including access to video streaming and if successful we would hope to extend this within other NHS boards."
Mr Mountain asked: "Will the cabinet secretary give me an undertaking that she will work with NHS Highland to make sure that patient television is more affordable to allow patients to see television during the course of their stay, which may in some cases be for long periods?"
She replied: "I'm very happy to give Mr Mountain that undertaking."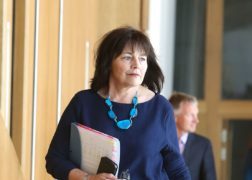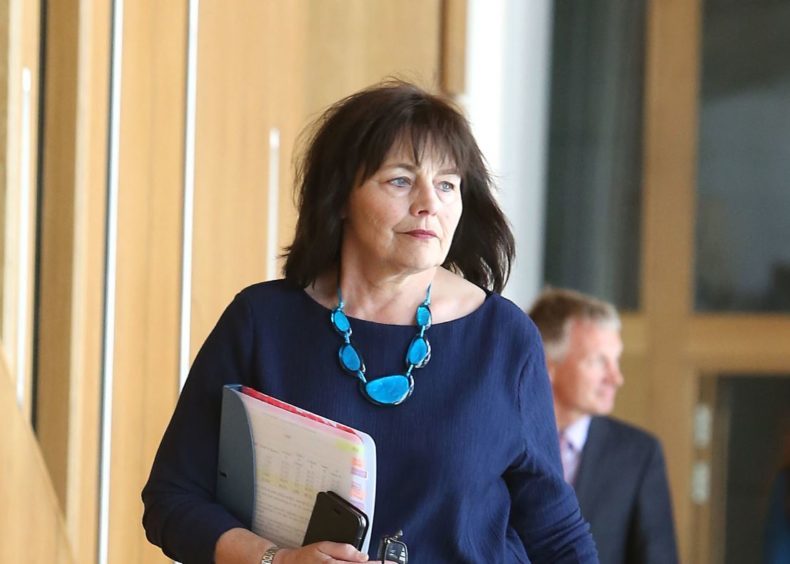 She added: "I would expect all boards on the expiration of any Hospedia contracts that they have to be considering best value but also what is the right patient-centred approach that is a hallmark of our NHS and therefore I expect Highland to be actively giving consideration at this point to free Wi-Fi services."
Following the exchange Mr Mountain said: "I am delighted that the Cabinet Secretary has promised to give me an undertaking that she will work with NHS Highland to secure a better deal for patients and that the Scottish Government are seriously considering the feasibility of free bedside television. This is a big step forward in the campaign for fairer hospital TV charges."
NHS Highland's contract with Hospedia is due to expire in June.
Mr Mountain is due to lead a members' debate at Holyrood on Thursday January 17 calling "for all NHS boards to renegotiate bedside television contracts when they are next up for renewal to ensure the best possible value for money across Scotland".
Janette McQuiston, Unison branch secretary, said: "This contract coming to an end provides a major opportunity to do away with the excessive charges.
"Patients may well be unable to afford these charges, and we say that the service should be provided free of charge to patients, or at the very least, much cheaper."