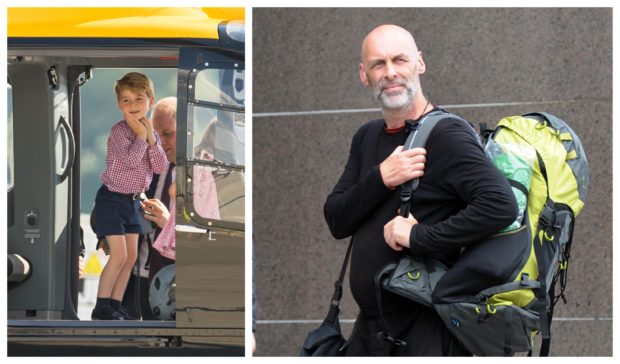 A self-proclaimed monk from Orkney sent hate mail to a priest who urged people to pray for Prince George to be gay.
"Brother" Damon Kelly, 57, bombarded the Reverend Kelvin Holdsworth, the Provost of St Mary's Cathedral Episcopal church in Glasgow, with letters and post cards branded gay people "devil's droppings".
The anti-gay mail littered with vile phrases and insults included assertions gay people "will not enter the kingdom of heaven" and called for Rev Holdsworth to hang himself.
Kelly, from Westray – who is part of an extremist Catholic group known as the Black Hermits – denied behaving in a threatening or abusive manner between January 30, 2017, and February 7 the same year, by sending the mail, which was aggravated by sexual orientation and transgender prejudice.
---
>> Keep up to date with the latest news with The P&J newsletter
---
He stood trial at Glasgow Sheriff Court this week where he represented himself, and accepted sending the mail but denied it was criminal.
But Sheriff Diana McConnell convicted Kelly – who has a similar conviction from 2016 for storming two church services in Argyllshire and ranting at church-goers.
During the week-long hate-campaign in 2017, Kelly sent postcards and letters addressed to Rev Holdsworth at the church.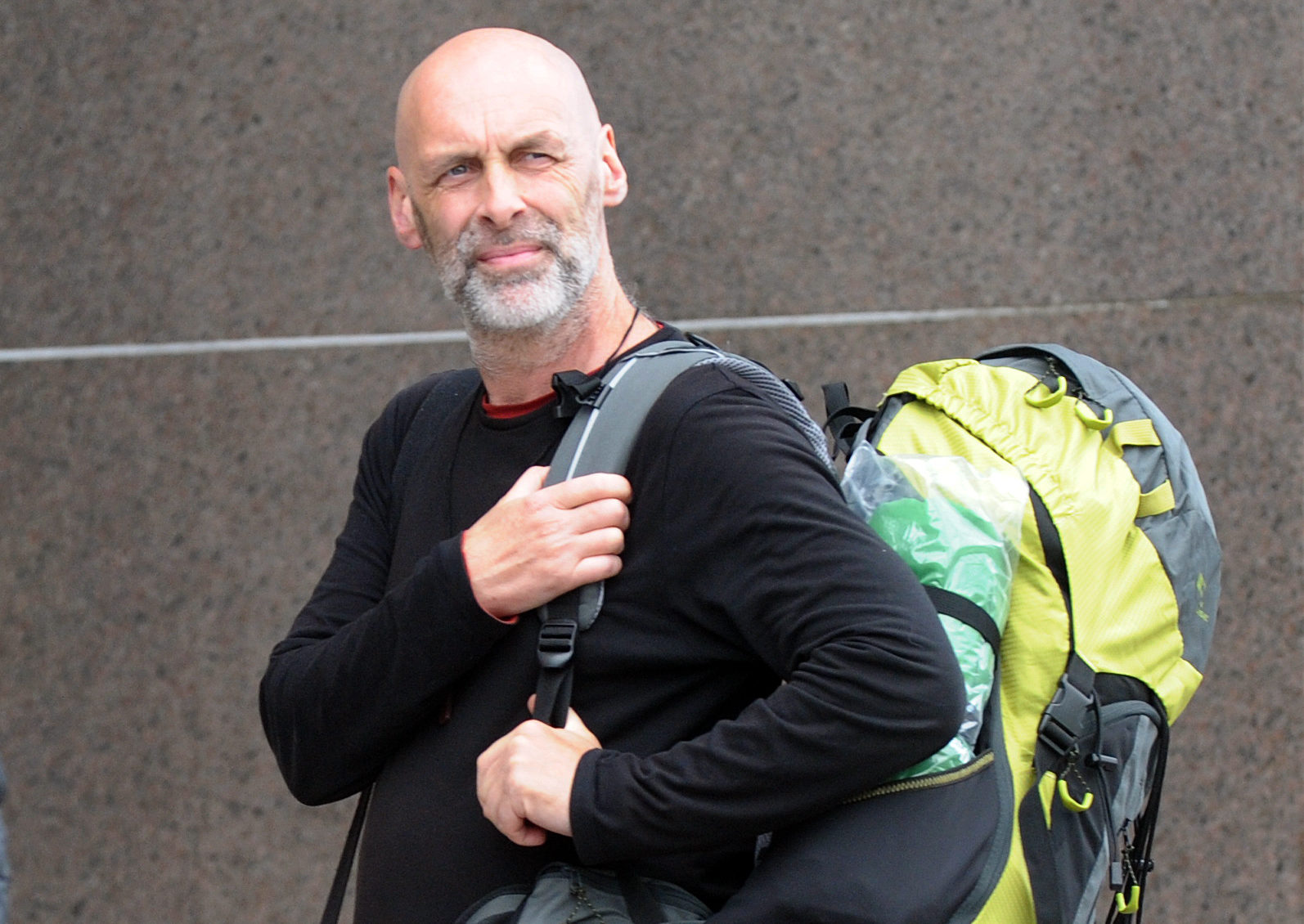 During one abusive letter, Kelly said: "A would-be serial killer would in my opinion find useful employment if instead of the usual poor old prostitute, he were to embark upon the elimination of Anglican clerics."
In another vile rant he said Reverend Holdsworth should "hang himself", if he wasn't going to "repent of his evil".
DC Marcus Shearer told prosecutor Marie McCue that when interviewed, Kelly admitted he sent the letters but said it was because of his religious beliefs.
Sheriff McConnell deferred sentence on Kelly until next month and continued his bail.
Previously, Kelly was convicted of behaving in a threatening or abusive manner at Dunoon Sheriff Court in November 2016 and ordered to carry out 180 hours of unpaid work in nine months.
While he was staying at a hotel in the town, Kelly charged into St John's Presbyterian Church dressed in black robes and shouted and ranted in front of shocked churchgoers.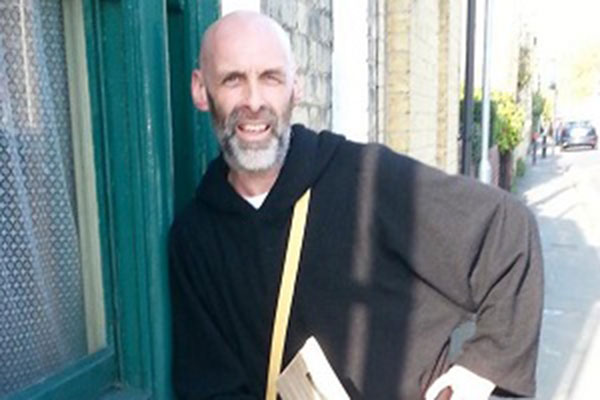 Then, hours later he caused another disturbance as Church of Scotland parishioners at a kirk in nearby Kirn were worshipping.
The year earlier, he appeared before magistrates in Leicester after a row with a married lesbian couple as he handed out anti-gay leaflets.
Kelly admitted harassing the couple at their home in the city and was banned from distributing religious or sexual leaflets. The ban was later lifted on appeal.
In 2017 Reverend Holdsworth was criticised for writing in a blog that people should pray for Prince George "to be blessed one day with the love of a fine young gentleman".
He wrote: "A royal wedding might sort things out remarkably easily though we might have to wait 25 years for that to happen."
Gavin Ashenden, a former chaplain to the Queen and a Christian Episcopal Church missionary bishop, said the comments were not Christian.
It was previously reported he said: "To use prayer as a mechanism for wishing this on Prince George is an unkind and destructive thing to do."