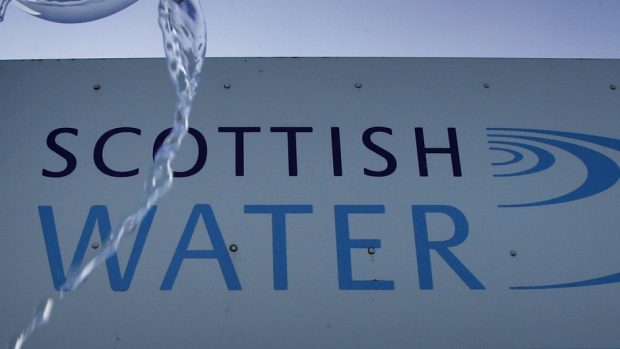 Residents in the Tomatin area are being invited by Scottish Water to attend an event at Strathdearn Millennium Hall this week to find out about a planned £5m investment in the village's water supply.
Proposals have been developed by Scottish Water's partner Efficient Service Delivery over the new treatment works, which are due to serve 800 customers in the village.
ESD project manager Callum Wardrop said: "Tomatin's existing water treatment works was commissioned in the 1980s and is coming towards the end of its operational life. The proposed new water treatment works is designed to ensure Scottish Water can continue to provide clear, fresh drinking water to customers in Tomatin for many years to come."
Work on the project is expected to get underway later in the spring with a completion date set for next summer.
The new water treatment works is to utilise the transportable model that has been developed by Scottish Water, in partnership with Ross-shire Engineering, for use in rural communities, with assembly and testing taking place at the specialist factory in Muir of Ord before being transported on to its final destination.
Scottish Water corporate affairs manager Gavin Steel added: "We are keen to inform the community about our planned investment in the future of Tomatin's water supply and to work with residents to manage any impacts of our work during construction.
"We would encourage anyone to come along on Wednesday to find out more."
The event takes place at the Strathdearn Millennium Hall between 4pm and 7pm on Wednesday.