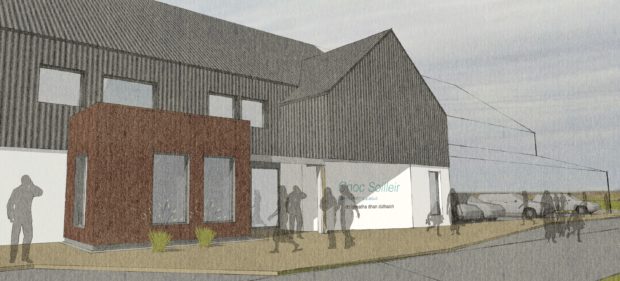 Work on a dedicated culture centre in Uist will start in a matter of weeks after the project received a near-£3million funding boost.
Recent grants have provided 95% of the costs for phase one of the joint venture by Lews Castle College UHI and Ceolas Uibhist.
Under the Cnoc Soilleir project banner, is wioll deliver a dedicated culture centre to host education, Gaelic language and arts on Uist.
An award of £1.8million has been made from the Scottish Government's Regeneration Capital Fund with a further £1.1million pledged by HIE towards the total £7million cost of the build.
Iain Macmillan, principal of Lews Castle College UHI, said: "I think now that it is so close it is a reality that we are going to get the facility.
"It has been a long time in the planning and we are just delighted we now have the challenge to ensure that the centre attracts students and enhances the community in South Uist.
"We now move on to the challenge of making it work and we are very confident we can do that."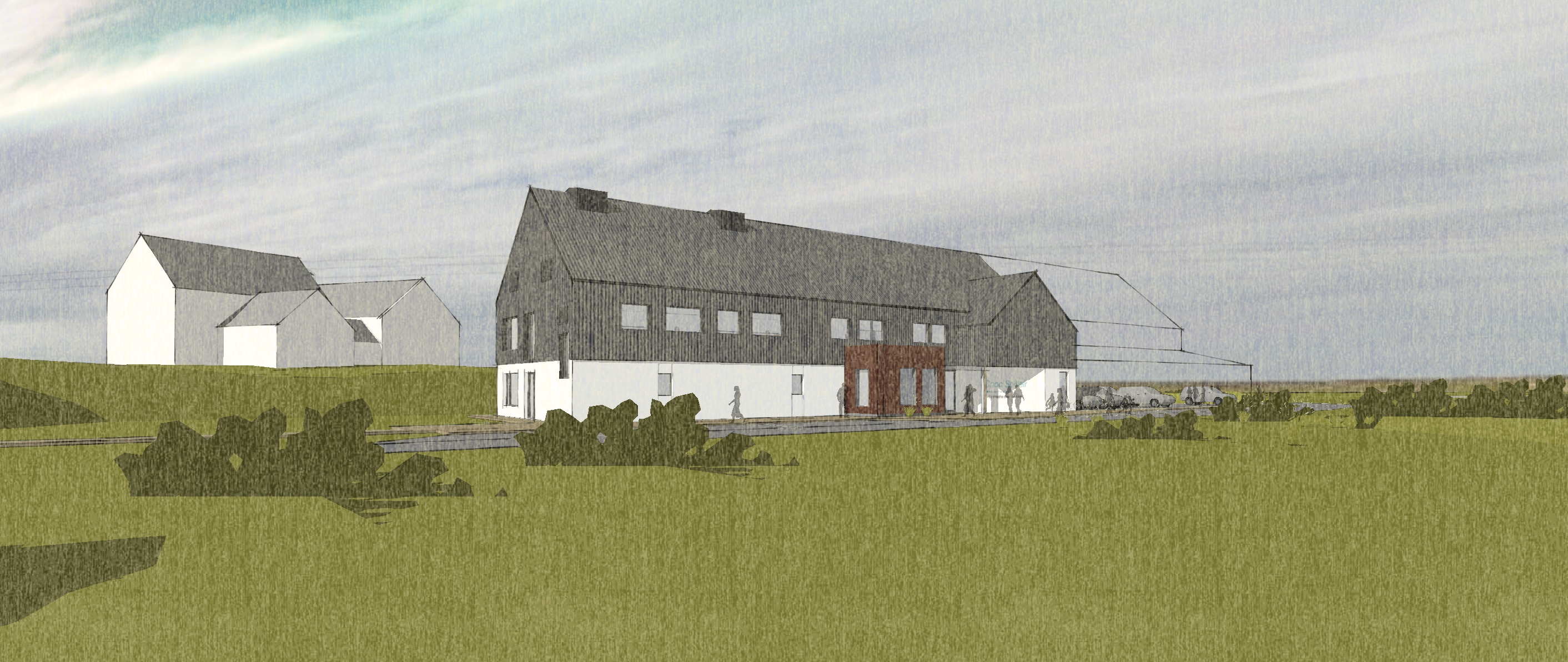 The facility is to stand as a beacon of excellence for Gaelic music, culture and heritage, increasing the provision of both formal and informal education and cultural experience opportunities for both visitors and residents in the locality.
The building in Daliburgh in South Uist is to deliver large teaching spaces, a library and resource centre, offices for both Lews Castle UHI and Ceolas Uibhist, a recording studio and a communal gathering space.
It is hoped the facility will further enhance the growth of the Gaelic language economy in the area, contributing to making Uist a desirable place to both live and work.
Mary Schmoller, operations manager at Ceolas Uibhist, said: "It is fantastic and it is going to make a huge difference to what we are able to offer throughout the year. By having a year-round space we will be able to provide more structured services as currently, we are dependent on school space.
"It really is such an amazing thing that is going to happen and really we are all just upbeat about it."
In total 40 jobs are expected to be created at the centre with the final design to meet exemplary energy efficiency standards and minimise running costs and CO2 emissions.