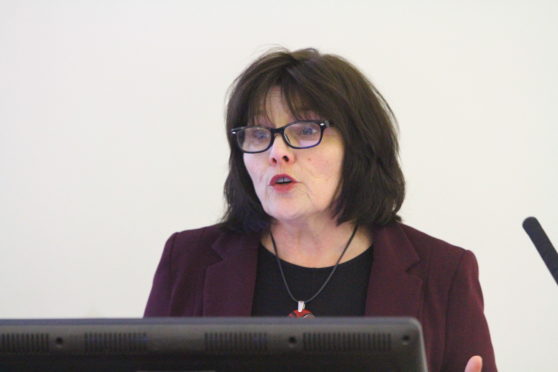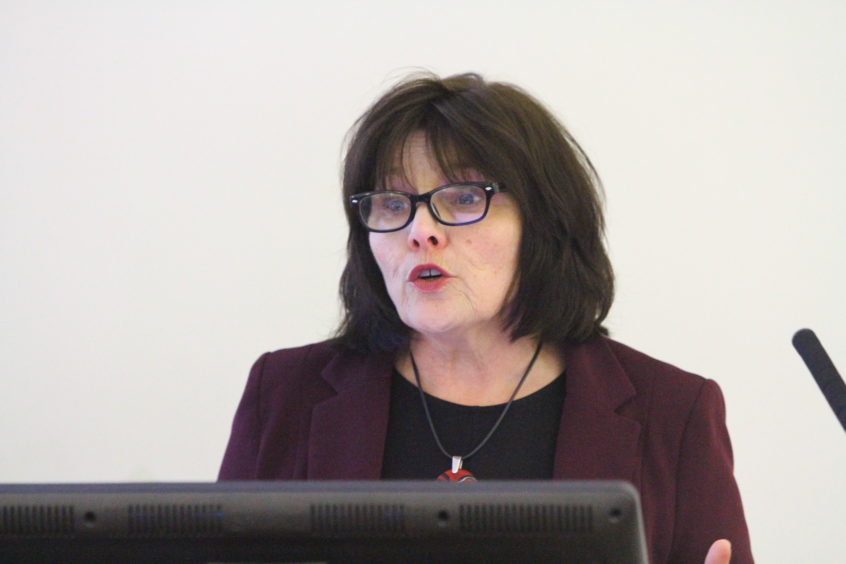 A timetable for major reform of health services in Caithness has finally been unveiled after years of protests by campaigners.
Scottish health secretary Jeane Freeman yesterday gave beleaguered NHS Highland the go ahead to progress the next stage in its plans to redesign health and social care in the region.
It is a long-awaited move welcomed by Caithness Health Action Team (Chat), who claim a downgrading of services, particularly in maternity care, reduced from consultant-led to midwife-led, plus the centralisation of many clinics to Inverness, has had a major impact on residents.
They say it is resulting in a "disproportionately high" number of journeys to Raigmore Hospital in Inverness, claiming up to three million miles of travel is being undertaken.
The health secretary, in a letter to NHS Highland interim chairman Boyd Robertson, states: "I note the positive support for the Care Hub model for the delivery of health and social care services in Caithness and that the proposed Care Hub model for Thurso and Wick has the support of 70% of the people who participated in the formal consultation process."
"The board vision set out should provide modern, fit-for-purpose services for the benefit of local people in Caithness."
Michelle Johnstone, NHS Highland area manager for the North, said: "I am delighted with the approval from the Scottish Government. It is a significant step forward and recognition of the huge amount of work that has taken place to get to this stage."
The next milestone will be the submission of an "Initial Agreement" to the board in the summer.
An outline business case" is planned to be submitted by next summer, with the final full business case" by summer 2021, and the project delivery and commissioning planned for 2022.
Ron Gunn, vice-chairman of Chat said: "It has been a long time coming, but at last we have reached this stage.
"There are still questions to be asked about the location of the care hub in Wick, but at least progress is being made."
Conservative MSP Edward Mountain added: "I welcome the engagement with local people that has led to this proposal. The most important issue now is delivery and I trust that the new Board will show they mean business by making it happen."
North MSP Gail Ross said: "I warmly welcome this announcement from the Cabinet Secretary approving the re-design process put forward for Caithness by NHS Highland.
"NHS Highland listened to the people and undertook an unprecedented consultation with groups and individuals voting on different proposals.
"I hope that we can now move forward with decisions on where the hub in Wick will be sited and ensure that swift progress is made on much-needed reform."