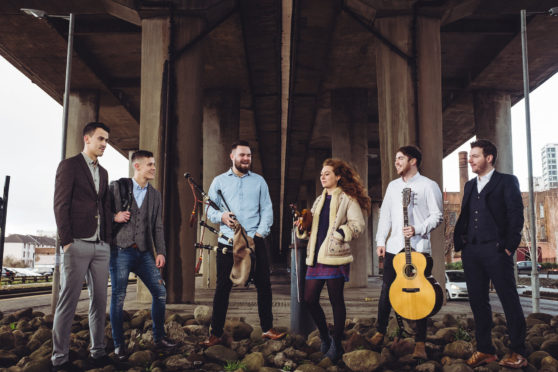 The line-up for this year's music marquee at the Black Isle Show has been announced with some of the north's hottest talent securing their spot.
Organisers of the event have promised to build on the success of both 2017 and 2018, bringing the north's largest agricultural show to a raucous end.
This year's marquee will kick off with ceilidh favourites Tweed and the Farmer Dan show, with face painting and glitter tattoos available from Love-Rara during the afternoon.
The popular Ho-Ro will begin the evening's proceedings before Nairn's very own No Label close out the evening.
The event, which takes place on August 1, gets under way at 1pm.