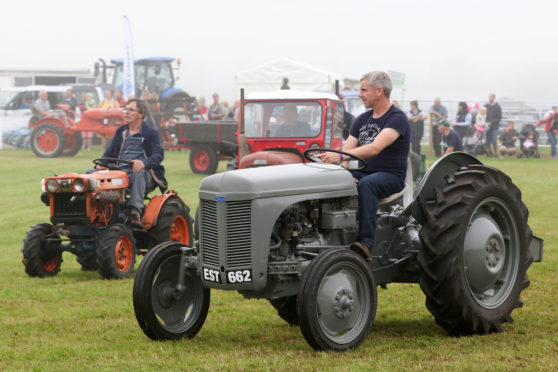 A day of "fun, laughs and cheer" was had in Nairn at the weekend as the town celebrated the 200th year of its famous agricultural show.
Thousands of people flocked to enjoy the show in the sunshine, with stormtroopers even dropping in to celebrate the occasion.
Spectators took in the judging of cattle, sheep and horses and also admired the array of vintage tractors on display before sampling the local produce on offer.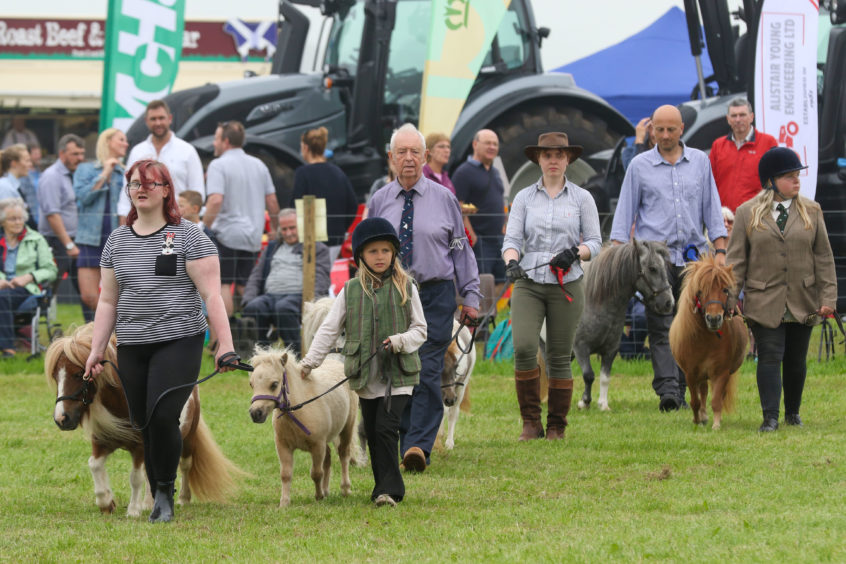 To mark the show's 200th year, three special one-off medals were awarded to the winners of the best sheep, cattle and horse categories, before they battled it out to scoop the prize of champion of champions.
Claire Cameron, secretary of the Nairn Show, hailed the turnout and spirit of the day.
She said: "It really was fantastic. The whole day was so busy with our arts and crafts stalls and food stalls just packed out for most of the day. The competitions were so well attended and watched and it really was just a great show.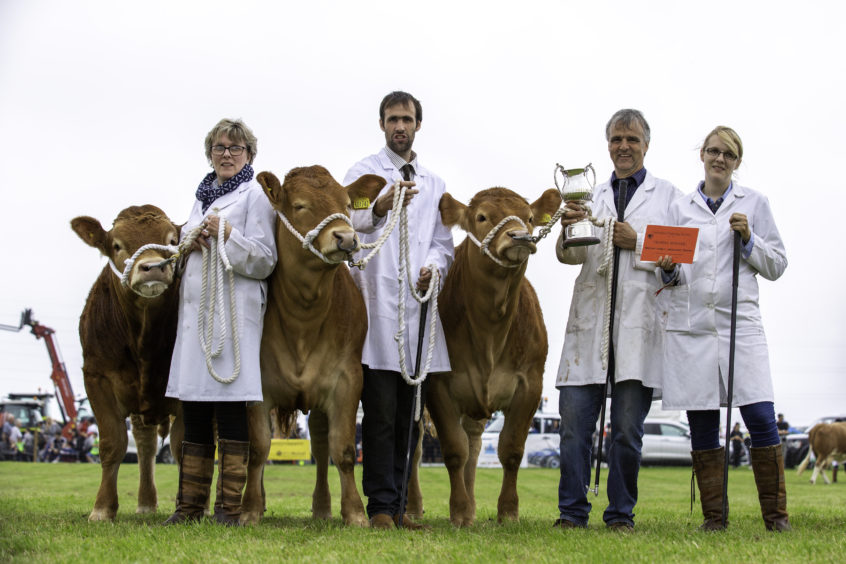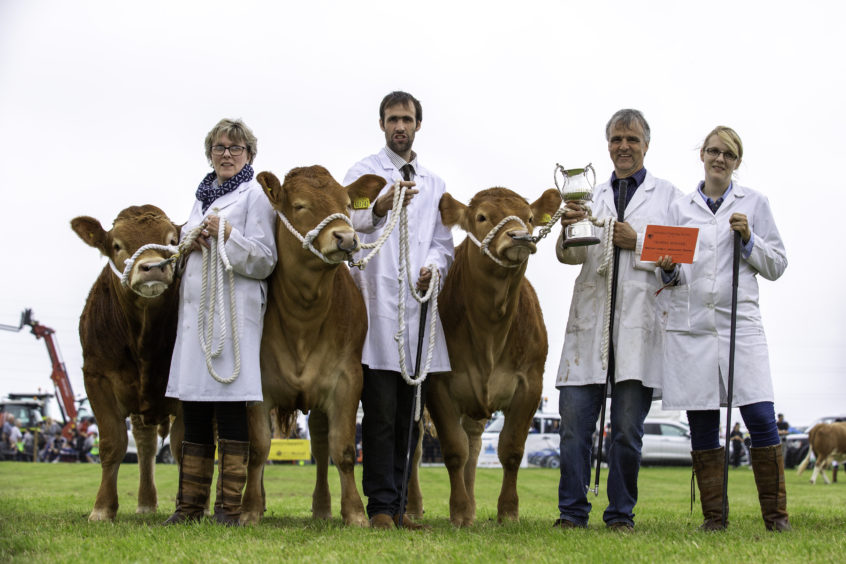 "It does take a lot of work to bring the show together but we have such a great group of volunteers and committee members who really never stop.
"This year we were celebrating 200 years since our first agricultural show so it was great to see how far we have come and how we can build on it for years to come."
One of the highlights of the show was the Chase Me Charlie competition, which had 24 horses of all sizes battle it out in knockout jumping contest.
Mrs Cameron added: "The crowd were just electric. We started off with little ponies of 13 to 14-hands in the same arena as large 17-hand working horses and it was just fantastic to watch.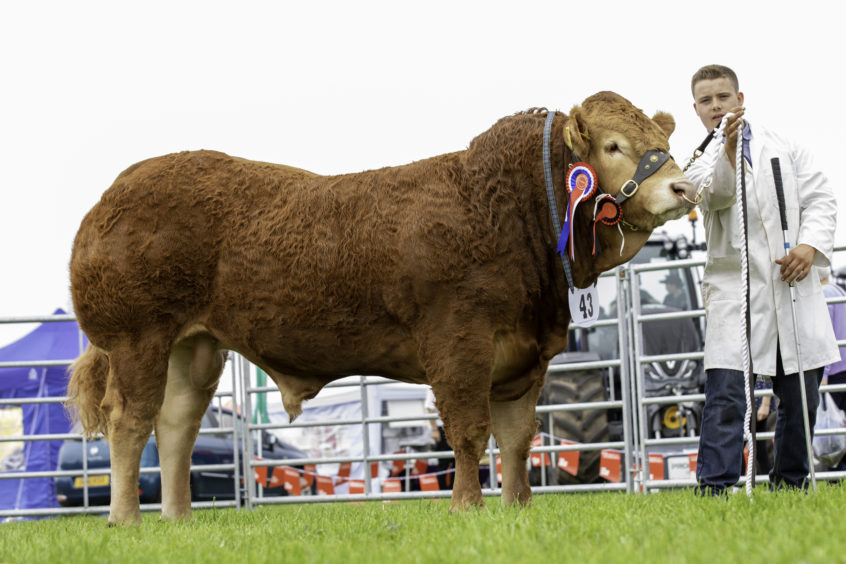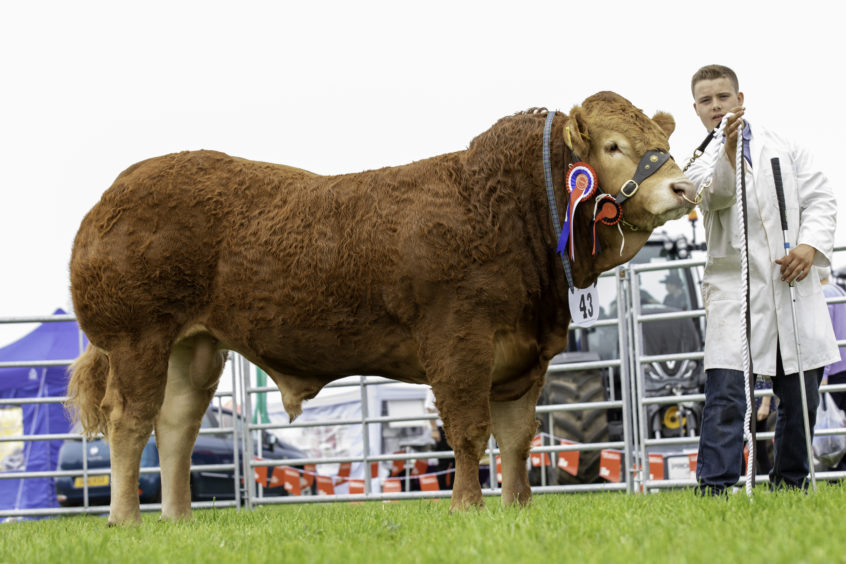 "Each round the bar gets raised and we had the final horses jumping at an impressive 140cm (4.5ft) which is the highest we have ever got at the Nairn Show. It truly was astonishing to see horses reach that level.
"It really was a day full of fun, laughs and cheer. We were super lucky with the weather as we never had a spot of rain and it was just such a great day.
"Planning for next year's show is already under way."