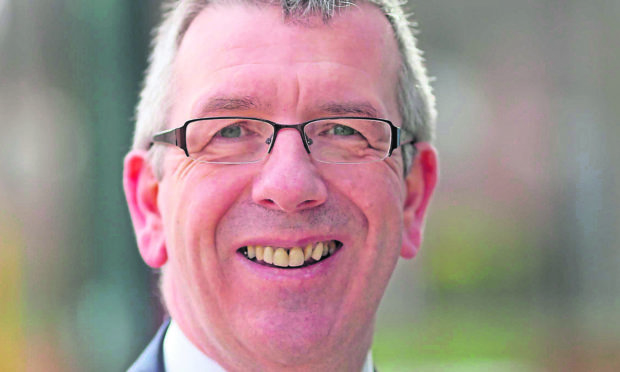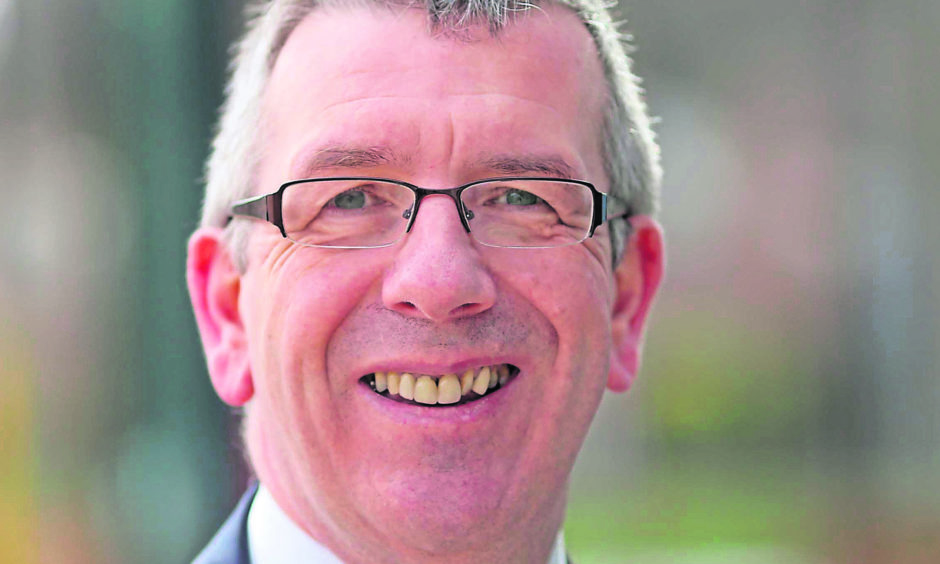 Hundreds of NHS Highland patients are being left in debiltating pain for more than a year as they await knee replacement surgery.
New figures have revealed that there 214 patients are currently on a waiting list to undergo the life-changing surgery, with some facing a wait of up to 55 weeks.
The waiting times represent a dramatic increase on the health board's 40-week wait for the procedures recorded in both 2017-18 and 2016-17.
Highlands and Islands MSP David Stewart asked for the data from the health board after discovering two constituents had been left in unbearable pain while they waited for surgery.
He said: "In both cases, I was told that the people were in pain and each said they couldn't be prescribed stronger pain killers because the GP was concerned about creating an opiate addiction.
"Patients with these problems are often debilitated, find it difficult to get around, unable to get on with day-to-day tasks and lead a restricted life."
Mr Stewart has now written to Health Secretary Jeane Freeman, demanding answers on what can be done to relieve the growing pressure on waiting times.
He added: "No-one should have to wait so long for such surgery and obviously the health authority is in no way meeting the waiting time guarantee.
"It's a sad reflection on the state of our health service and NHS staff are simply not getting the support and resources they need to give patients the care they deserve."
Findings also revealed around 90% of people in the last year were seen in 49 weeks or less, with the average waiting time residing at 31.5 weeks – a significant increase from 18.5 weeks in 2016-17 and 21.4 in 2017-18.
Scottish Conservative MSP Donald Cameron said the figures were concerning.
He added: "These statistics paint a picture of a service that is struggling to cope as waiting times get longer and longer.
"As ever, behind the statistics are real people whose well-being is being very seriously affected.
"Knee replacement surgery can transform the lives of people suffering from painful joints, by relieving discomfort, and restoring mobility. It's very sad that this isn't happening when it should be.
"Ministers really need to get a grip and turn this deteriorating situation around."
An NHS Highland spokesman said: "We recognise that our current waiting times for patients requiring joint replacement surgery are longer than we all would wish and we apologise to these patients.
A Scottish Government spokeswoman said: "Living with painful conditions can be incredibly difficult for sufferers and we are determined to improve services for all those affected.
"In 2019-20, the Scottish Government are making an additional £102million available to Health Boards to improve their waiting times.
"These resources are part of the total of £850million available to implement the Waiting Times Improvement Plan by Spring 2021 which will see increased capacity and reduced waiting times – including for those waiting for knee replacements.
"We expect NHS boards to ensure that people are seen in a timely manner and we will continue to work with relevant boards to improve performance