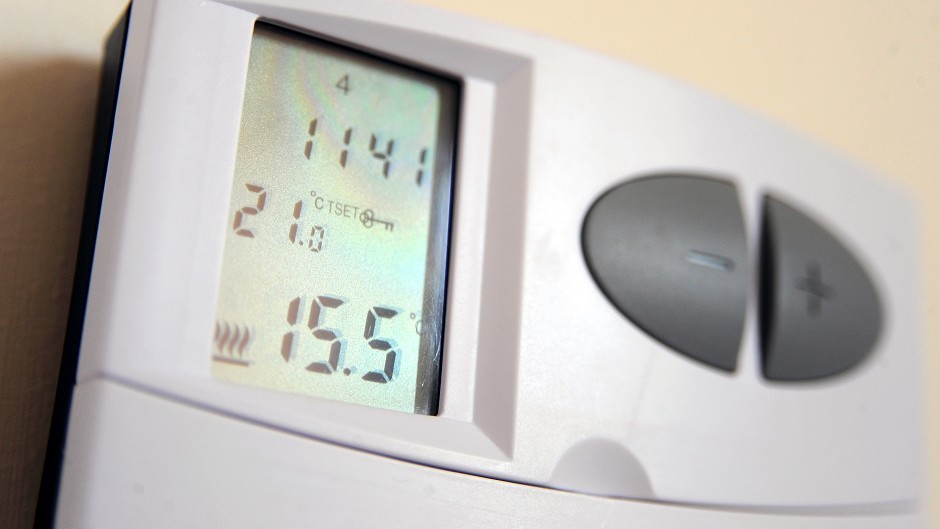 A campaign group in the far north is lobbying to meet local politicians to discuss unfair fuel poverty charges.
The Sutherland Fuel Poverty Working Group have claimed that government support has "failed to address the problems" faced in rural communities about keeping homes warm and dry at an affordable price.
They now want to meet Caithness, Sutherland and Ross representatives Jamie Stone MP and Gail Ross MSP to push for change from both the UK and Scottish governments.
Councillor Deirdre Mackay, chairwoman of the Sutherland Fuel Poverty Working Group, said: "Sutherland has quite literally been kept out in the cold.
"Households in Sutherland experience by far the highest levels of fuel poverty in the UK, and this is extreme fuel poverty where, for example, a family with a household income of £10,000 can spend up to £4,000 simply trying to heat their home.
"Sutherland households have a much higher consumption of electricity than elsewhere due to our damper climate, our shorter summers and longer winters. We also have a high number of houses in poor condition, with little or no insulation."
Mrs Mackay has also claimed that it was an "absolute disgrace" that, despite the prosperous nature of the area in creating a high proportion of green energy for the rest of the UK, Sutherland still faces the highest bills.
She added: "This approach is simply unacceptable. We need longer-term solutions which address the fundamental issues.
"Here in Sutherland, we are surrounded by the means of producing electricity on land and sea yet we are faced with the highest bills in the country."
Mr Stone vowed to raise the issue on behalf of the group in the House of Commons.
He added: "I would be more than happy to meet with Sutherland Fuel Poverty working group, indeed I would welcome it as it is very apparent to me that many of my constituents are losing out on the fuel poverty front in one of the coldest parts of the UK."
Ms Ross added:"I completely understand the concerns of the Fuel Poverty Working Group.
"Fuel poverty is a real issue in many of our remote and rural communities and the fact that households in the far north pay a 2p per unit surcharge for their electricity is a scandal which the UK Government needs to address."