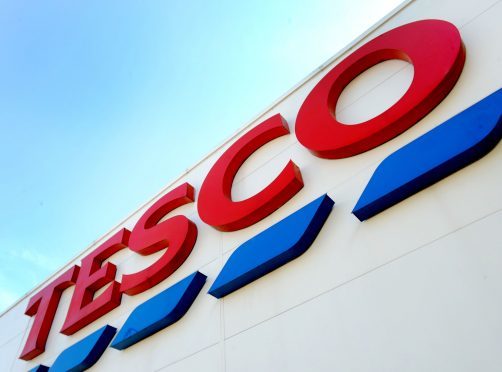 A north man has been left baffled at his inability to have supermarket giant Tesco deliver groceries to his home – despite delivery vans passing his house en route to bring fresh produce to nearby villages.
Richard Vetters, who lives in Altass in Sutherland, has spoken out after he and fellow residents have been left perplexed at the issue with delivery vans passing their homes to reach Inveroykel, about four miles further along the same road.
Mr Vetters and his neighbours have been left aggrieved as they feel they are being omitted from deliveries because of their postcode, which falls into the Lairg area, as opposed to Inveroykel, which is recognised as part of Ardgay.
Mr Vetters said: "The Tesco delivery vans are driving right past us to deliver to the other side of the Kyle of Sutherland and it's just not on.
"I have written to Dave Lewis, the chief executive of Tesco, to find out why they couldn't deliver to us here and I have had nothing back.
"The vans are driving along the A837 and passing approximately 25 to 30 houses that they won't deliver to.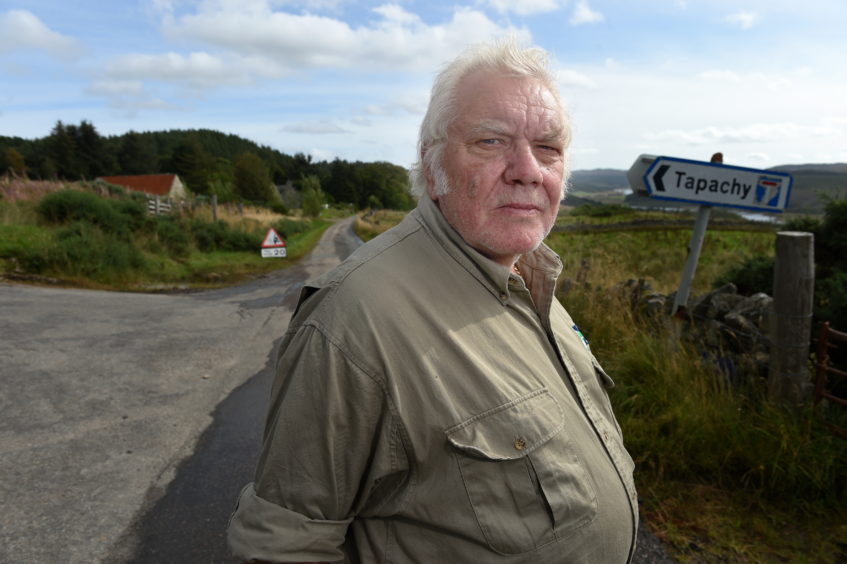 "Do they not want the £3,000 roughly they are losing each month in revenue to customers from here?"
He added: "We are only a quarter of a mile off the A837.
"We feel we have been totally blown off and we are just looking for someone to intervene and allow us the option of delivery to our homes."
As a result of Mr Vetters' concerns, Tesco has launched an official probe into the issues he has raised and will investigate if they are able to begin to serve the area.
A Tesco spokesman said:  "We are always happy to investigate when we hear about a remote postcode or a rural customer who like to access our Grocery Home Shopping service."
The spokesman added that postcodes can be missing from their online service for a variety of reasons, including the distance to the store of delivery, which at times means the drive time is not workable for driver's shifts.
In order to access postcodes and properties on unclassified and single track roads, Tesco requires that a risk assessment be carried out prior to the commencement of any delivery.
Customers who are currently not being served by the home delivery service are urged to contact their local store who will conduct an investigation to seek whether it is achievable for service to begin.