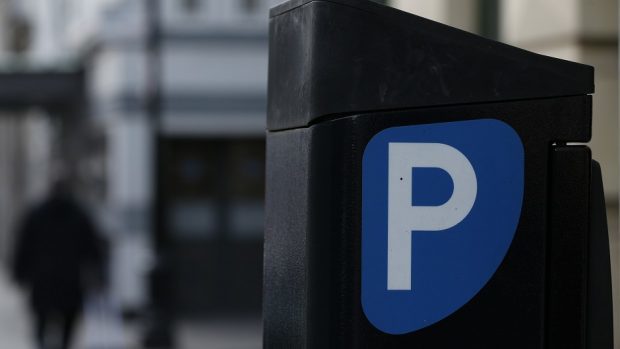 Calls for an independent inquiry into a flawed parking management exercise on Mull and Iona have been rejected.
Argyll and Bute Council backed down on its plans to introduce a £9 per day parking charge on the islands after the communities legally challenged the move.
The council's chief executive Cleland Sneddon apologised unreservedly, admitting that the exercise for the Traffic Regulation Order (TRO) which the council passed in June was flawed.
At yesterday's (wed) area committee for Oban Lorn and the Isles, councillors were advised to revoke the order.
A paper before members also asked councillors to note the official apology and agree that officers review the TRO process.
Councillor Jim Lynch wanted to go a step further and called for an independent inquiry into the TRO process.
He said: "I welcome the apology by the chief executive. We need to learn from this experience. That is why I think an independent inquiry needs to be done.
"We need to look at this in a positive way and see how it could have been done better. We should have looked at it in more detail. The important thing is to rebuild trust."
Councillor Julie McKenzie agreed: "I would like to see an independent inquiry carried out."
Mr Lynch put forward an amendment calling for an independent inquiry, which was seconded by Mull Councillor Mary Jean Devon.
Following a brief recess, area leader Councillor Elaine Robertson put forward a motion that they accept the officers recommendation for a review, with the added instruction that this be followed up with a report to the responsible committee for consideration and further action taken as appropriate.
Billy McClymont chairman of Mull Community Council, asked from the public gallery: "What are you hiding?"
Councillor Robertson replied: "Our officers will be looking at this extremely robustly."