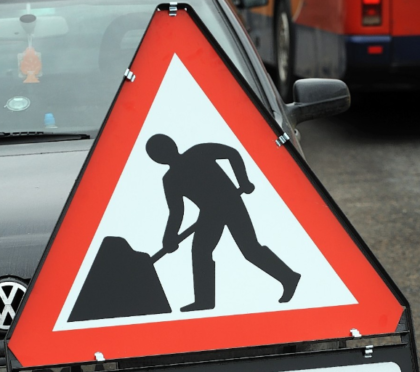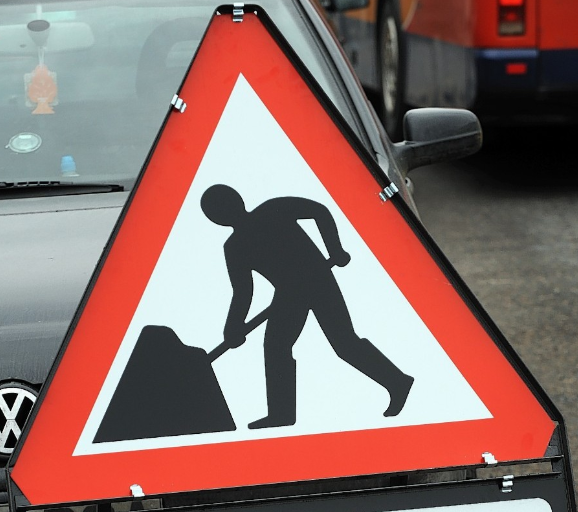 Roadworks get under way east of Dalmally on the A85 Oban to Perth road on Monday.
Motorists using the A85 are set to benefit from an improved road surface as surfacing improvements are due to get under way.
The £185,000 investment by Transport Scotland will see improvements to two sections of the route just under a mile in the length on the A85 at Glenlochy, creating a smoother and safer journey for motorists.
The project is set to begin on Monday September 23 and is expected to take six days to complete. The improvements will take place between 7am and 7pm each day with surfacing improvements scheduled to be completed by 7pm on Monday September 30. To minimise disruption for motorists, no works are programmed to take place on Saturday or Sunday.
There will be a 10mph convoy traffic management system and lane closures in place throughout the project. All traffic management will be removed outwith working hours.
Eddie Ross, BEAR Scotland's North West Unit Representative, said: "This £185,000 essential surfacing project will upgrade the existing road surface at this section of the A85, greatly improving the road surface for motorists.
"The traffic management arrangements are necessary to keep roadworkers as well as motorists safe during the improvements. We've taken steps to help minimise disruption as much as possible including removing all traffic management outwith working hours and avoiding working over the weekend period."