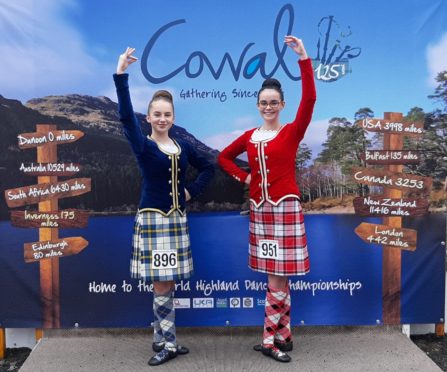 A teenage dancer who travels 150 miles every week to attend classes will share her passion for the art in a new documentary.
Emma Peterson, who lives on the Isle of Harris, has made a lot of sacrifices for her love of dance.
And in Dannsa Gaidhealach – An t-Slighe a Chomhaill – or Highland Dancing – The Road to Cowal – next week, viewers will see just what it takes to survive in a fiercely competitive environment.
The programme follows the dancers' efforts, both behind the scenes and in front of the judges, at this year's 125th Cowal Games in Dunoon.
It might seem a world removed from the glitz and glamour of Strictly and Shirley Ballas, but there is no shortage of guts and determination from the youngsters as they parade their talent.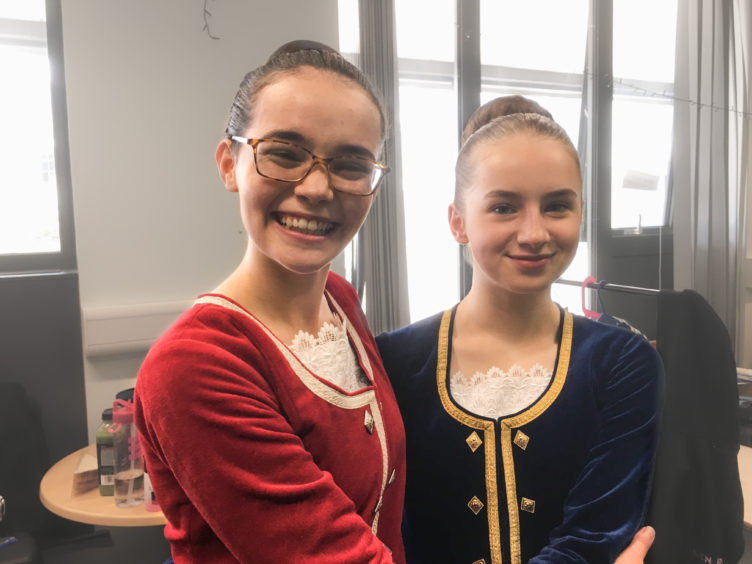 The programme features former champions, and shows the rigorous practise routines undertaken. Fitness and strength and conditioning classes are also a vital part of dancers'  week and, as Cowal approaches, their training schedule intensifies to the stage where there is even a Highland dance boot camp.
But it also shows an understanding of the pressure the young teens are under.
Teacher Claire Wilson used to compete at the Cowal Games and this was the first year she had planned to take one of her pupils to the championships.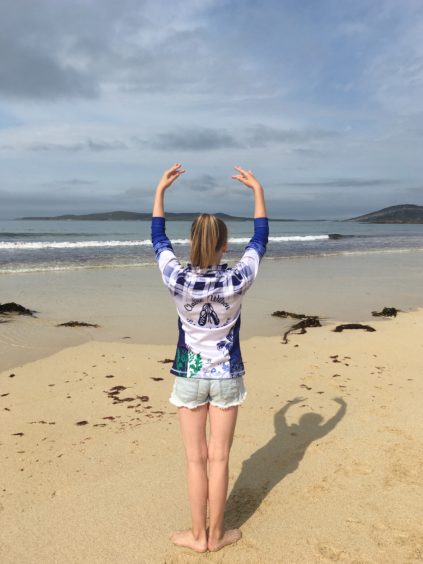 But as the content loomed, she realised that Emma – who by her own admission sometimes struggles with her nerves – was not ready.
As the youngster started to feel the pressure during the preparations for the Cowal Games, her mentor did her utmost to push her to achieve the dream she had harboured for a decade without being an ogre.
Ms Wilson said: "Emma has a silent determination and an internal drive to do well.
"But she stopped halfway through at a few competitions, just with that panic of thinking it wasn't right or wasn't good enough or what comes next."
Ms Wilson told the dancer: "If you get on the boards and you crumble, and get really nervous or really upset, it will put you off dancing for good and I don't want to do that to you."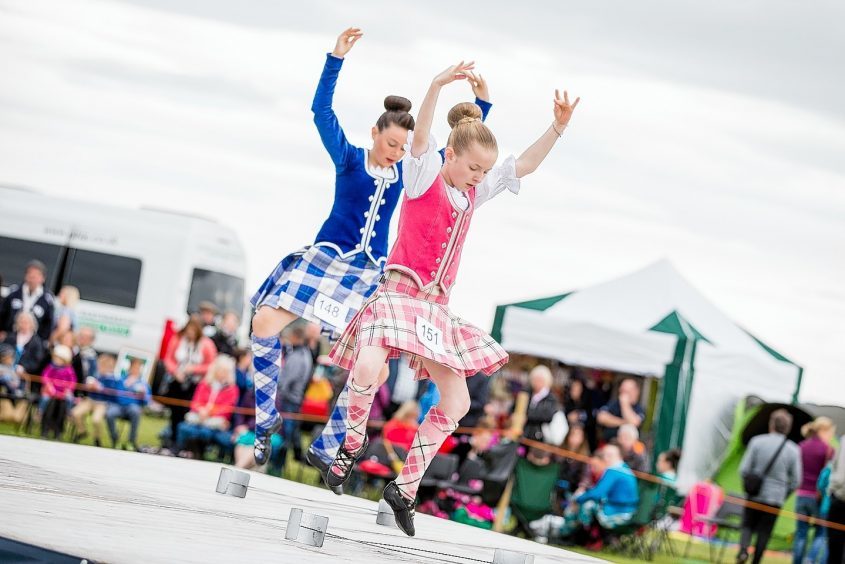 And for Beth Campbell, 14, and and her mother, Karen, who is also her dance teacher, there were physical, not psychological problems on the day.
Mrs Campbell, who runs Skye Highland Dancers, has between 60 and 70 dancers, including lots of primary school-aged children, so Beth and another pupil, Gemma Taylor, help her run the classes.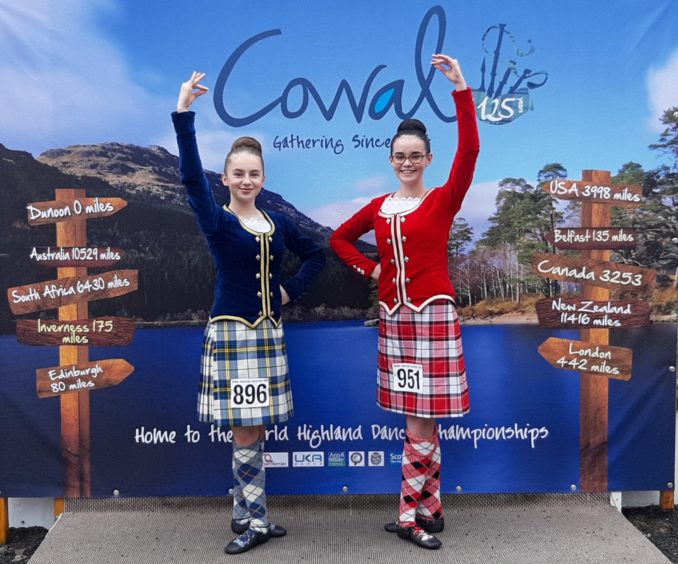 However on the day of the Cowal Gathering, Beth sustained shin splints and her legs were aching.
She decided to dance through the pain barrier, and was delighted with her performance.
Only for 2019, however. As they step up their efforts, both she and Emma will be back next year on the quest for dance glory.
The programme airs on Monday, October 28 on BBC Alba from 9pm to 10pm.