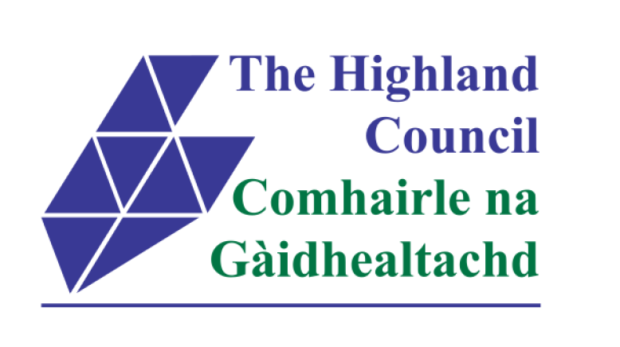 Around a fifth of Highland Council staff is still seeking payment of outstanding back pay, according to union chiefs who claim the authority is sitting on an estimated £500,000 owed to them.
The GMB union said there was an agreement reached dating back to 2015, but while overtime payments have been made, many regarding annual leave back pay have not.
A spokesman said: "Having worked with the council to agree the additional 8.3% going forward for staff,  we are disappointed that we have not been able to agree the amount of back pay relating to annual leave that remains outstanding to staff.
"We continue in our commitment to working with the Council to find a resolution and encourage the council to swiftly confirm any back pay owed to staff"
The amount in question is claimed to be in the region of £500,000 in relating to annual leave – mainly from roads, refuse, amenities, maintenance, plumbers, social care workers, cleaners.
A source said the workers in scope for payments are staff from roads, refuse and amenities, maintenance staff, plumbers, electricians, joiners, social care workers in children's homes, cooks, cleaners and janitorial staff.
Unions bosses believe this could amount to 20% of all Highland Council staff.
The argument relates to payments dating back to April 2015, but payments only started being made in 2018.
Under EU rules the agreement will only apply to 20 days of the year but the union says it is still money that is owed and the council will have to budget for.
A spokesman for Highland Council said: "The council have an agreement in place to facilitate the payment of holiday pay related to additional hours, such as overtime and standby payment.
"We are already in discussion with the trade unions to settle a number of outstanding claims for backdated holiday pay. The next meeting is scheduled for the end of November."