The Kyle of Sutherland Development Trust received £5,000 from the fund – which is going directly to vulnerable families and NHS staff.
The trust has been serving the communities of Ardgay and District and Creich since 2011 and covers a vast area of 680 sq miles.
The area has fallen victim to a lack of well-paid employment opportunities, an ageing population, limited transport networks, and poor housing stock and over 60% of households in the area have been identified as being fuel poor and/or living in poverty – a problem now exacerbated by the current coronavirus pandemic.
In response, the Kyle of Sutherland Development Trust has coordinated a pool of more than 40 volunteers to support the community.
Thanks to their new funding, the trust's community larder – for which demand has increased by 300% since lockdown began – has been bolstered.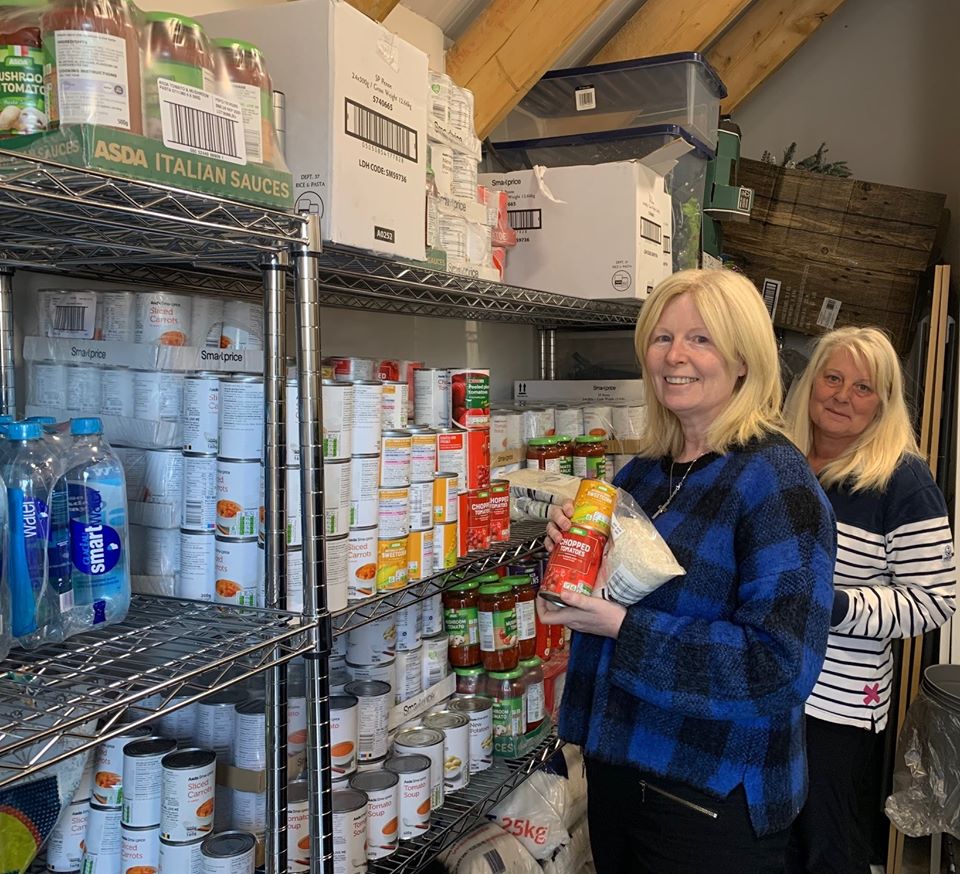 They have also bought materials to make 100 sets of scrubs for the NHS and offered financial support to those in fuel poverty.
Trust manager David Watson said: "The funding received from the Foundation Scotland Response, Recovery and Resilience Fund has been crucial to allow Kyle of Sutherland Development Trust to support our community during this unprecedented time.
"The funding will support our local team of staff and volunteers to distribute food and prescriptions across the area, support the restocking of our free Community Larder, support those in fuel poverty, and through the purchase of materials allowing our local volunteers to make scrubs for the frontline NHS Highland staff.
"Without this support these activities would not progress at the pace necessary to support the communities needs as they arise."
To find out more visit https://www.kyleofsutherlanddevelopmenttrust.org