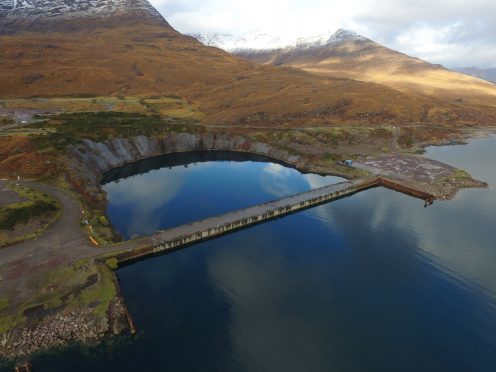 A vessel which ran aground in The Minch more than six weeks ago has successfully been refloated and towed to a dry dock in Loch Kishorn.
The MV Kaami, which ran aground on March 23, has been at the centre of attention from the coastguard and salvors, with cargo removed from the ship in recent weeks to allow for repairs to allow it to be refloated.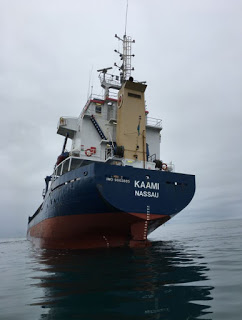 The journey to Kishorn took 14 hours in total after beginning at midday on Monday when the tide was at its lowest.
The vessel showed no signs of polluting the area surrounding her perch with the dock gate to remain open until later this week before it will be pumped dry to allow for recycling of the ship.
Russian cargo crew airlifted to safety after ship runs aground on Scottish coastline
Stephan Hennig, who oversaw the operation, said it had been a "hugely successful operation" praising the work of all involved which has not left any long-lasting damage to the environment.